Toyota wants flying cars in time for 2020 Olympics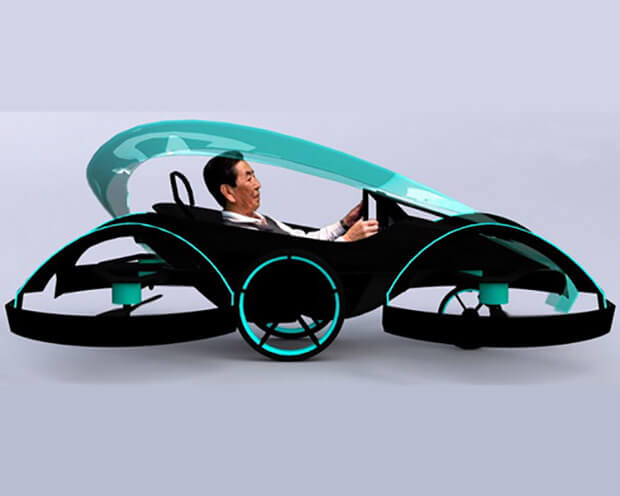 Toyota is backing a new venture involving flying cars and it wants to see it happen by the 2020 Olympics.

Toyota has joined the flying car craze and is backing a group which is working on a drone-like vehicle that would fly at an altitude of 10 meters (33 feet) above the ground at speeds up to 100 km/h (62 mph).

The "Skydrive" flying car is being developed by the startup Cartivator, which has about 30 young volunteers working with drone expert Masafumi Miwa from Tokushima University in Japan.

Toyota is aiming is to get a car flying as early as next year and they are hoping to have it commercialised in time to light the torch at the 2020 Tokyo.

The 2.9 meter (9.5 foot) long SkyDrive will probably be the world's first and smallest commercial flying electric car.

Cartivator's Skydrive flying car will be able to take off from any public road and be "intuitive" and easy to control.

The Cartivator project 'Skydrive' is seeking funding and as such has set up a crowdfunding page on the Japanese Zenmono crowdfunding platform that specialises in manufacturing.

Toyota chipped in around 40 million yen (approx €320,000) and offered the expertise of its mechanical engineers.

Cartivator has also received help from Taizo Sun, the founder of Japanese web game developer GungHo Online Entertainment.

They have also received about 2.5 million yen (€20,000) in crowdfunding pledges from private individuals.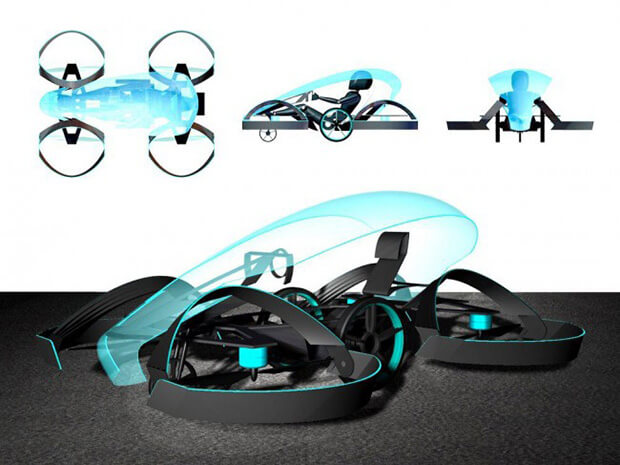 At the moment, companies like Uber, Larry Page's Kitty Hawk Chinese startup firm Ehang are working on flying cars.

Flying cars, as you can imagine, requires massive investments of millions of dollars and the cooperation of federal regulators.

With any aircraft, testing and certifying can take years. The HondaJet, for example, was certified by the FAA in 2015, 12 years after the original proof-of-concept craft made its first flight.

The concept of flying cars has been around for decades and the technology seems to be finally falling into place to make it happen.

However, even if someone did build a cheap, safe and efficient sky car, officials would have to figure out how to license them, train pilots and work them into the air traffic control system, among numerous other hurdles.

Toyota in the last few weeks has announced plans to invest around 1.05 trillion yen ($9.3 billion) on new technology, even if it may seem outlandish now.

"Things will not progress if you wait and provide money only when the technology is ready," Toyota Chairman Takeshi Ichiyamada told Nikkei Asian Revew.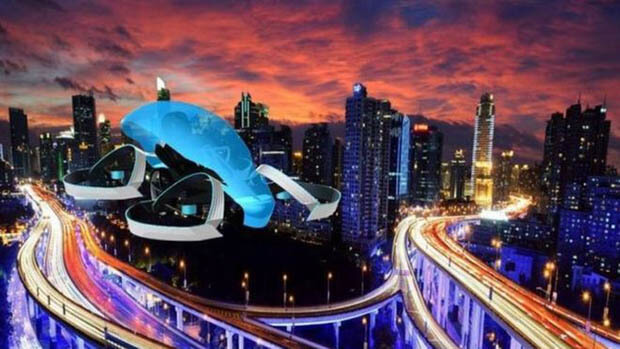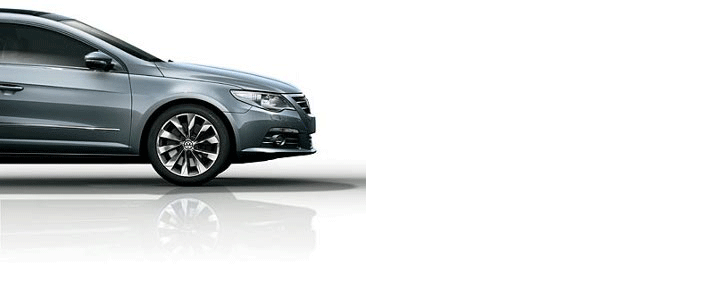 Author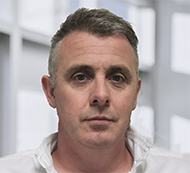 Justin Kavanagh
Justin Kavanagh is a recognised leader in automotive intelligence and vehicle data supply to the entire motor industry. He has almost 20 years experience in building systems from the ground up. As the Managing Director of Vehicle Management System, he understands the need and importance of trustworthy and reliable vehicle history and advice to both the trade and the public.
Follow me on LinkedIn
---