Payment options when buying a used vehicle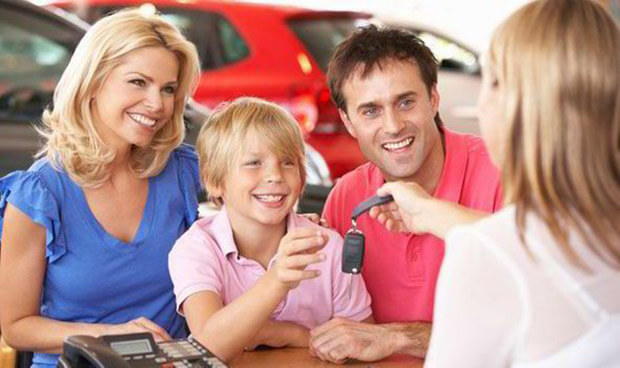 What kind of car payment options should you choose?
How to pay for your car is a big decision and there are many options to choose from. Depending on where you purchase the car, will greatly hinder your payment decision e.g. Purchased from a private seller or a Dealership. This article should help you understand the options available and help you decide which will best suit your circumstances.

There are four methods of payment available:
Cash or Savings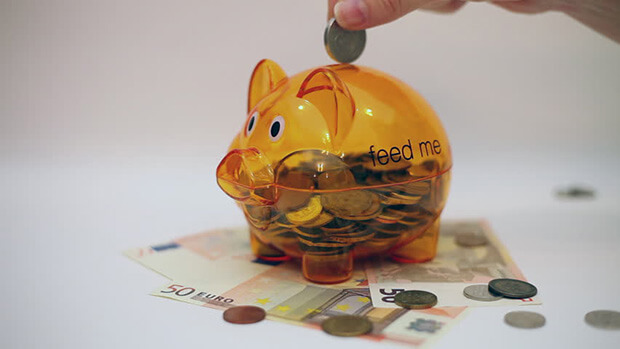 A cash payment is accepted by Dealerships and Private Sellers. This is often the most popular method of payment because their is no interest and once you hand over the cash you own the vehicle immediately. It's important to make sure that if you are dipping into savings, that you could potentially be leaving yourself stuck in case of an emergency.
Hire Purchase (HP)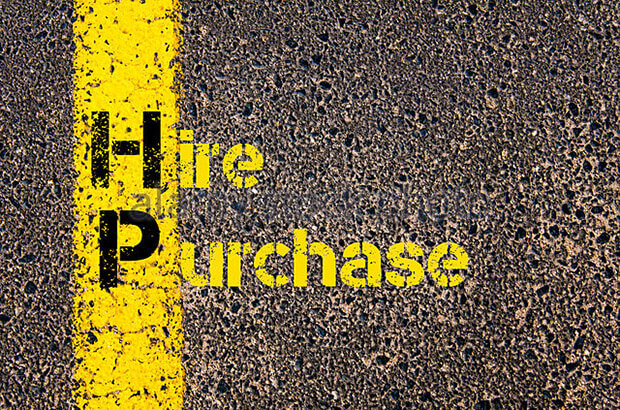 Hire purchase is another popular method of payment, however this can only be arranged when purchasing from a dealership and not a private seller. Hire purchase agreement involves providing a small deposit on a vehicle and then paying installments throughout a fixed period at a fixed interest rate.

This is asset finance and it is important to remember that you don't own the car outright until you have made your last payment. While this may seem like an attractive option, as you can obtain a vehicle quickly with a small deposit, it is important to remember that you can not sell the vehicle if you run into financial problems during the Hire purchase contract period and you will certainly be subjected to termination penalties if you try to settle the agreement early.
Personal Contract Purchase (PCP)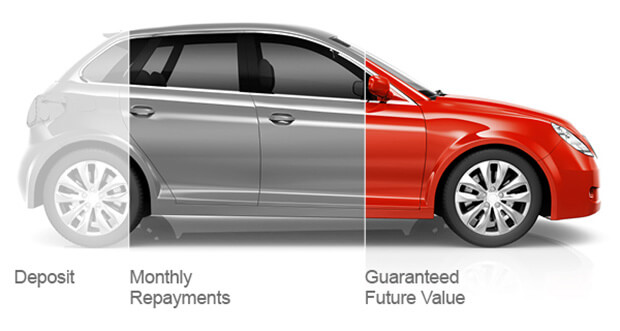 Personal Contract Purchase is quickly growing in popularity, again only a viable option when purchasing through a dealership rather than a Private Seller. This method was initially only available on brand new vehicles, but in 2016, Close Brothers Motor Finance launched PCP on used vehicles, which was then replicated by other financial institutions. PCP on used vehicles is only available at selected dealerships, as they undertake a "buyback" of each vehicle for an agreed amount at the end of the contract term.
This means that you finance the full amount of the vehicle, less deposit, but only pay repayments on the depreciation of the vehicle, making your monthly repayments more affordable. At the end of the contract term, you have the option to purchase the vehicle for the "buyback" amount or hand it back to the financial institution, who then retrieve the money from the dealership.
This is ultimately an arrangement between you and a finance company. PCP involves 3 stages; deposit, payment and final payment (similar to a balloon payment, but with an opt out option). This form of payment usually last between 3-4 years and provides the consumer with the option to trade in the car or hand it back.
One thing to remember is that every PCP agreement is subject to set amount mileage / kilometers over the term and a fair wear and tear policy, all which are strict and can lead to a penalty amount to be paid by the customer at the end of the term.
Private or Personal Loan (PL)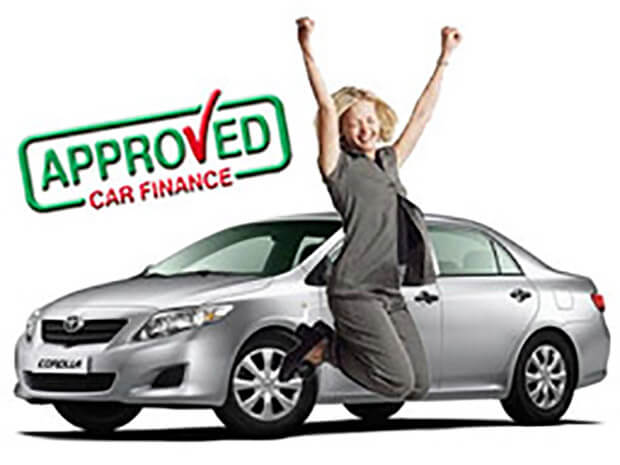 A private or personal loan can be obtained from a bank or credit union depending upon your credit rating. Like cash this can be used to purchase a vehicle through a Dealership or for a private sale. It is a popular form of payment because it allows the consumer to own a car immediately. The interest rates tend to be much higher, but if the consumer shops around and avails of a competitive fixed interest rate, then the repayments should be manageable. However if you fail to keep up with repayments this could negatively affect your credit rating.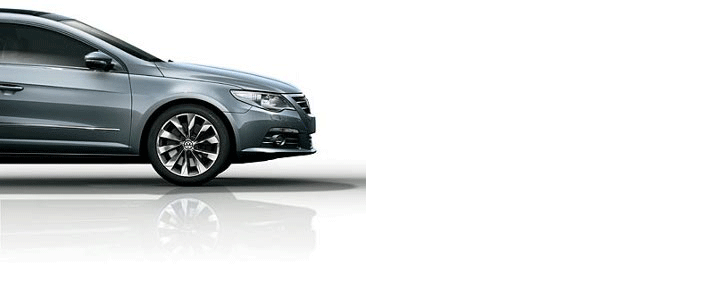 Author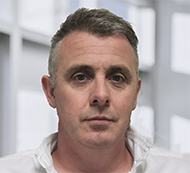 Justin Kavanagh
Justin Kavanagh is a recognised leader in automotive intelligence and vehicle data supply to the entire motor industry. He has almost 20 years experience in building systems from the ground up. As the Managing Director of Vehicle Management System, he understands the need and importance of trustworthy and reliable vehicle history and advice to both the trade and the public.
Follow me on LinkedIn
---