Citroën's Irish distributor to relinquish distribution rights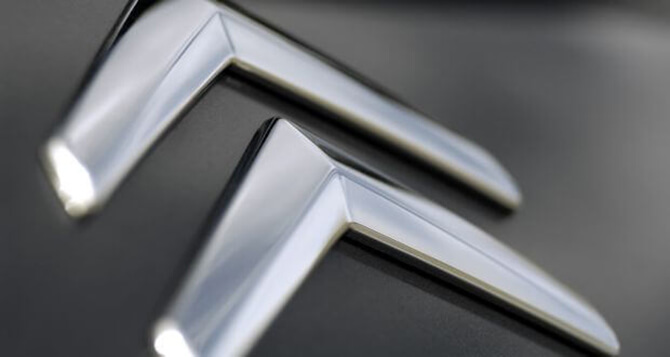 The I.M. Group, importers of Citroën cars in Ireland, is handing back their Irish distribution rights from next April. The Group also distributes Subaru's here in Ireland.
The owner of the Citroën brand, French car giant PSA Group, wants to consolidate importer operations for its brands and this was a key factor in the decision. The PSA Group also owns Peugeot, Opel and Citroën sub-brand DS Automobiles.
The rights for distribution of the Opel brand was taken over by the Gowan Group, who also have distribution rights for Peugeot and Honda.
The Maughan family have confirmed that they will take over national distribution for the DS brand in Ireland, but they are still in "commercial discussions" over a deal to take over control of the Citroën brand as well.
It is not the first time that the Gowan Group has distributed Citroën cars in Ireland. They held the distribution from 1982, through its subsidiary Gallic Distributors, until they lost that franchise in 2009, when it moved back to the control of the French parent company. Since then, the franchise operation has been run by the IM Group in the UK.
The Gowan Group first started distributing Peugeots 51 years ago and has been distributing Honda vehicles since 1984.
The group also sells Kia and Opel vehicles through their retail dealer network and provides after-sales service for Citroën.
They don't only deal in cars but also distribute household electronics and kitchen products, through their KAL division, holding franchises for brands such as Nordmende, De Dietrich, AGA, Franke, Sharp, Elica, and KitchenAid as well as Senator Windows.
---