Cost of petrol and diesel falls for the first time in six months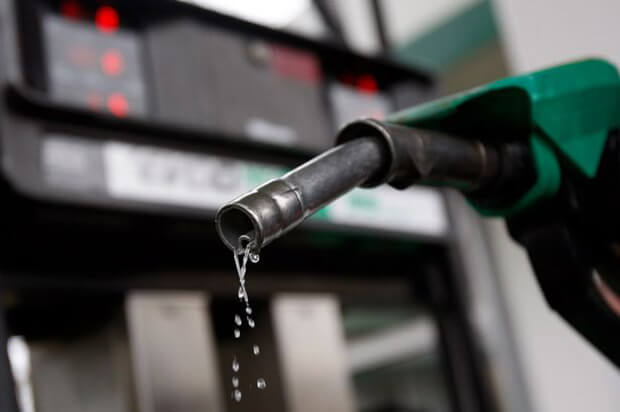 Some good news on the motoring front. Petrol prices have dropped for the first time in six months and diesel is at its lowest price so far this year.
On average, petrol prices have fallen by 1.1 per cent per litre across the country according to the latest figures which are based on an ongoing fuel price survey by the AA.
A litre of petrol will now cost you on average 136.6 cents, while diesel is selling at 126 cents per litre.
In March petrol averaged 137.7 cents per litre while diesel prices were at 127.1 cents.
The last time there was a drop in prices was back in September 2016. On the current pricing situation, the AA's director of consumer affairs, Conor Faughnan, said.
"While it may not be the most sizeable decrease, particularly when we consider that the cost of a litre of petrol or diesel is still about 5c higher than it was at the end of 2016, this does represent some overdue good news for motorists,"





"While we don't know what the future holds for fuel prices, after months of significant increases we will hopefully see a new trend emerge,".

There has been a drop in world oil prices recently which may account for the slight price drop in early March but international oil prices are volatile at the moment so we can expect fuel prices to fluctuate.
Another reason for the price reduction is because of the rising oil output from US producers.
In response to the increased US output, the Saudi Arabian-led Organisation of the Petroleum Exporting Countries (Opec) group of oil exporters have been artificially keeping prices up by limiting supply.

Matt Stanley, a fuel broker at Freight Investor Services (FIS) in Dubai said:
"The Texans are back and they are pumping like there's no tomorrow," "If I were Opec, I'd be pretty worried."
Even though there has been a slight drop in prices here, fuel prices are still too high in Ireland due to tax levels imposed by the Government. Fuel tax accounts for 63.18pc of the current price of a litre of petrol, and 58.3pc of the price of a litre of diesel.
Conor Faughnan of the AA went on to say, "We are a largely rural country where many motorists drive out of necessity and taxing fuel spend to the extent to which it is currently taxed makes it harder and more expensive for people to get to work. Instead of making it easier for people to commute to work, the Government is actually taxing fuel to the point where it becomes an anti-stimulus measure,"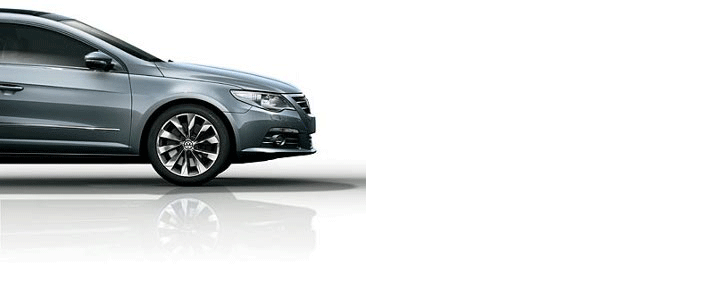 Author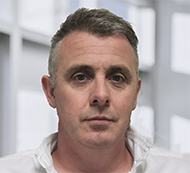 Justin Kavanagh
Justin Kavanagh is a recognised leader in automotive intelligence and vehicle data supply to the entire motor industry. He has almost 20 years experience in building systems from the ground up. As the Managing Director of Vehicle Management System, he understands the need and importance of trustworthy and reliable vehicle history and advice to both the trade and the public.
Follow me on LinkedIn
---