Courier company to invest €3.2 million in electric vehicles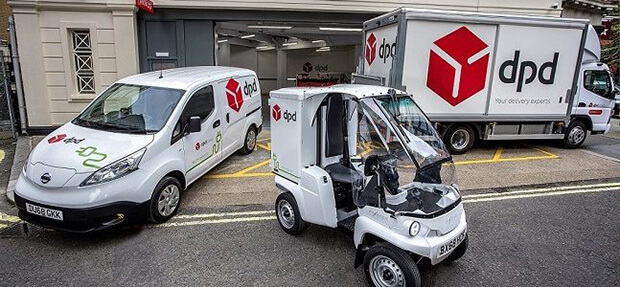 ElectriCity
In a green vehicle project, called 'ElectriCity', DPD Ireland will invest €3.2 million in electric vehicles over the next 12 months.
Not all the investment is in the purchase of the electric vehicles but also the hiring of personnel, training and acquiring the depots and refurbishment.
ElectriCity was launched in Dublin earlier this week at DPD Ireland's newest location, Dublin's Docklands Innovation Park on East Wall Road.
The company plans to purchase a range of vehicles from small versatile Paxster EV to the Goupils and LDVs which will carry larger parcels. They have already rolled out their first 10 electric vehicles.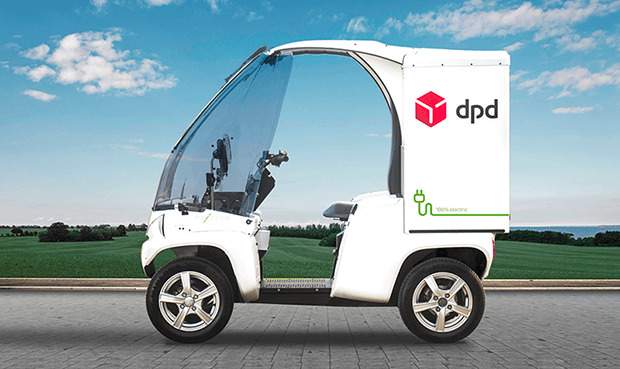 After the initial ElectriCity project roll-out, they plan to expand to other urban locations throughout Ireland over the next three years. Richard Bruton, who is the Environment Minister said at the launch:
"Transitioning to a low carbon economy will require more sustainable choices and leadership from industry.
"By investing in electrifying their fleet, DPD are putting sustainability at the heart of their business and leading the way."
DPD plan to have the first electric vehicle parcel delivery depot:
"Through ElectriCity, 15 parcel delivery routes in Dublin will become all-electric routes. By the end of this year, as part of our bid to reduce our carbon output, DPD will have saved more than 20 tonnes of CO2 being emitted as a result of moving to an electric fleet,"
"DPD is committed to making every parcel delivered carbon neutral, and is doing so by measuring CO2 emissions, striving to reduce them, and by offsetting the remaining ones,"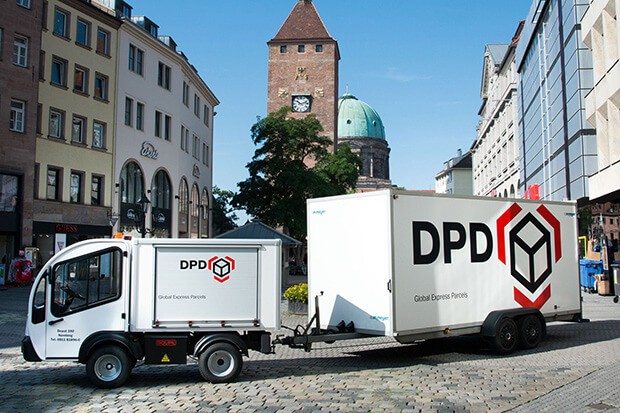 DPD Ireland website says:
"Our ElectriCity initiative has been inspired by our commitment to our Corporate Social Responsibility. As a carrier, we have a responsibility to the environment and to our customers. Every parcel delivered by our electric fleet is directly reducing carbon impact. We're making Dublin cleaner, one delivery at a time!"
The Irish Government wants 10% of all vehicles on the road to be electric by 2020 but there are less than 5,000 electric cars on Irish roads. Ireland will also end the sale of combustion engine cars by 2030.
---