Crime gang targeting Toyota Landcruisers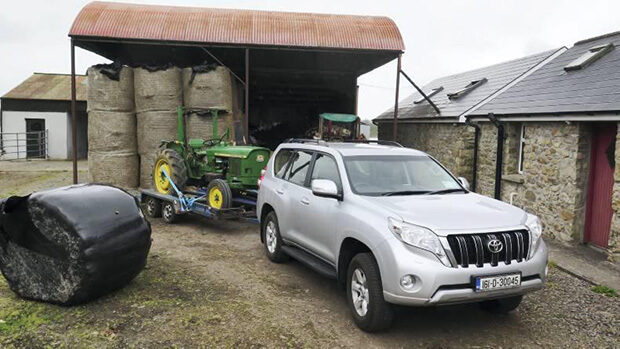 Northwest Meath is being targeted by a criminal gang roaming the countryside looking for Toyota Land Cruisers and Jeeps.
There has been a spate of car thefts in recent months in this area which is prompting Gardaí to investigate links between all the thefts. 10 vehicles have been reported as stolen after a spate of burglaries in which keys were stolen.
Most of the break-ins occured at farmhouses with Land Cruisers parked outside within an eight-mile radius in the rural part of County Meath. Most of the victims are in the areas around Nobber, Kilmainhamwood, Drumconrath and Lobinstown.
Even though there was a lull in the thefts in recent weeks, another Landcruiser was taken in Meath on Wednesday afternoon, this time at Garlow Cross, on the Dublin side of Navan. The 07 vehicle was taken around 3 pm while the farmer was harvesting in his field.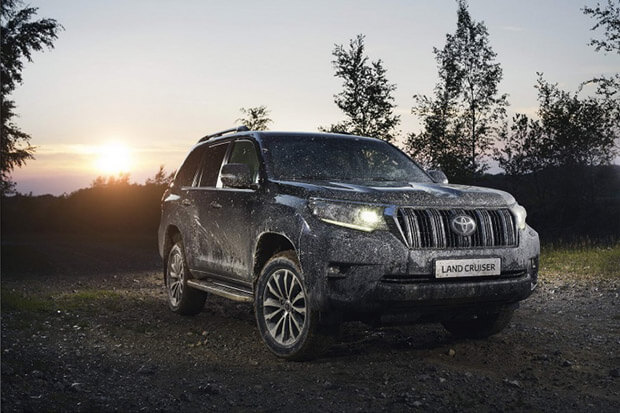 As investigations are underway, the Gardaí are urging anyone who may have noticed suspicious behaviour or unusual activity, in the area to report it to their nearest Garda station and they are advising, that anyone who has bought a land cruiser or jeep in recent years, to consider installing a tracking system to their vehicle. The local Garda Sergeant had this to say:
"Up to ten vehicles have been taken from houses - mostly farmhouses - within a certain area in north-west Meath in the last couple of months
"The criminals seem to be particularly interested in Landcruisers and although investigations are continuing, It is likely to be an organised gang taking the jeeps.
"There seems to be a pattern emerging as in all the robberies, entry was gained through breaking the back door lock or cutting a hole in the window to get to the car keys - which are mainly always kept by householders in the kitchen area.
"In the most recent case, the Landcruiser was taken during the day and we would again reiterate to owners to be mindful about the security of their vehicles."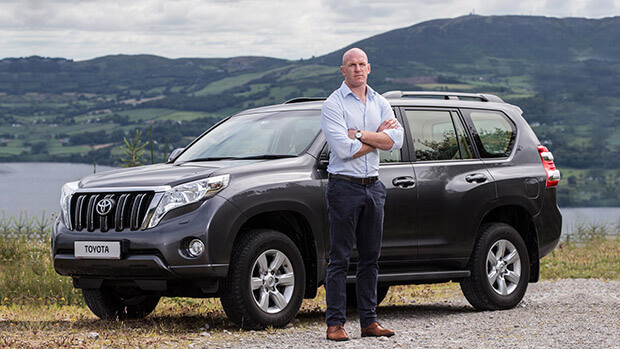 Sgt Kerins said that it was not the first time this area had been hit for specific car brands
" A number of years ago, Caddy vans were targeted and before that it was 05/06 and 07 registered Landcruisers.
"I'd urge anyone with a newish Landcruiser or jeep to be extra vigilant - keep car keys out of sight and think about installing a tracking system which are inexpensive these days.
"Also if you notice any increased suspicious activity at a garage anywhere, where these vehicles could be getting stripped for parts, please contact your local garda station.
" A security review should be carried out checking all aspects of home security to offer the best protection," he further advised.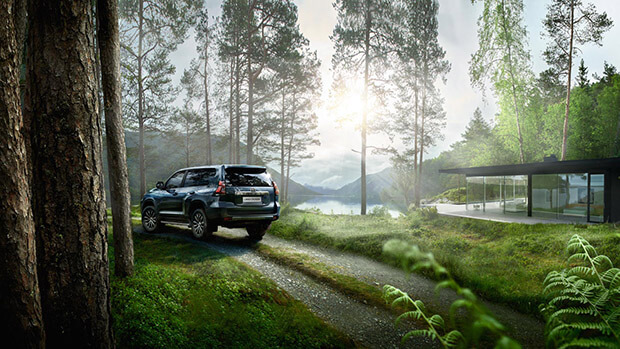 ---