Mercedes-Benz recall 60,000 60,000 cars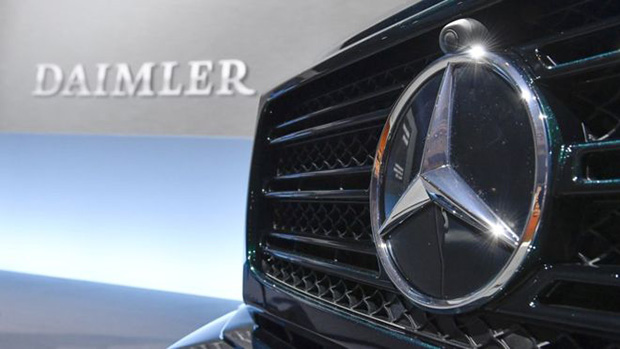 Daimler Recall Mercedes-Benz GLK 220
German giant car manufacturer, Daimler will recall 60,000 Mercedes-Benz diesel cars in Germany over emissions.
German regulators at the Federal Ministry of Transport and Digital Infrastructure found that these vehicles were fitted with emissions test distorting software said on Saturday.
The affected model is the Mercedes-Benz GLK 220 produced between 2012 and 2015. Daimler has said that they will appeal the decision but promised to cooperate with the German regulators.
The Transport Ministry said they would expand their investigation even further on other models. This is certainly not the first recall by Daimler. They have already ordered the recall of over 3 million vehicles to fix the excess emissions coming from their diesel engines. This controversy has already spread to other diesel car manufacturers.
The investigation is related to suspicious software in the Mercedes-Benz GLK 220 CDI cars after tests showed they only meet emissions limits when a certain function is activated.
As a result of the investigation, recall and potentially more recalls, Daimler expects their second-quarter earnings to take a dip. They believe their earnings are likely to be similar to last year's €11.1 billion, which is around €500 million below current predictions.
This is Daimler's third profit warning since 2018 since the German Transportation Ministry ordered the company to recall 60,000 Mercedes diesel cars after regulators found they were equipped with software designed to manipulate emissions results.
Author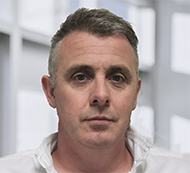 Justin Kavanagh
Justin Kavanagh is a recognised leader in automotive intelligence and vehicle data supply to the entire motor industry. He has almost 20 years experience in building systems from the ground up. As the Managing Director of Vehicle Management System, he understands the need and importance of trustworthy and reliable vehicle history and advice to both the trade and the public.
Follow me on LinkedIn
---