Daimler shares fall in light of new report about software device in Mercedes cars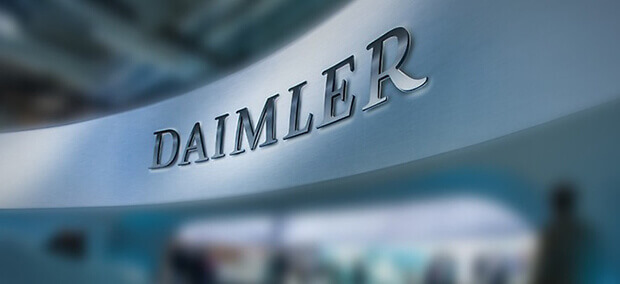 Daimler shares fell 2.1 per cent to €70.98 on Monday following media reports alleging the maker of Mercedes-Benz cars had used software engine management systems to pass stringent U.S. emissions tests.
U.S. investigators have found that Mercedes-Benz were equipping their cars with software which may have helped them to pass diesel emissions tests in the US.
The media report based on confidential documents was released by the German weekly, Bild am Sonntag.
In response to the reports a Daimler spokesman said the company was cooperating fully with U.S. authorities and had agreed to strict confidentiality with the U.S. Department of Justice.
"The authorities know the documents and no complaint has been filed," the spokesman said.





"The documents available to Bild have obviously selectively been released in order to harm Daimler and its 290,000 employees."
As has been well documented, their rival Volkswagen was forced to pay billions of dollars in fines after it was caught in 2015 using software to detect when a vehicle was undergoing an exhaust test, manipulating emissions to disguise illegal levels of pollution.
Analysts said Daimler's regulatory problems may not be of the same scale as those seen by Volkswagen and Fiat Chrysler.
"Unlike Fiat Chrysler, the U.S. Environmental Protection Agency (EPA) has not chosen to issue a notice of violation against the company," Evercore ISI analyst Arndt Ellinghorst said in a note on Monday.





"As a result, at this point, to the extent there has been any wrongdoing, the penalties may be more weighted towards remedy than fines,"
The EPA in February 2016 requested information from Mercedes-Benz to explain emissions levels in some of its diesel cars.
Daimler said in its quarterly earnings report that it faced ongoing investigations by U.S. and German authorities into excess diesel emissions which could lead to significant penalties and recalls.
These software engine management systems are illegal in the United states if they are not declared to U.S. regulators and if they are designed to evade anti-pollution tests.
In Europe, carmakers have, however, legally made use of a "thermal window", a temperature threshold which allows carmakers to throttle back emissions management systems in order to protect the engine from condensation or other damage.
Germany's Transport Ministry last week said it was reviewing whether to initiate a formal hearing on Daimler to investigate the alleged use of an illegal defeat device on Mercedes-Benz Vito vans.
German prosecutors searched Daimler premises in May 2017 as part of an ongoing fraud probe related to false advertising and the possible manipulation of exhaust-gas after-treatment in diesel cars.
Prosecutors in Stuttgart said also on Monday that two Daimler employees were being investigated as part of the probe into the car maker.
In other news, German car manufacturers are bracing themselves for a German court ruling on today on whether German cities can ban heavily polluting cars, potentially wiping hundreds of millions of euros off the value of diesel cars.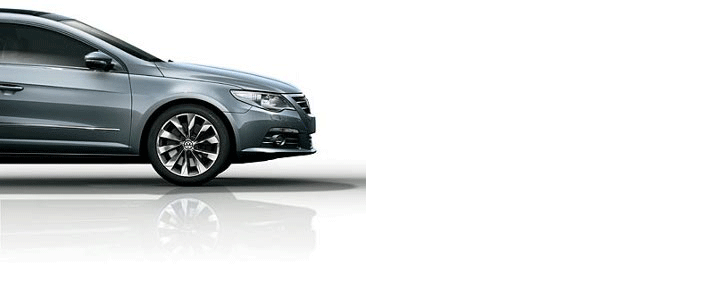 ---
Author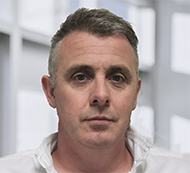 Justin Kavanagh
Justin Kavanagh is a recognised leader in automotive intelligence and vehicle data supply to the entire motor industry. He has almost 20 years experience in building systems from the ground up. As the Managing Director of Vehicle Management System, he understands the need and importance of trustworthy and reliable vehicle history and advice to both the trade and the public.
Follow me on LinkedIn
---