DNP develops 'electronic sunshade' for cars
Electronic sunshade for cars

Dai Nippon Printing (DNP) Co Ltd in Japan has developed a new electronic sunshade for the driver's seat of a car.

As drivers, we often have to adjust the angle of the sunshade by hand, and sometimes this can be quite precarious while driving, especially if the seat is positioned nearer the steering wheel.

The panel of the newly developed electronic sunshade by DNP can be switched between a transparent state and a coloured state. When the sunshade is in the transparent state, you will be able to see through the panel. The sunshade can also be folded away.

DNP expects to start volume production of the electronic sunshade in 2018.

The electronic sunshade has a liquid crystal film between two transparent conductive films. The thickness of the film is about 0.2mm and the combined films are attached to a polycarbonate (PC) plate to make the sunshade.

At the moment, the electronic sunshade is just a prototype with a power switch for changing the colour of the panel located on the main unit of the sunshade. This could like traditional sunshades could be an inconvenience as it makes it necessary for the driver to reach out to operate the switch. This may defeat the purpose of the sunshade, so we are sure, the device may have to go back to the drawing board for some of its functions.

DNP says they can install the power switch on a steering wheel or centre console to make it easier to change the colour while driving a car.

DNP is a major Japanese printing company which was established in 1876. The company operates its printing in three areas; Information Communications, Lifestyle and Industrial Supplies and Electronics.

It is involved in a wide variety of printing processes, ranging from magazines through to shadow masks for the production of displays, as well as out-coupling enhancement structures for LCD displays and scattering for display backlights. The company has more than 35,000 employees.

We will wait and see if the new electronic sunshade takes off?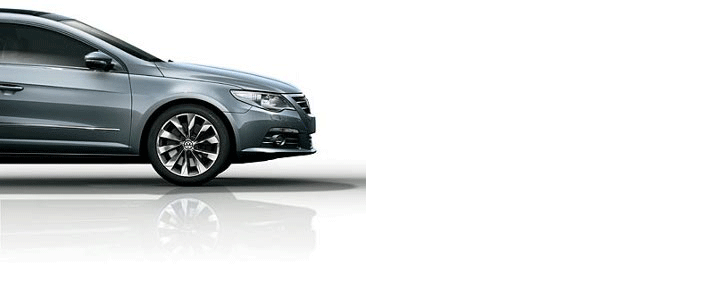 Author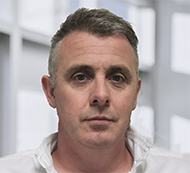 Justin Kavanagh
Justin Kavanagh is a recognised leader in automotive intelligence and vehicle data supply to the entire motor industry. He has almost 20 years experience in building systems from the ground up. As the Managing Director of Vehicle Management System, he understands the need and importance of trustworthy and reliable vehicle history and advice to both the trade and the public.
Follow me on LinkedIn
---