DoneDeal backtracks on electric vehicle depreciation values

Electric vehicle depreciation
The online classified website DoneDeal is in hot water with certain segments of the automotive industry for its reported claims on electric cars losing value and seeing greater depreciation than ICE (Internal Combustion Engine) vehicles.
It has been pointed out that electric cars do not lose their value nearly as quickly as a recent report by the ad site suggested.
The report by DoneDeal claimed that electric vehicles were declining in value by 41 per cent over the course of the first three years of their life. This is compared to just 24 per cent of the original value lost on petrol cars and 43 per cent of original loss on diesel.
DoneDeal has subsequently admitted that their calculation was flawed. It is now understood that electric vehicles do not lose their value much quicker and in much greater value than petrol cars. This is a significant difference to what was claimed.
The company got into particular hot water with the main distributors of electric cars after it emerged the originally high level of deprecation reported was based on the full pre-tax price of the car, which was before a total of €10,000 in VRT and SEAI grant were deducted.
The deprecation was calculated on a car priced before grants were taken into consideration, for example, a spend of €40,000 rather than the €30,000 it really cost consumers after the incentives. DoneDeal clarified their calculations in a statement when they said:
"We acknowledge that this does not represent depreciation cost to the buyer, but the full depreciation cost of the vehicle to the buyer and the Government exchequer."
Patrick Magee, Country Operations Director, Renault Ireland said:
"This analysis sent to media by DoneDeal is incorrect and needs to be properly clarified, as this type of misleading reporting could have serious impact on EV sales today. This type of analysis is unhelpful for the progression of EVs in this country."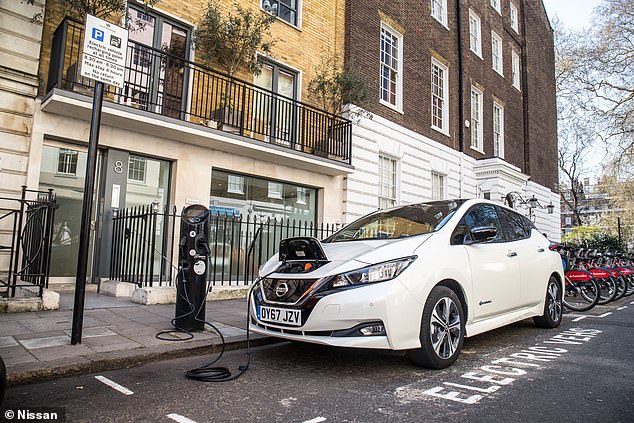 ---