Could driverless cars mean the end of speeding tickets?

Could driverless cars mean the end of speeding tickets?

Could driverless cars mean the end of speeding tickets? And if the car is not under the control of the driver/passenger will insurance companies or software developers be liable for road traffic penalties and forced to pay fines.

So what happens when the driverless car breaks the law? If a driver isn't in control of the car they surely cannot be expected to pay for fines. Insurers or software developers might have to pay.

The likelihood in the future is that insurers and the tech companies who developed the software technologies will have to stump up for all the racked up speeding fines and other infractions committed by driverless cars.

Drivers will obviously not be at fault if autonomous motors break the rules of the road in the future but authorities will still want to track down the money from the fines. It would be quite like a passenger on a bus; if the bus driver or a taxi driver breaks the rules of the road, the passengers obviously don't get charged a fine. It will be the same with regard to autonomous vehicles, where the computer system drives and not a human.

While driverless cars should never break the speed limit, quick-changing variable signs on smart motorways or software malfunctions could all catch self-driving motors out.

Ben Howarth of the Association of British Insurers, said concerning a bill on the issue of driverless cars: "The bill does not compel insurers to pay these fines. We wouldn't support it if it did."

It could mean software developers could be liable to pay fines if driverless car don't work properly and commit a road offence.

The laws will be built into the Automated and Electric Vehicles Bill that's currently going through the House of Commons.

The Bill outlines how drivers will continue to have personal insurance with the insurers covering any damages and then deciding where to recover costs from, which is most likely the software developer or car manufacturer if the car malfunctioned.

On the other hand, if owners do not keep their cars up to date, for example using old software and not keeping firmware up to date and if they have a crash, the "driver" would be then be liable for repairs and any fines.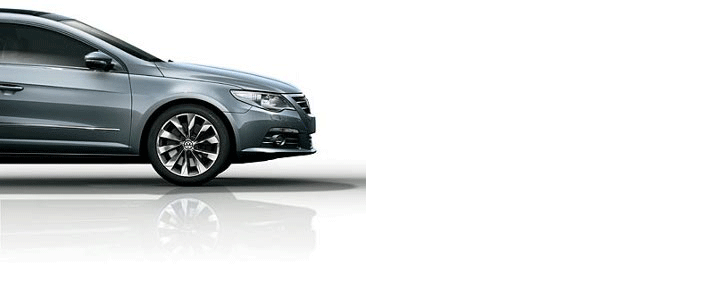 ---
Author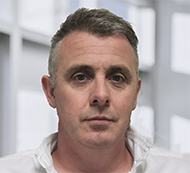 Justin Kavanagh
Justin Kavanagh is a recognised leader in automotive intelligence and vehicle data supply to the entire motor industry. He has almost 20 years experience in building systems from the ground up. As the Managing Director of Vehicle Management System, he understands the need and importance of trustworthy and reliable vehicle history and advice to both the trade and the public.
Follow me on LinkedIn
---