The Cabinet has approved changes to make it illegal for unaccompanied learner drivers to drive your car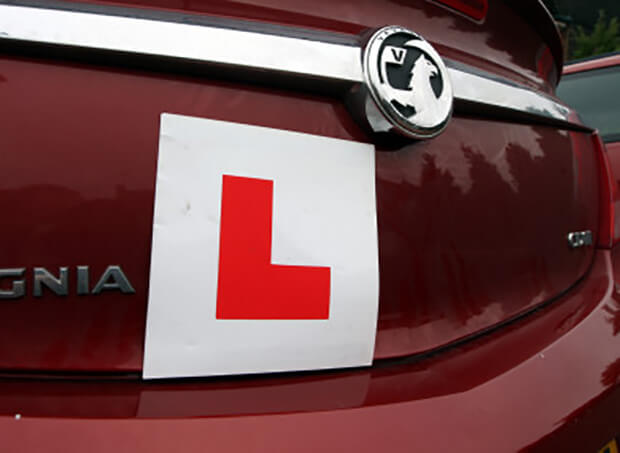 The Cabinet has approved new changes to legislation which will make it illegal for unaccompanied learner drivers to drive your car.
As part of these new measures, Gardaí will be given the powers to seize any vehicle if a learner driver is discovered to be driving without a qualified driver present.
This essentially means that car owners who allow unaccompanied learner drivers to use their car could face prosecution for the first time under new measures approved by Cabinet today.
The amendments to the law are being dubbed the 'Clancy amendment'
 in recognition of a campaign by Cork man Noel Clancy.
Mr Clancy lost his wife and daughter in a crash that was caused by an unaccompanied learner driver.
Geraldine and Louise Ann Clancy drowned after their car was flipped into a flooded ditch in a road traffic collision three days before Christmas in 2015 and were tragically killed.
The accident happened less than 1km from the Clancy's family farm.
The car Noel Clancy's wife was driving was struck by that of learner driver Susan Gleeson in December 2015.
Since their deaths, Mr Clancy has been campaigning for a change in the law that would make the car owner and driver equally accountable in the law.
Last year, an
unaccompanied driver was speeding
and he hit and killed a teenager and as a result he was jailed for nine months.
22-year-old Gareth Jones swerved to avoid three of the boy's friends as they crossed the road but hit Paul McCormack, 16, who had changed direction to try to get back to the path.
As a result of these particular tragedies and others, the Minister for Transport, Shane Ross said last year that the change in the law was needed.
He explained that currently gardaí have the power to detain vehicles in a number of circumstances such as where the vehicle is untaxed, uninsured or does not have an NCT.
"An extension of this power to cover vehicles being driven by unaccompanied learners would require an amendment to Section 41 of the Road Traffic Act, 1994."
(As always, if you or a family member are considering buying a used car, don't buy until you run a
car check report
with
MyVehicle.ie
where you will find out the true history of the vehicle.)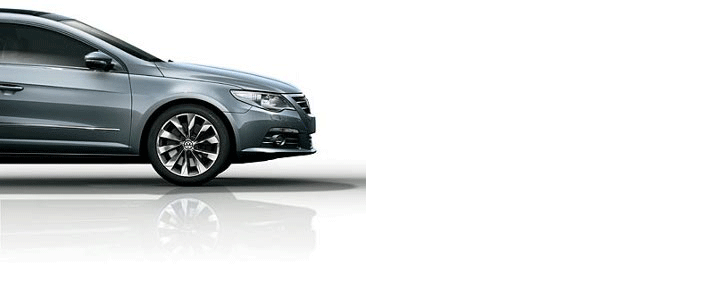 ---
Author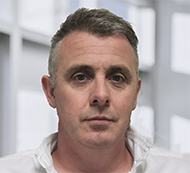 Justin Kavanagh
Justin Kavanagh is a recognised leader in automotive intelligence and vehicle data supply to the entire motor industry. He has almost 20 years experience in building systems from the ground up. As the Managing Director of Vehicle Management System, he understands the need and importance of trustworthy and reliable vehicle history and advice to both the trade and the public.
Follow me on LinkedIn
---