Drivers who kill while on mobile phones will face life sentences in the UK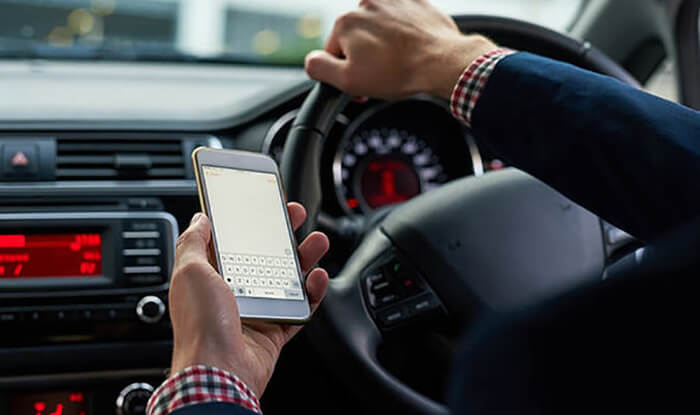 Life sentences in the UK for driver who kill whicle using a mobile phone
Drivers in the United Kingdom who cause death when looking at their mobile phones while they are driving will face life in prison for the first time under proposed new Government plans.

This is a major hardening of sentencing raising the upper limit of imprisonment for death by dangerous driving from 14 years to a life.

These new guidelines to the Judiciary are designed to send a "clear message" that people who cause "immeasurable pain" to families because of their reckless driving should be given a "punishment that fits the crime" which may be life imprisonment.

These hard sentences have been proposed after a string of high-profile cases where children have been killed because drivers failed to brake while being distracted by their mobile phones.

Last year, in the UK 122 people were sentenced for causing death by dangerous driving. A further 21 people were convicted for killing someone when under the influence of drink or drugs.

These figures illustrate that far more people are convicted for dangerous driving due to mobile phone use than for driving while under the influence of alcohol or drugs.

The Justice Minister, Sam Gyimah said:
"Killer drivers ruin lives. Their actions cause immeasurable pain to families, who must endure tragic, unnecessary losses."





"My message is clear – if you drive dangerously and kill on our roads, you could face a life sentence"





"While impossible to compensate for the death of a loved one, we are determined to make sure the punishment fits the crime"





"My message is clear – if you drive dangerously and kill on our roads, you could face a life sentence."
In October, a lorry driver was jailed for 10 years when he killed a woman and three children by hitting their stationary car while looking at his mobile phone.

Tomasz Kroker, 30, smashed into the car carrying Tracy Houghton, 45, her sons, Ethan, 13, and Josh, 11, and her step daughter, Aimee Goldsmith, 11, at 50mph.

When handing down the sentence, Judge Maura McGowan said his attention had been so poor that he "might as well have had his eyes closed".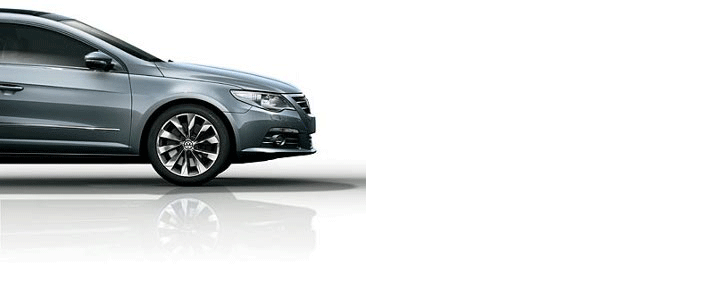 Author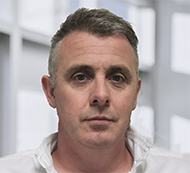 Justin Kavanagh
Justin Kavanagh is a recognised leader in automotive intelligence and vehicle data supply to the entire motor industry. He has almost 20 years experience in building systems from the ground up. As the Managing Director of Vehicle Management System, he understands the need and importance of trustworthy and reliable vehicle history and advice to both the trade and the public.
Follow me on LinkedIn
---