New survey reveals blocking mobile phone signals in cars is better than hiking penalties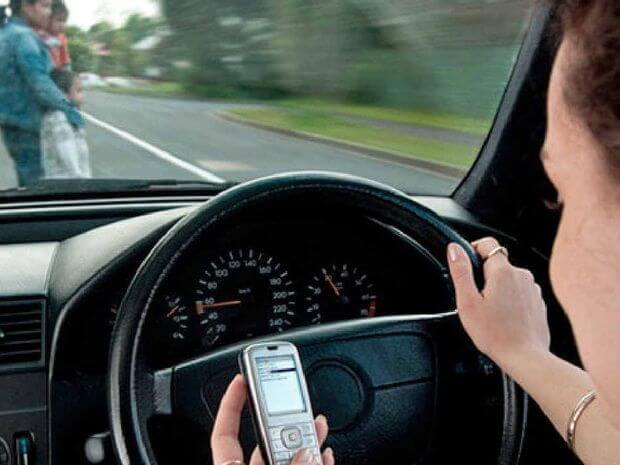 It has been revealed in a new survey that blocking a range of phone functions in cars would get sizeable support from drivers.
The survey was carried out on behalf of Continental Tyres' Vision Zero initiative which is focused on reducing road-death worldwide.
During the survey, the discovered nearly half (46pc) of those surveyed believe that inhibiting or disrupting a mobile signal in cars is a good thing to do.
One quarter (26pc) of those surveyed also regard it as preferable to raising penalties for anyone caught phone-driving.
The Continental survey highlights how:
54pc of drivers regularly use their phone while driving
36pc (More than one-third) feel mobile phone use in cars is 'normalised' because so many people do it
23pc find it hard to be 'disconnected' from their mobile devices for any length of time
62pc feel it is okay to use their mobile when the car is either stopped or slow-moving traffic
22pc believe it is illegal to phone on the move (strangely 78pc don't believe it's illegal which is a doubtful statistic?)
64pc admit to making and taking calls and also texting while behind the wheel
As we are all aware, smartphones are extremely popular and nearly half (49pc) of Irish people regularly access their social media.
Tom Dennigan, Continental Tyres Ireland chief says:
"Our research reveals that drivers know their use of phones is illegal, distracting and dangerous, yet it is clear many of them cannot help themselves.





"In addition to the need to improve motorists' behaviour, it is apparent there is a strong desire for technology to help deliver the solution and enhance road safety."
Prof John Groeger, driver psychology specialist, and author of 'Sharing the Driving' for Continental Tyres says:
"It is really interesting that motorists want an enforced solution rather than to curb their own behaviour - yet there is no such system currently available. It is imperative we find a way to resolve this as the 'switch cost' - the critical time it takes us to shift our concentration from reading a text to fully engaging in driving - is so important in reducing accidents."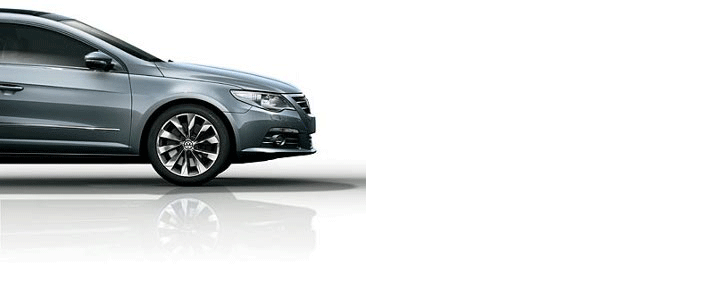 Author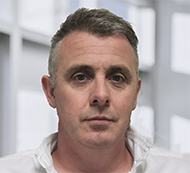 Justin Kavanagh
Justin Kavanagh is a recognised leader in automotive intelligence and vehicle data supply to the entire motor industry. He has almost 20 years experience in building systems from the ground up. As the Managing Director of Vehicle Management System, he understands the need and importance of trustworthy and reliable vehicle history and advice to both the trade and the public.
Follow me on LinkedIn
---