Drunk Driver Has Case Dismissed Due To Being Handcuffed Unlawfully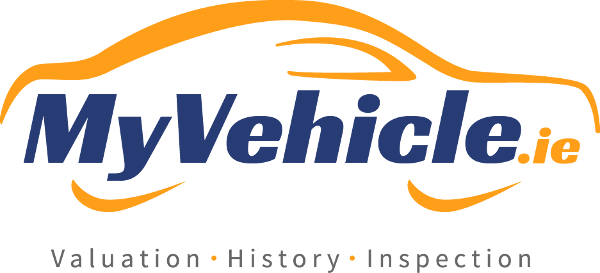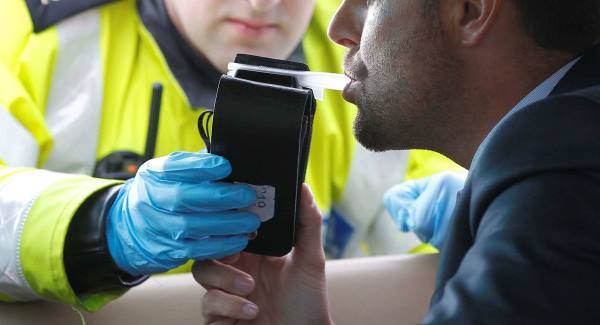 Drunk Driver Has Case Dismissed!
A County Waterford man has had drink driving charges dismissed in court this week due to being unlawfully handcuffed by a Kildare Garda.
The 24-year-old man was charged in July 2014, under suspicion of drink driving and he had a reading of 109 milligrams of alcohol per 100 millilitres of blood.
It was proposed by his defense solicitor that he was handcuffed unlawfully despite being cooperative and in no way a threat.
The arrested driver was in handcuffs before he reached the station and this seems to have resulted in his eventual case being dismissed.
In February 2014, Mr Justice Niall Fennelly made the Supreme Court judgement in DPP v Cullen in which it was deemed that a driver was handcuffed without reasonable cause which was deemed to be an infringement of his rights.
The Judge in the latest case ruled that because there was no resistance from the accused, putting him in handcuffs was deemed to be unlawful.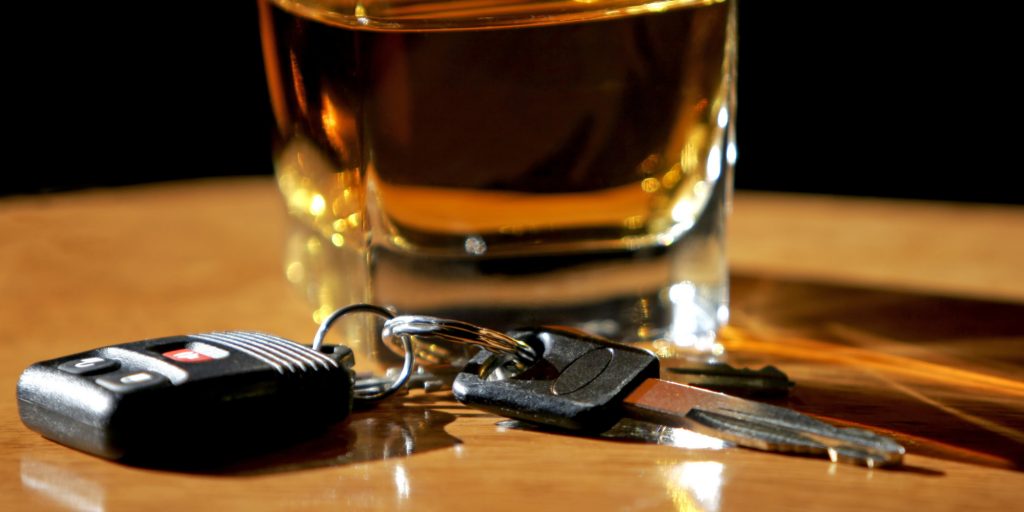 Alcohol
Drink driving is a very serious offence in Ireland.
The legal limit for fully licenced drivers is 50 milligrammes of alcohol per 100ml of blood.  The legal limit for professional and learner drivers is 20 milligrammes of alcohol per 100ml of blood. An Garda Siochána have powers to set up random breath-test checkpoints.
Road Safety legislation in Ireland is covered under the Road Traffic Act 1961. This law has been updated and modernised over the years . The Road Traffic Act 2006 gives Gardai a wide array of powers to reduce and eliminate drink driving offences.
The 2006 Road Traffic Act gives the Gardai the power to breathalyse any driver stopped at a mandatory alcohol checkpoint without the need to form any opinion in relation to the driver of the vehicle. The is commonly known as random breath testing and as road drivers we have most likely experienced these checkpoints and may have taken the random breath test.
Under the Road Traffic Act 2011, Gardaí are obliged to conduct a preliminary breath test where they believe a driver has consumed alcohol or at the scene of a crash where someone has been injured and requires medical attention.
Since 26 November 2014 Road Traffic Act 2014, it is possible to take a specimen of blood from a driver who is incapacitated following a serious road traffic collision and to test that specimen for intoxicants.The driver is asked, on regaining capacity, whether they consent to the issuing of a certificate of the test result on the specimen. Refusal is an offence.
[maxbutton id="1"]
---