Dubai's Newest Police Cars Are All-Electric BMW's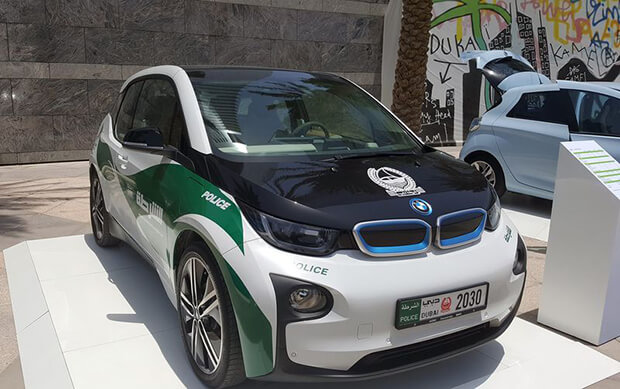 Dubai is the largest and most populous city in the United Arab Emirates (UAE).

Located on the southeast coast of the Persian Gulf, it is one of the seven emirates that make up the UAE.

Dubai's police force is famous for its fleet of exotic supercars but the emirate has added yet another high-tech, rear-wheel-drive vehicle to its fleet.

Added to the police fleet are a group of BMWi3 small hatchback electric cars which they are hoping will win hands-down in the emissions department as its power-train is fully electric.

When it comes to any high-speed chases around the city, that will be left to the Bugatti Veyrons and Porsche 918's already in use by the Dubai cops.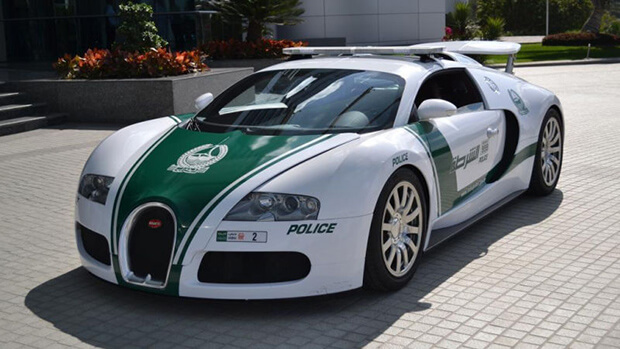 Dubai Police Bugatti Veyron
The BMWi3 has a top speed of about 95 miles (150 kilometres) per hour so they won't be used in dramatic speed chases.
Clad in the green and white livery of Dubai's police force, the new car was on display at an event in the city's financial district last Wednesday.
Dubai Energy Minister Suhail Al-Mazrouei said the United Arab Emirates aims to have electric cars make up 10 per cent of all government vehicles as part of a plan to reduce total carbon dioxide emissions by 15 per cent by 2021.
Dubai's transport authority also announced earlier this year a plan to buy 200 cars from luxury electric car maker Tesla for use by the state-run taxi service.
Tesla
will open its first Middle Eastern
showroom in Dubai this summer and has installed charging stations across the U.A.E.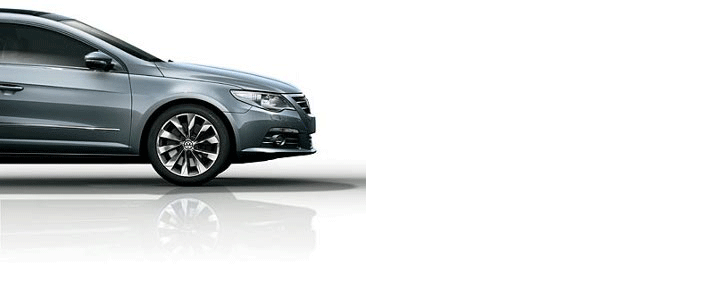 Author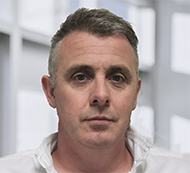 Justin Kavanagh
Justin Kavanagh is a recognised leader in automotive intelligence and vehicle data supply to the entire motor industry. He has almost 20 years experience in building systems from the ground up. As the Managing Director of Vehicle Management System, he understands the need and importance of trustworthy and reliable vehicle history and advice to both the trade and the public.
Follow me on LinkedIn
---