Eastlink toll charges to be reduced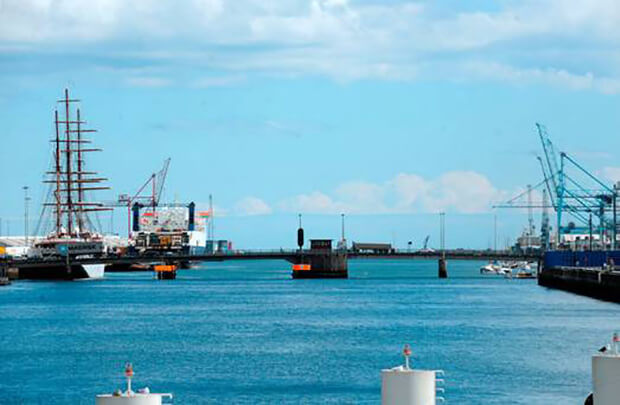 Motorist will now pay reduced tolls at the Thomas Clarke Bridge, formerly the East-Link, from Friday as VAT is removed from the current price. 
The charge will now be reduced from €1.75 to €1.40.
The East-Link bridge was originally a private enterprise but it was eventually acquired by Dublin City Council in 2015.
The removal of VAT from State-owned tolls comes as a result of a decision from the European Court of Justice. According to a European Court of Justice ruling, users can no longer be charged VAT for crossing the bridge as it is now a public body and is controlled by Dublin City Council.
The Revenue Commissioners has advised Dublin City Council that the toll link should not include VAT. The council said:
"Dublin City Council received notification from the Revenue Commissioners on July 31, 2017, 'that the collection of tolls by Dublin City Council on the Thomas Clarke Bridge is outside the scope of VAT'."





"Dublin City Council sought to remove VAT at the earliest possible time. This required consultation with our software contractor to ensure that they were available and had adequate time to make the necessary systems changes."
Although there will be cuts at the Thomas Clarke Bridge, the decision, though, will not be across the board as charges at other tolls such as the Dublin Port Tunnel or the M50 barrier-free toll will remain the same.
The East-Link toll bridge opened in 1984 under a 30-year public-private partnership.
The income from all the tolls was split. Dublin City Council got 17pc, the Dublin Port Company, got 25pc, and the operating company DIF picked up the remainder.
Now the Dublin City Council will get the full 100pc of the approximately €4m annual income generated by tolls.
Dublin Chamber praised the removal of VAT from toll charges at the bridge and  the head of public affairs at Dublin Chamber,  Graeme McQueen said that the reduced toll charges were a step in the right direction.  He said:
"We've made decisions in the city that cars won't be able to drive through the city centre, they'll be required to go around the city centre, with College Green and the plans for the Quays all feeding into that,"





"We're getting all these changes in the city centre without any real advances in the public transport network, outside of the Luas. We need to look at how to give drivers something back."
The reason why other toll route charges are not dropping because motorists were never charged VAT at the M50 or the Port Tunnel to begin with, which are both under TII control.
Toll bridges outside of Dublin, which are all run under a Public Private Partnership are required to charge VAT on top of the fare as private companies.
The current charges are as follows:
| | |
| --- | --- |
| TYPE OF VEHICLE | TOLL (VAT INCL.23%) |
| Motorcycles (exceeding 50cc) | Free |
| Private Motor Cars | €1.75 |
| Buses or Coaches | €2.60 |
| Commercial Vehicles with an unladen weight not exceeding 2 tonnes | €2.60 |
| Commercial Vehicles exceeding 2 tonnes unladen weight and with not more than 2 axles | €3.50 |
| Commercial Vehicles exceeding 2 tonnes unladen weight and with not more than 3 axles | €4.30 |
| Commercial Vehicles exceeding 2 tonnes unladen weight and with more than 4 or more axles | €5.20 |
(As always, if you or a family member are considering buying a used car, don't buy until you run a
car check report
with
MyVehicle.ie
where you will find out the true history of the vehicle.)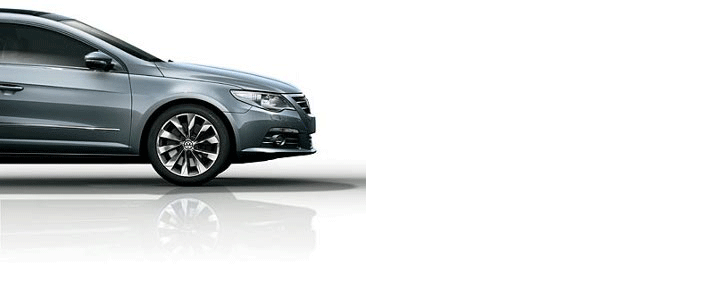 ---
Author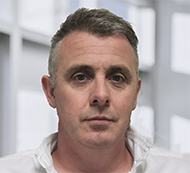 Justin Kavanagh
Justin Kavanagh is a recognised leader in automotive intelligence and vehicle data supply to the entire motor industry. He has almost 20 years experience in building systems from the ground up. As the Managing Director of Vehicle Management System, he understands the need and importance of trustworthy and reliable vehicle history and advice to both the trade and the public.
Follow me on LinkedIn
---