Electric car chargers for every English home
EV chargers for everyone!
Plans are being put in place to install an electric car charging point in every new home in England.
The British government could fit an electric EV charge point in every home if their plan is implemented.
It is proposed that the UK's building regulations need to be changed so that the installation of the devices would be mandatory in all new new-builds. The Department for Transport (DfT) is also suggesting that the new-build regulations would also be attached to regulation for these buildings to have a with a dedicated car parking space for each charge point.
They have launched a consultation on proposed new regulations and after looking at the feasibility of the plan they intend on bringing in the new legislation. If this comes about, we could also see here in Ireland a plan to bring an EV charging to every home here in the Republic.
Obviously, with the growth of electric vehicle technology, there will also be a growing need for an infrastructure to meet the needs of charging. If this proposal is implemented it will make it easier, cheaper and more convenient for the public to adapt to an electric future.
According to the UK's Department of Transport, if this happens, it will be "a world-first". The UK also said it wants all newly-installed rapid and higher-powered charge points to provide an option for paying by debit or credit card by spring next year.
Currently, electric vehicle owners are forced to use multiple smartphone apps or membership cards just to get access to charging points. Compulsory charge-points for all new homes and offices would make charging a lot more convenient and would also help to move forward the UK Government's Road to Zero strategy. The Transport Secretary, Chris Grayling said:
"With record levels of ultra-low emission vehicles on our roads, it is clear there is an appetite for a cleaner, greener transport.
"Home charging provides the most convenient and low-cost option for consumers. You can simply plug your car in to charge overnight as you would a mobile phone."
Like Ireland, the British Government is planning to ban the sale of all new petrol and diesel combustion-engined cars and vans by 2040 and wants at least half of new cars to be ultra-low emission by 2030. Edmund King, President of the AA said:
"These announcements are a step in the right direction. It is encouraging that we will have an overarching review to give a clearer picture of what is needed on the electric highway ahead.
"We are pleased that our calls for rapid chargers to be accessed by all via debit and credit cards or contactless payment has been heeded."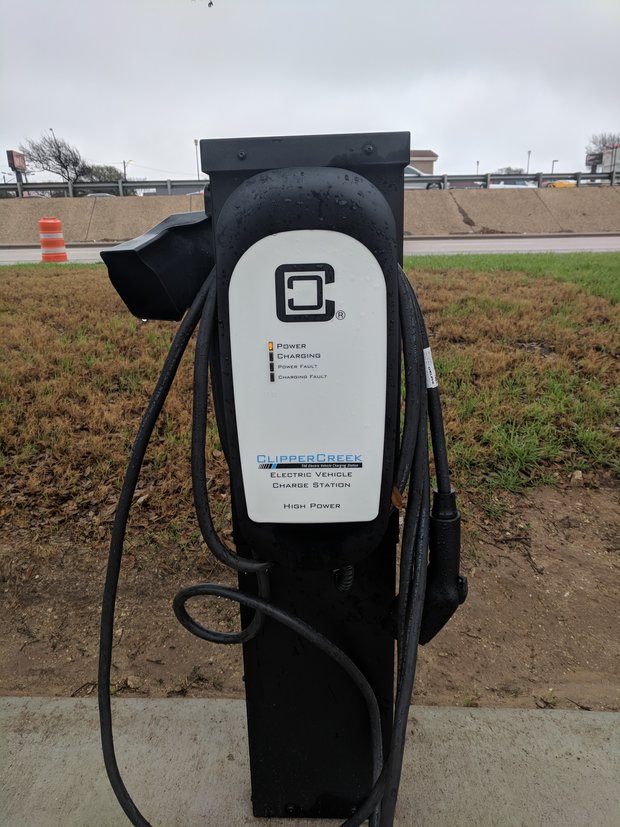 Author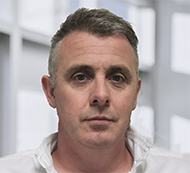 Justin Kavanagh
Justin Kavanagh is a recognised leader in automotive intelligence and vehicle data supply to the entire motor industry. He has almost 20 years experience in building systems from the ground up. As the Managing Director of Vehicle Management System, he understands the need and importance of trustworthy and reliable vehicle history and advice to both the trade and the public.
Follow me on LinkedIn
---