EV's are now outpacing diesel cars in Europe for the first time ever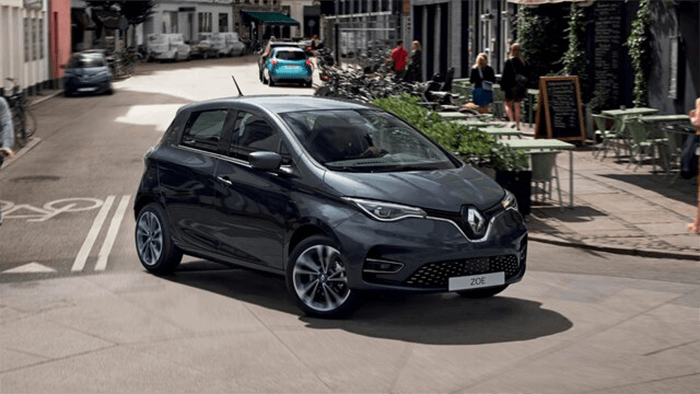 Electric car sales on the rise
Electric vehicles (EV) and especially plug-in hybrids are now outselling regular ICE (Internal Combustion Engine) cars throughout Europe.
According to Jato Dynamics, Sales of Tesla, Renault Zoe and the Dacia Spring, for example, are eclipsing diesel cars proving how popular these EV's are with motorists across the continent.
Although, there has been a rapid growth in the sales of Hybrids and EV's in the past two two years, new car sales were down globally overall due to lockdowns and most acutely the semiconductor chip shortage.
The London-based motoring business intelligence firm Jato analysed the data from 25 markets across Europe and discovered that registrations of lower emissions' cars in Europe totalled 217,709 units in November 2021, accounting for 26% of the total sales. This was higher than diesel cars which had 18%.
When compared to the same Month of November in 2019 there is a noticeable difference in uptake of low emission vehicles. The total share back in November 2019 was a mere 4%, but overtaking diesel sales and reaching 26% is impressive indeed.
Petrol cars still remain the most popular choice for motorists with petrol car sales outnumbering EV's and Hybrids by more than double.
At this time, Renault is seeing very positive results and are trailing just behind Tesla with 10,739 new low emissions Renaults across Europe.
Renault sold 8,658 Zoe's in Europe, and Dacia Spring sold 5,746. The Dacia Spring is built under a joint venture by the Romanian firm Dacia and it's parent company, Renault. The Jato global analyst, Felipe Munoz said:
"If you want a new car in this current environment, the chances are that EVs are going to be more accessible given the range of offers and incentives available."
According to the findings, the most popular new hybrids, the Peugeot 3008, Volvo XC40, and Ford Kuga proved most popular.
Despite the growth in EV sales overall in Europe, new car sales have been sluggish, due to a combination of the lockdowns and the widely-publicised semiconductor shortage.
Compared to November 2020, the total volume last month was 18% lower than last year and 29% lower when compared to November 2019 before Covid-19 had hit the market. Felipe Munoz of Jato went on to say:
"Although the market has not recovered entirely from the pandemic, the current problem does not relate to a lack of demand, but rather a lack of supply.
"When you consider the chip shortage in combination with local lockdowns experienced over the course of this year, there is a clear backlog of consumers wishing to renew their cars.
"This delay could have two main impacts, the first being that we see a large uptick in registrations next year if the shortage is solved. The second that consumers begin to adapt their buying patterns, moving toward keeping their vehicles for longer periods."
It was also revealed that the overall best selling new cars in Europe in November were the Renault Clio, Dacia Sandero, and Peugeot 208, with more than 16,000 each sold.
Author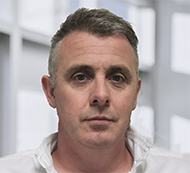 Justin Kavanagh
Justin Kavanagh is a recognised leader in automotive intelligence and vehicle data supply to the entire motor industry. He has almost 20 years experience in building systems from the ground up. As the Managing Director of Vehicle Management System, he understands the need and importance of trustworthy and reliable vehicle history and advice to both the trade and the public.
Follow me on LinkedIn
---