Electric scooters on the warpath

1,600 incidents involving e-scooters, hoverboards and Segways reported including criminal damage and traffic collisions in the UK
Already this year 100's of incidents have been reported in the UK involving e-scooters, segways and hoverboards. These incidents have included criminal damage, road traffic accidents and anti-social behaviour. Last year alone, there were 1,600 incidents of criminal damage and traffic collisions which e-scooters were responsible for in the UK.
This has raised concerns among road safety campaigners, especially after one YouTube star became the first person to die by e-scooter, this poses huge concerns now about the safety of these scooters.
With the mounting pressure on the Irish government to make a decision on the legislation regarding these e-scooters and the safety of them, this recent fatal incident may have some impact on their decision.
In total, 618 incidents were reported in the first half of 2019, compared with 1,017 reported incidents in 2018, 1,123 incidents in 2017 and 1,275 incidents in 2016. However, the actual number of these incidents is probably a lot higher as not all police sources provided information with the largest being the metropolitan police not providing any reports at all.
Joshua Harris, director of campaigns at road safety charity Brake, said the number of incidents involving e-scooters was "incredibly concerning, not least because they are illegal to use on public roads and pavements in the UK".
The figures provided highlight the necessity to improve public communication on the legislation of e-scooters from the government and retailers at the point of sale.
We face a similar issue here in Ireland and if we are to move toward a greener future and the use of more environmentally friendly modes of transport then we must improve roads in poor condition and invest money to make sure they are safe.
A day after the first incident occurred a 14-year-old boy was taken to hospital in a critical condition when his e-scooter crashed into a bus stop in Beckenham, southeast London. An e-scooter rider in France died after he was involved in an accident with a motorbike earlier in the month.
With all of these incidents occurring and the reports from the UK, the Irish government are now making decisions on how they wish to proceed with the legislation for these e-scooters and the changes they are willing to implement to make Irish roads safe for its users.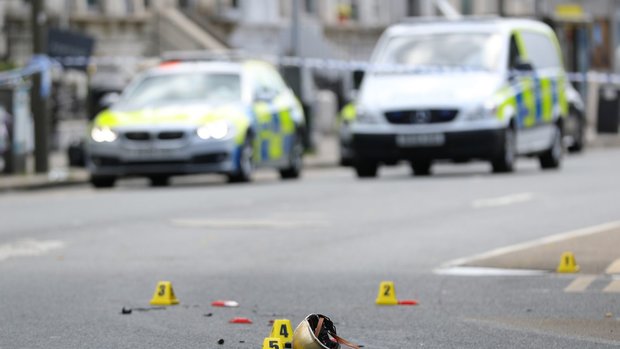 Author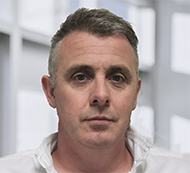 Justin Kavanagh
Justin Kavanagh is a recognised leader in automotive intelligence and vehicle data supply to the entire motor industry. He has almost 20 years experience in building systems from the ground up. As the Managing Director of Vehicle Management System, he understands the need and importance of trustworthy and reliable vehicle history and advice to both the trade and the public.
Follow me on LinkedIn
---