Engineers want multiple toll's and a change of speed limit on the M50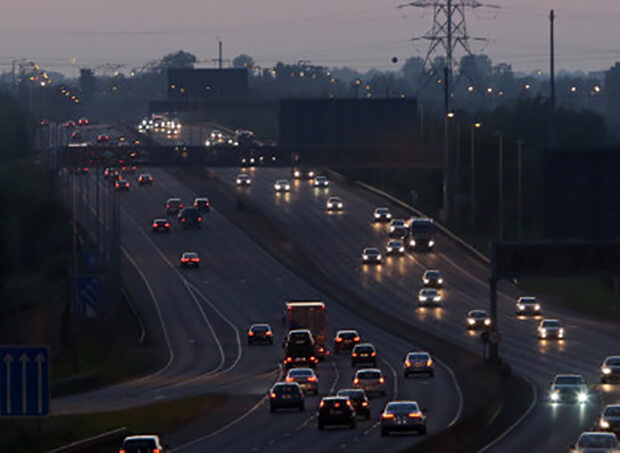 Engineers are saying that variable speed limits and multiple points of tolling should be introduced on the M50 in order to ease congestion.
This is the stated opinion released this week by Engineers Ireland in their infrastructure report
The State of Ireland 2017
.
As anyone from Dublin will tell you, the M50 motorway is massively congested at most times of the day. It is just not fit for purpose as it stands. The Engineers Ireland report says that the main motorway in Dublin needs to have drastic steps taken to reduce the congestion.
According to their report, Ireland's overall transport system is "mediocre and inadequately maintained".
Last year, Labour's
Dermot Lacey
said the council had "consistently voted against" the eastern bypass.
"I don't care that an unelected quango has decided an eastern bypass is right for Dublin, I believe it is wrong for Dublin,





"Eastern bypass is a word officials have used for a road over and on top of Sandymount strand."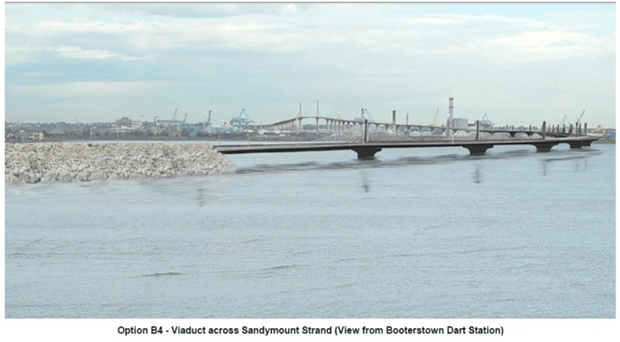 Independent
Paul Hand
said a lot of housing or other transport infrastructure could be built for €4 billion instead of "effectively building a tunnel under Dublin Bay – a Unesco biosphere"
If it were to be introduced, it would mean some radical changes in how the M50 functions. The engineers suggest that the M50's "variable speed limits and multi-point tolling help ease the impending congestion crisis in the short-term" within two years.
So the plan would be a temporary measure for the first two years and they suggest that within five years, construction of the Eastern Bypass plan should begin. This would see the M50 made a fully circular route motorway around the capital, linking the Port Tunnel with the M50 through the city's southside.
Although they suggest their proposed plan is the way forward, it was rejected in May 2016 by Dublin City councillors.
Latest figures from Transport Infrastructure Ireland, show that the portion of the M50 operating at free or stable flow decreased by 10% between 2015 and 2016.
The report says that:
"In Dublin, there should be additional circular routes to link outer suburbs and relieve the pressure on the M50.





"The use of intelligent transport systems (ITS) coupled with the introduction of variable speed limits and multi-point tolling on the M50 should help mitigate an impending crisis on this route.





"The only viable option is construction of the Eastern Bypass to alleviate traffic queues on the M50 at peak times and to mitigate against the occasional massive delays caused by a fatal accident."
The report goes on to say that the Luas Cross-City should be extended to the north-west of Dublin to terminate and exchange with the M50.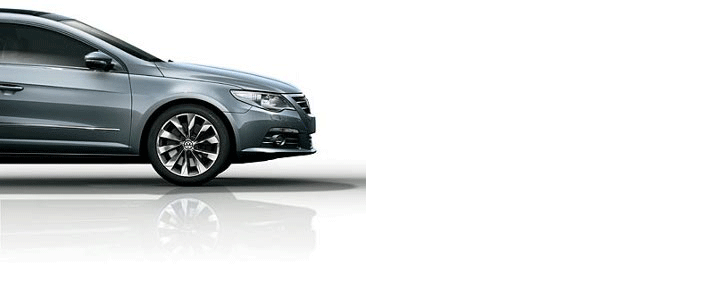 ---
Author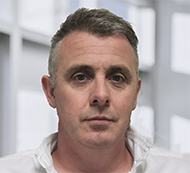 Justin Kavanagh
Justin Kavanagh is a recognised leader in automotive intelligence and vehicle data supply to the entire motor industry. He has almost 20 years experience in building systems from the ground up. As the Managing Director of Vehicle Management System, he understands the need and importance of trustworthy and reliable vehicle history and advice to both the trade and the public.
Follow me on LinkedIn
---