Toyota app that will save lives on Irish roads and reward safe drivers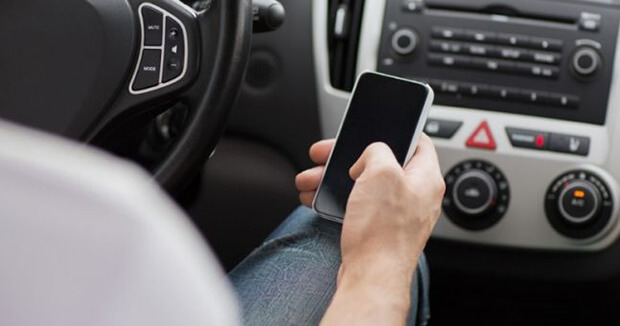 Toyota Ireland has launched a new mobile app designed to save lives on Irish roads.
The new app is being supported by the Road Safety Authority (RSA) and will encourage drivers to face their phone down which will pick them up rewards at Topaz Re Store outlets nationwide, allowing them to redeem the points for a complimentary hot drink.
The app campaign is being fronted by Toyota ambassador Niall Breslin and will also feature RTE celebrities, Eoghan McDermott and Blathnaid Treacy.
The Transport Research Laboratory conducted research on behalf of Toyota and have found that making a call while driving will make a driver four times more likely to crash.
It will probably come as no surprise, that texting while driving makes crashing a staggering twenty-three times more likely. Even glancing at your phone when it lights up is a distraction.
The campaign is part of Toyota Ireland's brand promise of being 'Built for a Better World'. The app was developed with the specific aim of changing driver behaviour and improving road safety for everyone.
Before setting off on a journey, the user launches the app and simply puts the phone face down. Points will be earned for every kilometre driven without picking up the phone but if the user turns over the phone while driving, all the points accumulated will be lost.
Points can be redeemed against a complimentary hot drink for every 350 kilometres travelled at the 159 participating Topaz Re Store sites across Ireland.
An extra automatic 250 bonus points will be awarded for a user's first successful journey.
Steve Tormey, Chief Executive at Toyota Ireland, commented on the announcement of the Toyota Face It Down app:
"In late 2016, we launched our new Built for a Better World brand platform and this latest initiative, designing and building an app that will encourage drivers not be distracted by their mobile phone while driving, is part of our brand promise to help make life better in Ireland by saving lives".
(As always, if you or a family member are considering buying a used car, don't buy until you run a
car check report
with
MyVehicle.ie
where you will find out the true history of the vehicle.)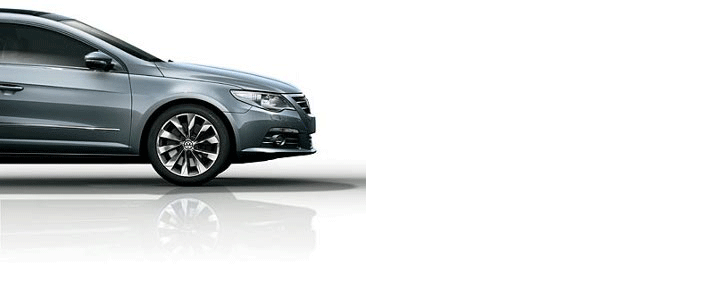 ---
---