The European Union is calling for an EU-wide database on clocked vehicles and cross-border deal to ease the crisis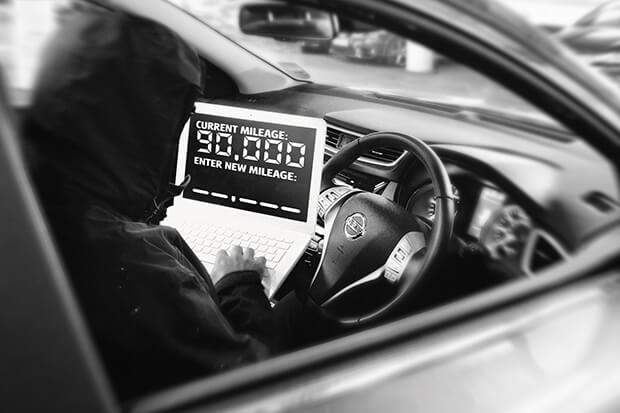 The European Union is calling for an EU-wide database on clocked vehicles and cross-border deal to ease the crisis
A wider clampdown is being demanded across the European Union to counteract the growing problem of car clocking.
Despite NCT checks mileage is being altered on as much as 20 percent of UK imports. Due to the increasing number of clocked vehicles in Europe. Authorities are saying that tighter cross-border cooperation and an EU-wide database on mileage are needed immediately to cope with the growing car-clocking crisis.
In general, cars crossing EU borders are more likely to be clocked and that means that a large percentage of cars entering Ireland from the UK are being clocked.
Deirdre Clune, Ireland South MEP (Fine Gael) and EU Transport Committee member, has expressed her concern with how long it is taking for checks to be put in place. The issue was first by her with the EU's Transport Commissioner back in 2015 but since then, there has not been a lot of progress made.
Considering that consumers face being ripped off by buying clocked cars the commission's inaction is surprising. Clocking is not just an issue in Ireland and the UK, clocking is prevalent across Europe.
Clocked UK imports have been a big concern for Irish buyers for a long time now and have been highlighted regularly by MyVehicle.ie. Deirdre Clune went on to say:
"This is why we need cross-border cooperation and an EU-wide database to ensure we deal with clocking. It's the only way to stamp it out in a single market.





"The key issue is not what each country is doing individually. Ireland has already moved to make car clocking illegal in 2014. The real issue is that cars crossing EU borders are shown to be more likely to be clocked."
Ms Clune referred to estimates stating that up to 30pc of all used cars are clocked in the EU, costing consumers between €5.6bn to €9.6bn a year.
The call is going out now by some politicians for an EU-wide database of car mileage so they can compare and contrast. The commission has implemented a "roadworthiness directive" which includes a check on mileage and applies as of May 20, 2018.
While the plan for an EU-wide database is still in its infancy it does little for those buying cars right now in Ireland. This is the reason why it is so important to run a Full Vehicle History Check with MyVehicle.ie so as to have some chance of knowing the history of a vehicle.
Belgium appears to have one of the best clocking solutions. Their CarPass system uses a central database into which mileage readings are regularly fed such as when a car is in for repairs.
The system shows the registered odometer readings and the dates they were recorded and because of these measures, Irregular odometer readings have plunged.
In the UK research suggests that the number of cars being clocked has gone from 1-in-20 in 2014 to 1-in-16 last year. It estimates 2.3m cars have incorrect mileages. Many of these vehicles are finding their way onto Irish roads.
ADAC, which represents 18m motorists, claims one-third of the 2m used cars sold annually in Germany have lower-than-real mileage, defrauding buyers of €3,000 per vehicle on average mileage readings.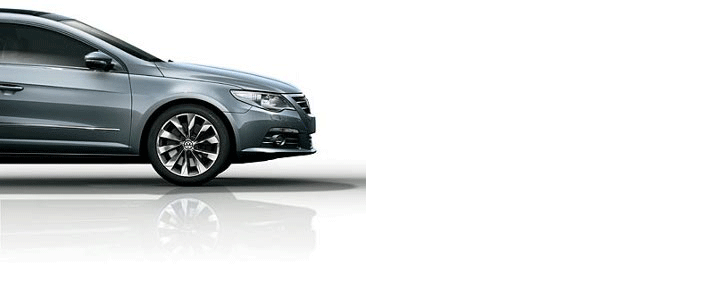 Author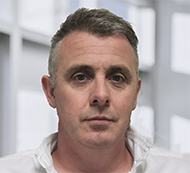 Justin Kavanagh
Justin Kavanagh is a recognised leader in automotive intelligence and vehicle data supply to the entire motor industry. He has almost 20 years experience in building systems from the ground up. As the Managing Director of Vehicle Management System, he understands the need and importance of trustworthy and reliable vehicle history and advice to both the trade and the public.
Follow me on LinkedIn
---