Expats face losing their no claims bonus and unable to afford car insurance when they return to Ireland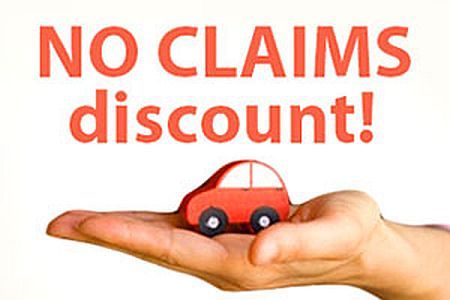 Expats face losing their no-claims bonus and find themselves unable to afford car insurance because of the extortionate prices put on premiums by the insurance companies.
One expat said after living abroad, 'I was quoted €4,000 on my return to Ireland'
The reason for the high insurance prices for people returning to Ireland is because insurance firms will not recognise a driver's record of no claims bonus if they have not been insured on a car in Ireland within the last two years.
In one instance, Tara Kelly (28) moved to Canada in November 2014 and spent just two years there before returning in December 2016.
When she came back to Ireland she soon discovered that her six years no claims bonus was not taken into consideration because it had lapsed.
She was insured with 'ItsForWomen', paying around €300 on a 1.1L Peugeot and then moved up to a little Mini Cooper with a 1.6L engine and got a quote of €550 which very good but after her no claims bonus had expired due to being abroad, her next quote was in the thousands.
The unfortunate situation is that if a driver has had no insurance in their own name for two or more years, many insurers will not give them their no claims discount when insurance cover is reapplied for.
Ms Kelly said, "I had started my new job and I was calling one company a day. Some firms wouldn't even consider insuring me - and the handful that was quoted around €3,000 to €4,000."
It was through a Facebook group for returning expats that Tara found some people in similar situations - and some advice on where to turn to next.
Eventually, through a broker, Ms Kelly found that Allianz Insurance was willing to accept her no claims bonus even though it was four months after the usual two-year expiry date.
For returning immigrants from Canada or Australia, insurance company its4women.ie can supply insurance once a person has lived in Ireland for three years at any point in their lives.
This company also accepts a European no claims bonus as long as it is translated into English showing all the consecutive years insured in the policyholder's name.
Gary McClarty, who is the Managing Director of MCL Insurance Services, the operator of its4women.ie website said that they accept no claims bonuses for up and not beyond two years.
"As long as the vehicle in question is based within Europe and the driver can provide us with a UK or Irish specification, there will be no impact on their premium quote," he said.
FDB also recognise your driving experience in the UK and experience gained in other countries is assessed on a case by case basis.
"if the expiry is over two years we will assess these on a case by case basis taking into account all the circumstances and in particular if the customer had other driving experience during the period".
Aviva is another insurer who is willing to be slightly flexible in recognising your driving experience abroad and will look at your no claims bonus history overall which as they say, "may impact favourably on their premium quote".
The Government has released a Cost of Insurance Working Group Report as a framework to address the rising cost of claims and issues such as expats not having their no claims bonuses recognised.
"The Government's Cost of Insurance Working Group Report details, among other issues, specific actions required for areas such as returning emigrants where it is putting in place a standard protocol for insurance companies in order to ensure a greater consistency of treatment."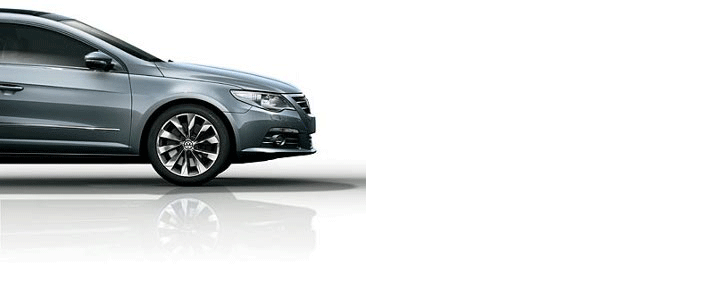 Author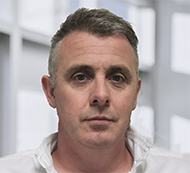 Justin Kavanagh
Justin Kavanagh is a recognised leader in automotive intelligence and vehicle data supply to the entire motor industry. He has almost 20 years experience in building systems from the ground up. As the Managing Director of Vehicle Management System, he understands the need and importance of trustworthy and reliable vehicle history and advice to both the trade and the public.
Follow me on LinkedIn
---