Two-thirds of motorists would back charges to help ease gridlock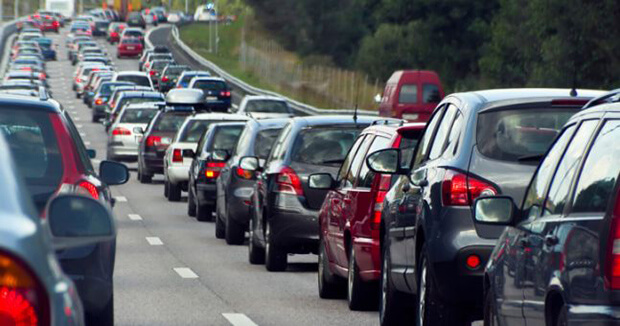 It has been claimed that two-thirds of motorists would be prepared to support the introduction of a congestion charge in order to get the urban gridlock under control.



From our perspective, it's always fascinating to know where they find so many people willing to pay more money to drive on the roads when the cost of motoring is skyrocketing all the time?





The rationale behind the poll of 10,000 people across 10 European countries is to see if the number of cars in town and city centres is reduced.





It's all well and good accepting the introduction of tolls to build more infrastructure in our towns and cities but according to the survey, two-thirds of Irish people said that the introduction of tolls was justified to reduce car use in built-up areas.





We would love to know where they propose to put such tolls within the city's boundaries and if the people living in those areas would object to them or accept them without any objections?





The survey was carried out by Ipsos/BCG as part of the first European Mobilities Observatory survey.





In it, they found that most of us are forced to rely on our cars to get to work, school and leisure activities because of poor planning and infrastructure.





Irish people spend on average four hours and 19 minutes driving a week, according to the survey as large parts of people in the country do not have access to a proper public transport network. In this, Ireland ranked the highest.





According to the Mobilities Observatory survey, 44pc of Irish people contend that they were forced into the car because public transport services were not available near their homes, compared with 35pc across Europe.





The survey showed there was not enough investment in public transport in Ireland with 70pc saying they would be willing to switch from the car if a decent service was offered. Again we have to question if in fact, 70 per cent of Irish people would give up their cars in exchange for public transport?





The survey covered 10 countries - France, Italy, Germany, Spain, Belgium, Greece, Poland, Slovakia, Portugal and Ireland.





The survey went on to say that Irish people believe that the quality of transport infrastructure was among the main issues impacting on their quality of life.





While most were happy with the roads and rail network, they said more investment was needed in services, including the provision of more stops near homes.





Almost one-third or 29 per cent said they lived too far away from "everything", and were annoyed about congestion levels. Again we would say, are not 100 per cent of Irish road users annoyed about congestion levels in the cities and towns?





Some 84 per cent said they would welcome more park and ride sites, allowing them to complete journeys on public transport. Another 78 per cent said they would be in favour of car-pooling lanes.





Damian Loscher, the managing director of Ipsos/MRBI said the study allowed for international comparisons to be made:



"We are more likely to use road relative to public transport. We're not big into rail commuting, which marks us out from our European neighbours,".





"Some 96pc would commute or move by road every week. We are similar to the rest of Europe in many and most respects, and we're very happy with our motorway network, happier than other countries. It's difficult to say if it's because they're new, but that's a positive.





"If we look at improvements, the one where we stand out is in stops and rest areas.





"There's an appetite for those, which makes sense. There is an appetite for investment in public transport. They also want investment in roads."
The survey went on to reveal that 90 per cent would like to see more investment in new road transport routes with more buses and trams to give a reliable alternative to the private car.
Some 71 per cent said it was "important or critically important" that car-pooling or car-sharing lanes were introduced, compared with 70pc in other countries.
And finally, 83 per cent of those surveyed said they wanted digital services to provide information about routes to take and possible transport options.
Mr Loscher added of Ipsos/MRBI went on to say:
"We're still quite a rural country and at some level need cars,"





"People's priorities is to see what they have made better. I think the research shows that people are open to change."





"Sometimes, it only takes a small change for people to make a massive shift. It just has to be better than the alternative."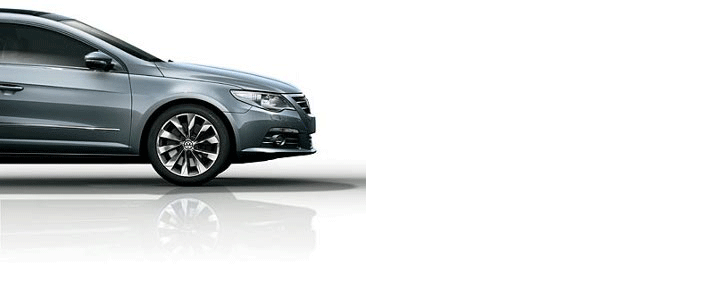 Author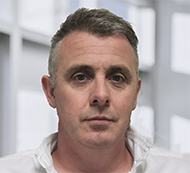 Justin Kavanagh
Justin Kavanagh is a recognised leader in automotive intelligence and vehicle data supply to the entire motor industry. He has almost 20 years experience in building systems from the ground up. As the Managing Director of Vehicle Management System, he understands the need and importance of trustworthy and reliable vehicle history and advice to both the trade and the public.
Follow me on LinkedIn
---