First Customers take ownership of their brand new Tesla Model 3 Electric Cars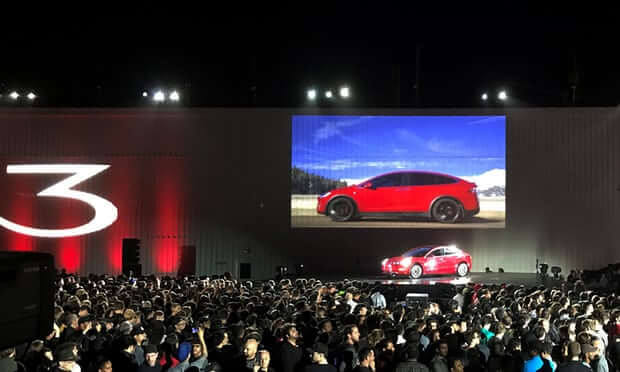 More than 500,000 people have already put down a deposit for the new Tesla's Model 3 electric car.
The first customers to receive the new EV were 30 employees of the Tesla Motor company and the vehicles were personally handed over by Tesla's CEO and Founder, Elon Musk.
Approximately a half-million people have put down a $1,000 deposit to own an affordable long-range all-electric car. At the handover event, Elon Musk said:
"The whole point of Tesla is to make an affordable electric vehicle,"
This launch is no doubt a huge event for Tesla Motors but they are not the only company investing in EV technology. The Los Angeles Metropolitan Transportation authority, which is the second-largest transit system in the US, with the largest bus fleet have made an investment of
$138 million in electric buses.
The City of Los Angeles plans to make their whole bus fleet all-electric by 2030.
Arnold Schwarzenegger joined California Governor, Jerry Brown at a signing ceremony in Los Angeles of legislation extending the "cap-and-trade" program aimed at reducing use of fossil fuels. California's "cap and trade" was first signed into law by former Governor and former Hollywood actor, Arnold Schwarzenegger, who said
It has been a powerful tool for California's already-powerful air quality agency, the California Air Resources Board
.
The UK also last week, followed France in announcing that it would ban the sale of new cars fueled by petrol or diesel fuel by 2040. It's part of a plan to phase out petroleum-fueled cars and light trucks altogether by 2050.
Japanese car maker,
Toyota Motor Corp is working on an electric car powered
and are also working on a new type of battery which, they say, will significantly increase driving range and cut charging times. The new battery technology is supposed to be in cars by 2022.
The CEO of Royal Dutch Shell, Ben Van Beurden said the company was focusing on the idea of oil prices that were "lower forever." The company plans on shifting their focus from oil to natural gas and plans on taking a bigger role in renewable energy.
When industry leaders, such as Van Beurden plan switching to an electric vehicle's themselves, it shows which direction.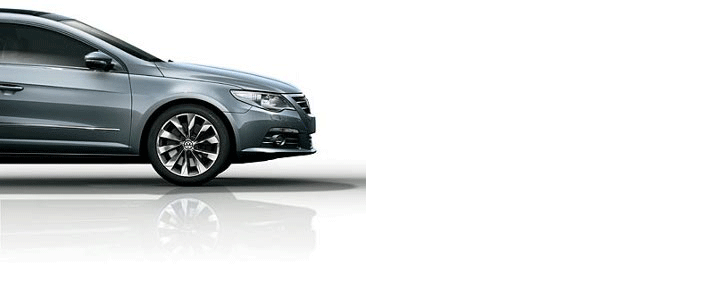 ---
---