Fleet managers to review reliance on diesel vehicles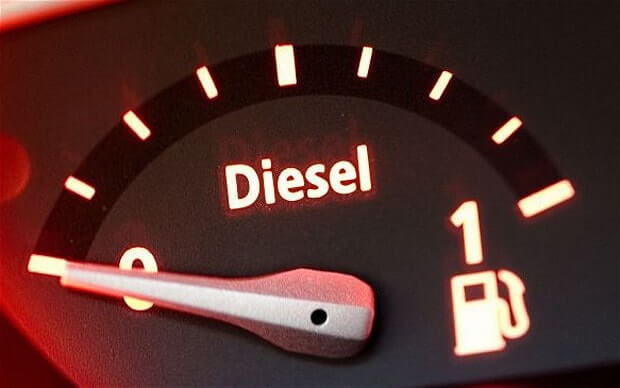 Venson Automotive Solutions in the UK has urged fleet managers to prioritise a review of their current policies.
Like many in the automotive industry, Venson believe that the end of diesel is nigh.
Fleet decision-makers are being urged to plan for a future with fewer diesel vehicles.
This advice comes hot on the heels of the UK Government's confirmation in their latest budget of its commitment to improve air quality and plans to curb the use of diesel engines.
The way diesel vehicles are taxed is already underway, as diesel company cars currently incur an additional 3% benefit-in-kind tax supplement up to a maximum of 37%.
Although these measures are in place until 2021, Venson believe that national and international pressure for governments to take action to cut demand for diesel vehicles could see tax rises announced as soon as the next Budget.
Tax policy in the UK and many more countries around the world already drives car fleets towards plug-in and ultra-low emission vehicles.
Euro6 compliant diesel vehicles are the "cleanest" oil-burners available, so any new changes could see a big shift away from diesel.
Samantha Roff, managing director for Venson Automotive Solutions said:
"The signal that the Government is looking at introducing diesel vehicle tax changes that are likely to mean tax rises could prove to be the catalyst to further drive fleets towards plug-in vehicles."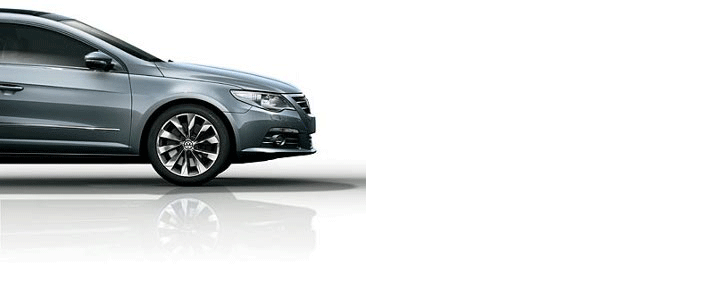 ---
---