Flying car to ignite 2020 Olympic flame in Tokyo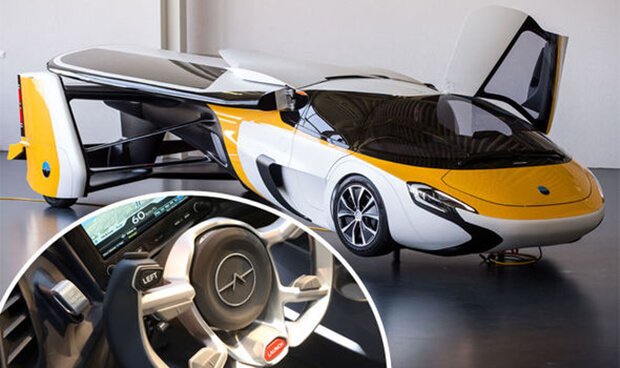 It is planned that at the next Olympics, a futuristic flying car will ignite the Olympic flame to mark the opening of the games.
This technology just goes to show how close we are to a flying commute to work in our very own private flying car.
One prototype is powered by an engine built by British engineering specialist Prodrive.  This prototype is petrol-fuelled and will be able to work on the roads and in the air.
The Aeromobil will have a top speed of 99mph on the ground but could travel as quickly as 223mph in the air!
It is the aim of the Japanese engineers to have this small flying car light the Olympic flame at the 2020 Games in Tokyo.
The flying car will cost about €1.25 million euro, will be 5.9meters long and 2.2meters wide and have the ability to seat two people.
There will be space under the bonnet for luggage up to 20kg in weight, which is enough for a small suitcase or two.
This flying car is certainly not cheap to say the least at over a million euro. This flying car is not alone but other new designs are coming on stream. Many companies have created vehicles which are capable of becoming airborne.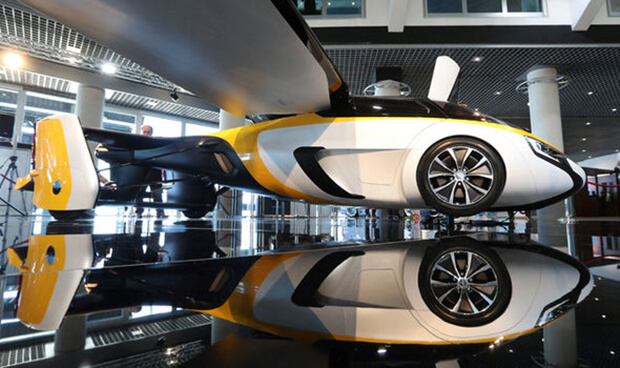 The Dutch company, Pal V has created a vehicle which converts from a motorcycle into a gyrocopter in ten seconds!
That particular flying vehicle is due to sell for between £300,000-£440,000.
Earlier this year an electric flying car made its maiden test flight in Germany.
The aircraft is designed in the "perfectly aerodynamic teardrop shape". It will have a glass cockpit with an interior of "finest leather" for style and comfort.
Prodrive is now accepting orders for their flying cars but is only producing a limited number of aircraft.
There is one drawback though. The Aeromobil, like other fixed-wing aircraft will require a runway to take off, which will make it impractical for drivers without an airstrip in their back garden.
There is also the issue of safety as well, so drivers will also need both a pilot's licence and a driver's licence to fly it.
(As always, if you or a family member are considering buying a used car, don't buy until you run a
car check report
with
MyVehicle.ie
where you will find out the true history of the vehicle.)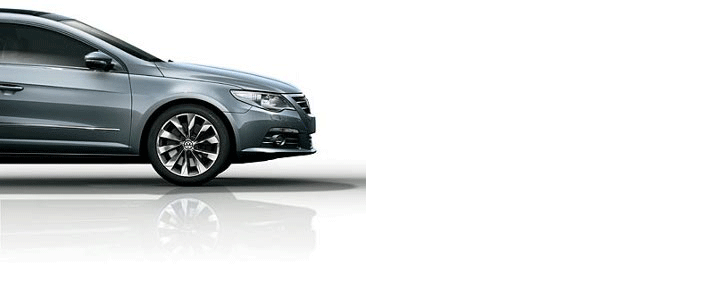 ---
Author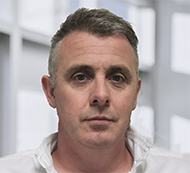 Justin Kavanagh
Justin Kavanagh is a recognised leader in automotive intelligence and vehicle data supply to the entire motor industry. He has almost 20 years experience in building systems from the ground up. As the Managing Director of Vehicle Management System, he understands the need and importance of trustworthy and reliable vehicle history and advice to both the trade and the public.
Follow me on LinkedIn
---