Ford Announce New Deal With BlackBerry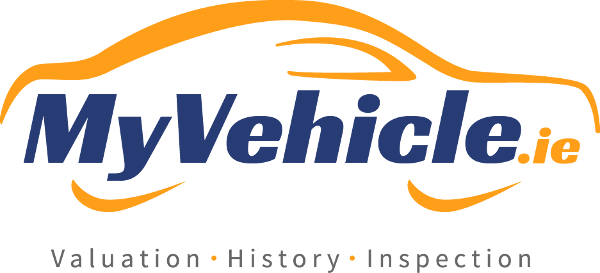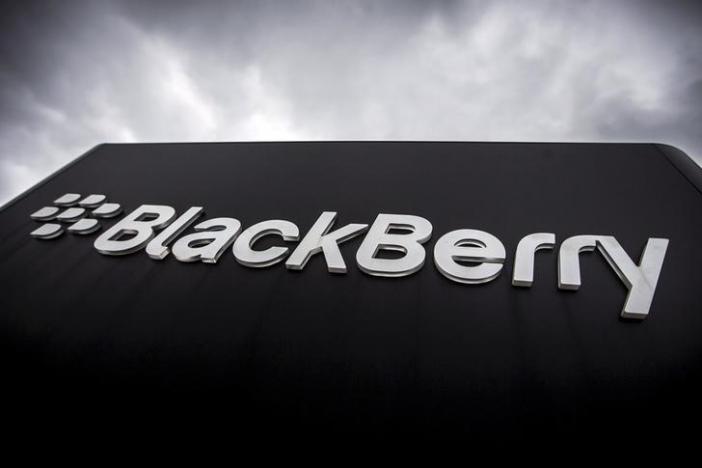 BlackBerry has signed an historic deal with Ford to provide its software for the giant motor manufacturers' connected vehicles. After ditching its handset business, Blackberry looks set to forge new areas of growth in its diversification strategy.
While the two companies did not disclose the terms of the agreement, the announcement was made on Monday, that Blackberry will integrate their QNX Software into the Ford Cars of the Future. Presently, Ford utilise the QNX software in their in-car infotainment systems.



John Chen, chief executive of BlackBerry explained, "The future of the automobile is all about embedded intelligence. I believe our expertise in secure embedded software makes us the preferred technology provider to put the smart in the car."



Blackberry plan to use a dedicated team to work with Ford in expanding their operations and the use of Blackberry's QNX Neutrino Operating System and also Certicom Security Technology.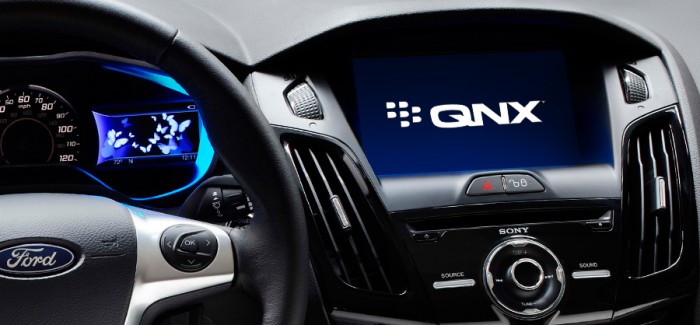 Blackberry has moved away from the manufacture and development of mobile handsets due to its inability to compete with Mobile Tech Giants like Apple and Samsung. The Ontario based company was at one time, a force to be reckoned with in the mobile phone manufacturing world.
Nowadays, Blackberry is concentrating on its Software development rather than hardware and is diversifying and positioning itself into other areas of development, such as, the Automotive Industry.



BlackBerry is hoping the new agreement will expand the use of BlackBerry software in car manufacturing. John Wall, the head of Blackberry's QNX unit had this to say, "We can form the basis of the entire vehicle all the way from autonomous drive through to infotainment,"  they went on to say, ""We're providing the plumbing for the vehicle that is both robust and safe and secure to allow the customers to build their applications on top of that,"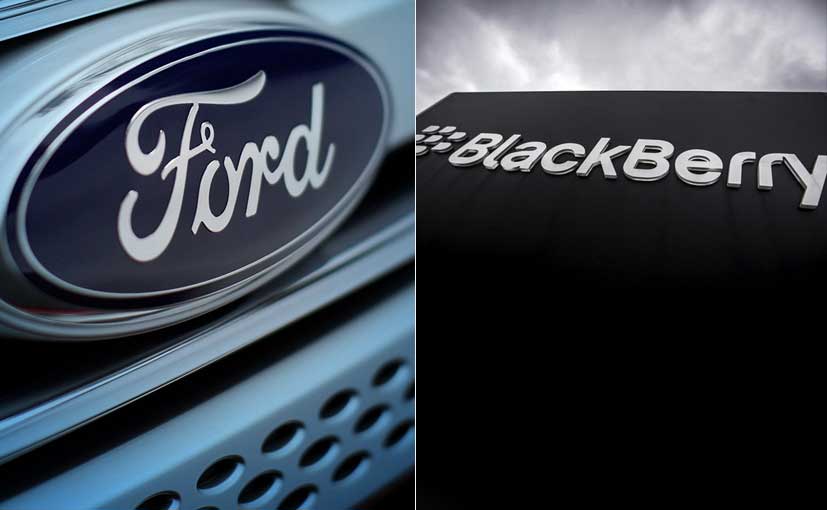 Like so many other Motor Manufacturers, Ford is mapping out its plans for the future of driving. Recently they announced plans to produce a fleet of driverless cars in collaboration with the ride-sharing development start-up company, Uber. They project a target of tripling their autonomous fleet this year alone and have made definite plans to expand their interests in Silicon Valley.
While, driverless cars are the future, the two companies did not reveal if this was the specific plan they were working on. Blackberry are hoping that this first deal with Ford will open the doors to other similar agreements with other giant car manufacturers.
As we have seen in recent months, traditional car manufacturers are racing to get their own electric, driverless and autonomous vehicles onto the roads as soon as possible as they do not want to go the way of Blackberry and fall behind in the competition. They see new technology companies such as Tesla and Google as major competitors in this new and rapidly emerging market. It's no surprise then, that a number of automakers have begun to partner with new and emerging technology start-ups to develop the cars of the future.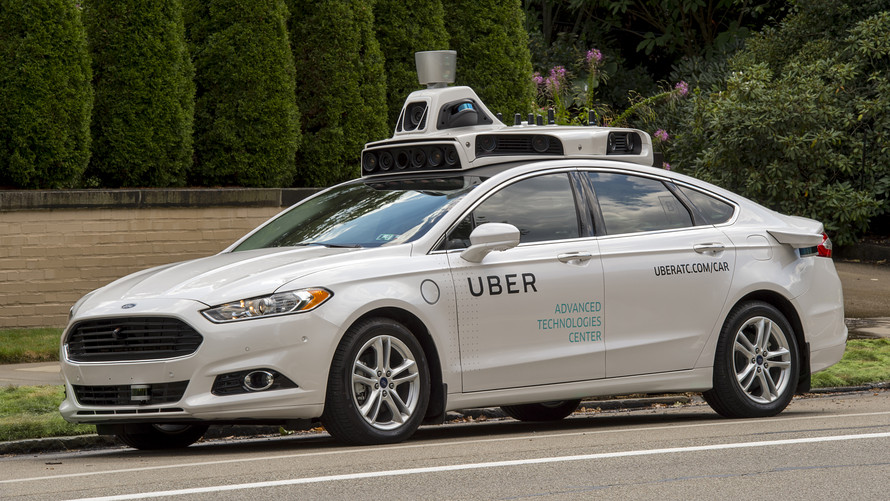 ---