Ford Motors patents a retractable table for autonomous cars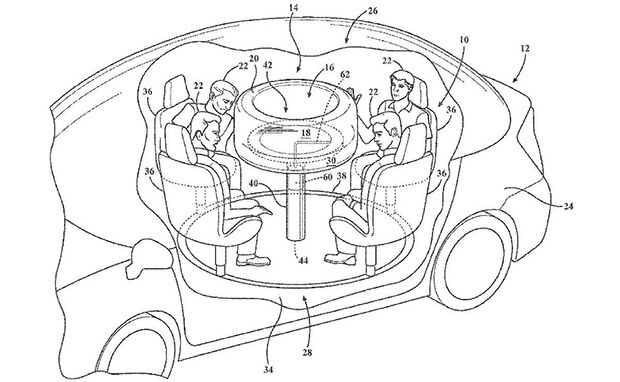 The Ford Motor Co. in Detroit have patented a retractable table for autonomous cars that resembles a kitchen or office conference room table.
The giant car manufacturer lodged the patent for a retractable table earlier last month and the fascinating thing is that the new autonomous vehicle table comes with an airbag.
In the autonomous future, it will not be necessary for drivers to pay attention to the road and as such, seats could be configured to face inward around a table that passengers could use to eat, use as an office desk with a place for a laptop. The patent application said:
"There remains an opportunity to design vehicle amenities for the occupants that takes into account the reduced operation monitoring provided by the autonomous vehicle,"
The table is designed to retract into the floor of the vehicle when not in use. The patent said the table would be able to work in either a body-on-frame or uni-body vehicle. In case of an accident, an airbag would inflate to "absorb energy" and "reduce the likelihood of the occupant impacting the table during the vehicle impact."
Although Ford has lodged this patent giving just a glimpse into the future, it does not mean that the giant car maker will bring it to market.
"We submit patents on innovative ideas as a normal course of business," a Ford spokesman said in an emailed statement. "Patent applications are intended to protect new ideas but aren't necessarily an indication of new business or product plans."
In the last few years Ford has filed patents for a number of autonomous vehicle features, including
reconfigurable seats
, a removable
wheel and pedals
and a
projector screen
for movies.
Ford is now saying it plans to introduce a Level 4 autonomous vehicle in 2021 for commercial uses such as ride-hailing or for package delivery.
(As always, if you or a family member are considering buying a used car, don't buy until you run a
car check report
with
MyVehicle.ie
where you will find out the true history of the vehicle.)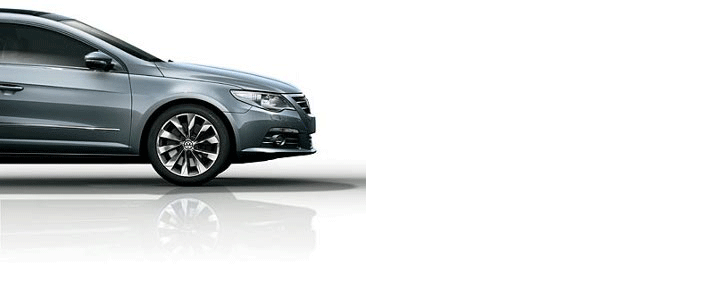 ---
Author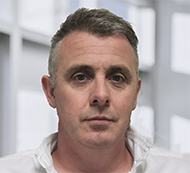 Justin Kavanagh
Justin Kavanagh is a recognised leader in automotive intelligence and vehicle data supply to the entire motor industry. He has almost 20 years experience in building systems from the ground up. As the Managing Director of Vehicle Management System, he understands the need and importance of trustworthy and reliable vehicle history and advice to both the trade and the public.
Follow me on LinkedIn
---