Ford to pull out of 2019 Geneva International Motor Show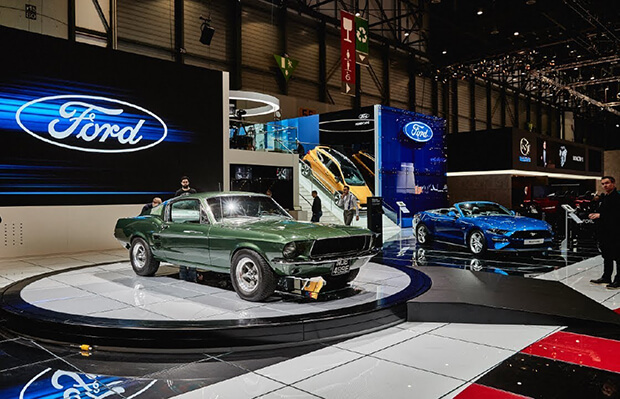 Ford to pull out of 2019 Geneva International Motor Show
Ford is pulling out of next years 2019 Geneva International Motor Show. They are not the first to pull out of the iconic car show as they will join Volvo in skipping the annual event that marks the start of Europe's show calendar.
The giant car manufacturer said the decision was made because the show's timing didn't fit its launch schedule and therefore wouldn't represent good value. A Ford of Europe spokesman said
"It costs a sizeable amount of money. If you're not going make a return on the investment in terms of media attention or people on the stand, why do it?"
Can we really buy this reason? It would seem that they want to create their own narrative as the age of vehicle electrification is upon us. Ford is planning to stage their own event focusing on electrified vehicles to be held sometime next spring.
Ford Motors is also skipping the Paris auto show in October but they have done that in previous years, but this will be the first time that Ford has missed the Swiss event.
More and more car manufacturers are pulling out of major global shows as they redirect marketing spend to more targeted events. Confirmed
absentees
from this year's Paris show include Nissan and Volkswagen brand, while Fiat Chrysler Automobile brands are also expected to skip this show.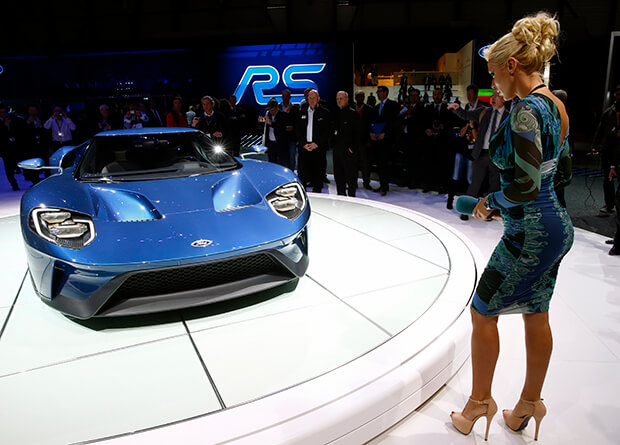 The big car manufacturers have mostly been loyal to Geneva because it's well attended by media and its 'neutral' location means coverage is not dominated by local manufacturers as happens in other shows such as those held in Paris and Frankfurt.
Opel caused a stir earlier this year by becoming the first major manufacturer in recent years to miss the Geneva show held in March and Volvo is the first manufacturer to say it will skip next year's Geneva show.
Ford will stage another 'Go Further' event in Europe, which they organised in the past, where it launched models such as the Mondeo, Mustang and Fiesta. The event in 2019 will feature the launch of an unnamed new car and will broadly focus on "electrified vehicles," the spokesman said. Ford is expected to show its first mild-hybrid passenger car, as well as reveal the production version of its Transit Custom plug-in hybrid van.
The event is scheduled to take place shortly after the Geneva event and as a Ford spokesman said, "By delaying it you get more coverage for potentially less spend," The location hasn't been decided but Ford is likely to choose a country that has embraced electrification, for example, Norway or the Netherlands, the spokesman said.
Ford plans to attend the Goodwood Festival of Speed event held in southern England starting July 12. The brand will show the new Focus compact for the first time, as well as the performance ST version of the Fiesta subcompact. The sell-out show represents Fords' largest event marketing spend in the UK, its largest market in Europe, Ford UK's marketing director Lisa Brankin told Automotive News Europe.
"It gets a very good audience, an audience that's really enthusiastic about cars. It's a great place to showcase new products,".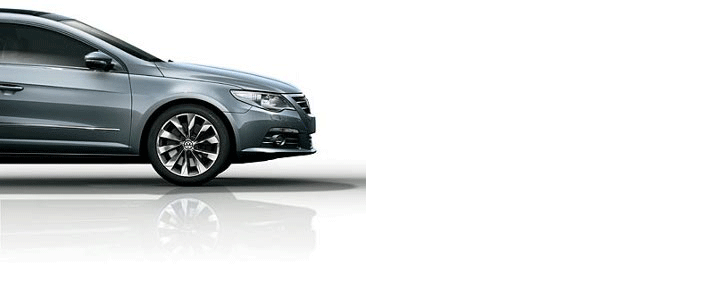 ---
---