Formula 1 considers slowing down cars to make the racing better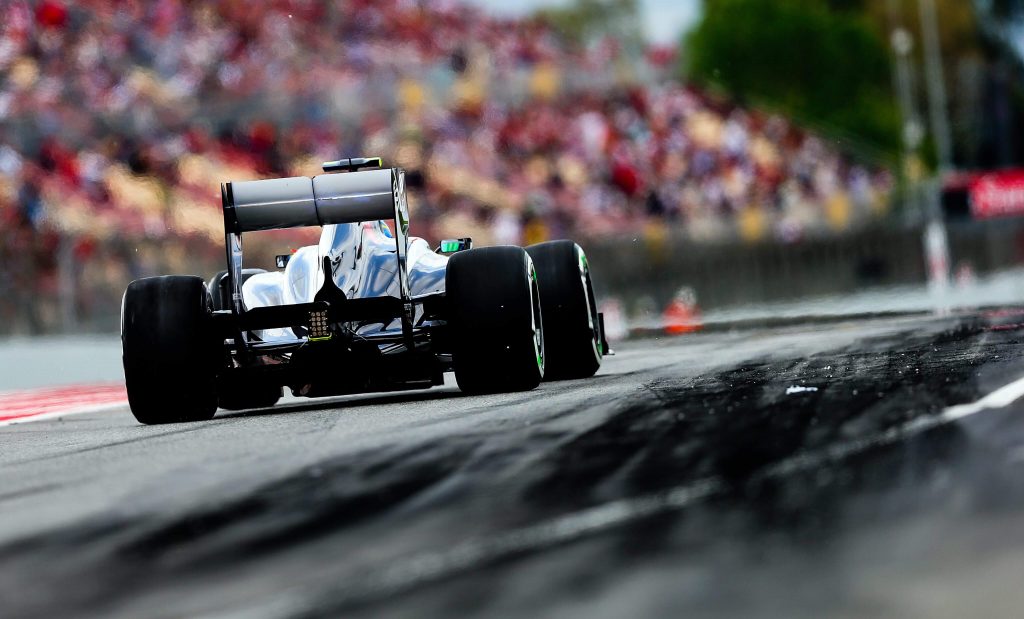 Despite not being the greatest proponent of the
Drag Reduction System
overtaking aid in Formula 1 racing, the F1 sporting boss Ross Brawn says that the DRS (Drag Reduction System) will remain in Formula 1 racing for the moment.
The drag reduction system (or DRS) is a form of driver-adjustable bodywork aimed at reducing aerodynamic drag in order to increase top speed and promote overtaking in motor racing.
DRS was first introduced in Formula One in 2011. The main part of the DRS system is an adjustable
rear wing
on the car, which moves in response to driver commands. The DRS in formula 1 can only be used in certain conditions though, such as when the pursuing car is within a second of each other and when both cars cross a detection point for DRS to be activated.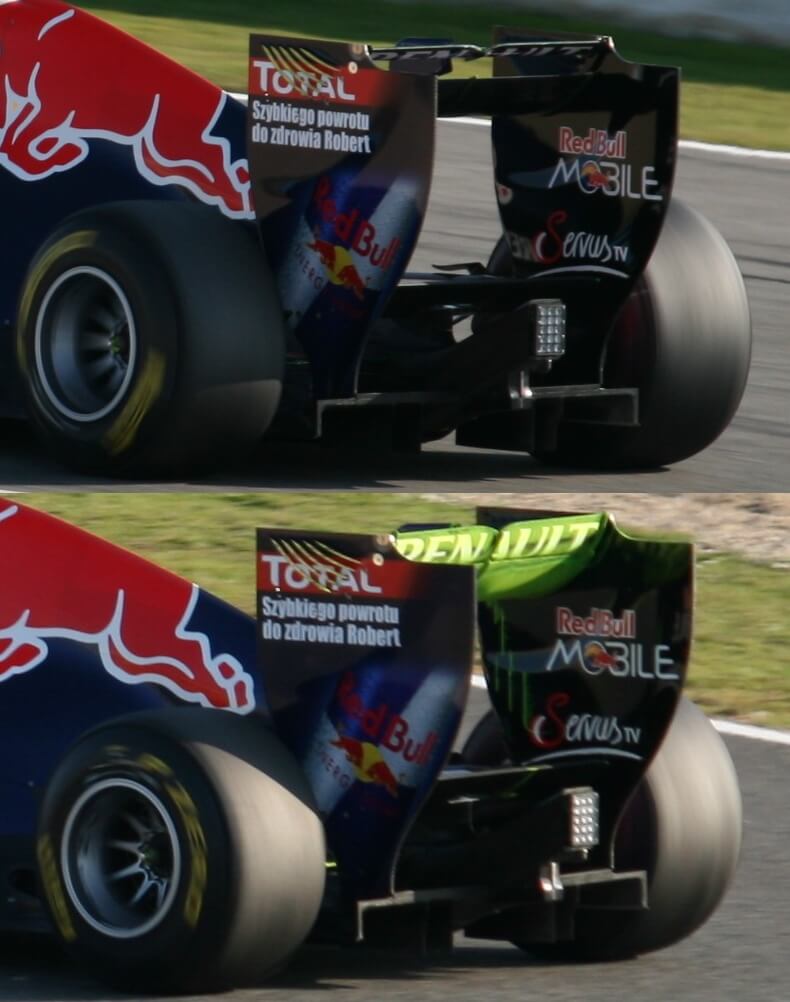 Ross Brawn said: "In the short term we will continue to work with DRS. My hope is that the cars will develop to the point that we don't need it anymore, but in the near future that will not happen."
Liberty Media must announce its vision for the future of Formula 1 and give teams an ultimatum -- you're either in or you're out -- says Aston Martin Red Bull Racing team principal
Brawn said that is because Liberty Media is determined to make sure any changes that are made are done right.
"Before we can improve the racing, we need to thoroughly understand what's going on. We can follow our gut instinct, but that's not good enough when you think about how incredibly complicated these cars are," he said.
Many are of the opinion that Formula 1 racing worsened in 2017 as the cars got considerably faster, and Brawn admits that F1 might need to take a step back with speed in the future.
"Speed plays an important role and the fans want to see the fastest cars, but if we see a way to make the racing better, then I would be willing to sacrifice some speed."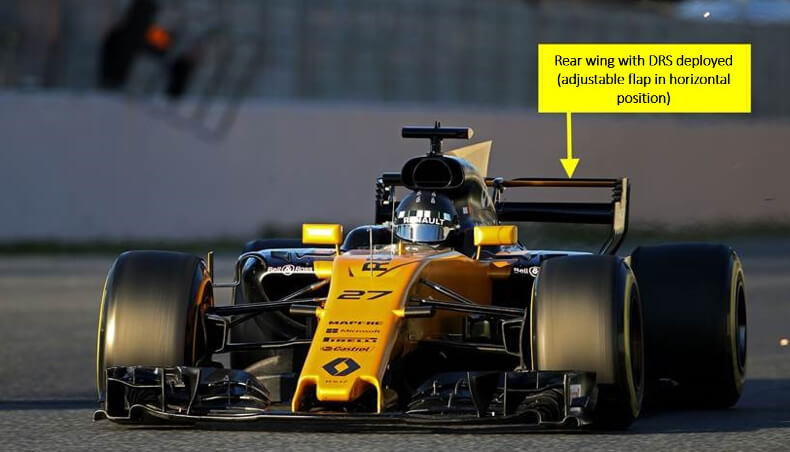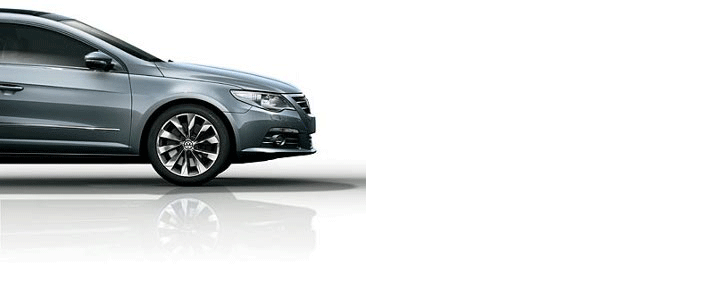 ---
---