Tesla dominating luxury car segment in Europe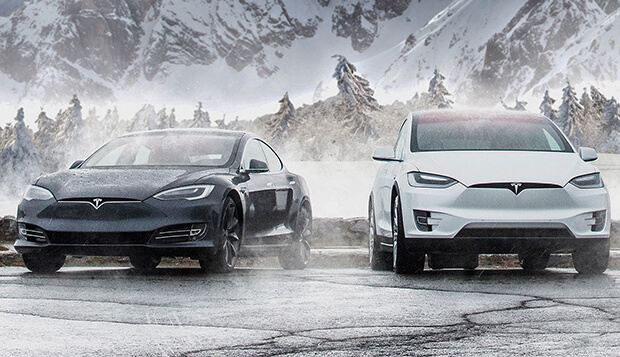 According to market research carried out by JATO Dynamics who provide automotive market intelligence to the motoring industry, the Tesla Model S is now dominating the luxury car segment in Europe.
Tesla has had a foothold in its home country, the United States for a few years now but up until now it has not surpassed some of the flagship petrol and diesel powered German premium cars in Europe.
The Californian Electric Vehicle car manufacturer's Model X is now seeing more success in Europe for the first.
According to market researchers JATO Dynamics (via
Auto News Europe
), Tesla's Model S in Europe has jumped 30 per cent to 16,132 units in 2017.
The firm makes a comparison with the Mercedes S class, which saw its sales grow by 3 per cent to 13,359 units and the BMW 7 series down 13 per cent with sales of 11,735 units.
Although the focus of the research was on the entire European market as a whole, the home market of Germany saw the premium automakers still beating Tesla in sales.
2017 was the first full year of sales for the Tesla Model X in Europe and according to JATO, the Model X sales in Europe last year were 12,000 units, which is about the same as its petrol-powered competitor, the Porsche Cayenne and about 2,000 more than the BMW X6.
In the European context,  Norway has been the biggest contributor to Tesla's success last year.
Electric cars reached a new record high of 52% market share in Norway in 2017
thanks in part to Tesla's record deliveries and the introduction of a few new models.
In the US, Model S still dominates the luxury saloon segment, but that is based on estimates since registration data is not yet available.
Even though these statistics sound impressive, some people have questioned those rankings with some legitimate concerns in the past. Tesla doesn't yet have many car models on the market and instead, the Model S and Model X are offered in different wide-ranging configurations, which are all accounted for in sales for each model.
That's also the case for German automakers, but they also have other models competing on top of it. For example, some would not only compare Model S to BMW's 7 series but also to the 6 series, which sold about 6,000 units in Europe last year.
Despite taking these factors into consideration, the Tesla Model S and Model X are both rising to the top of the luxury segment in Europe and automakers all around the world should take notice and accelerate their electric vehicle efforts.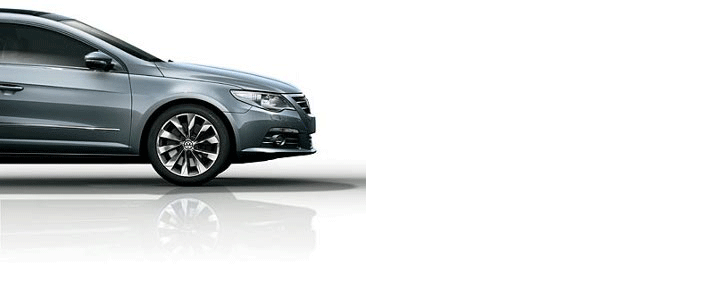 ---
Author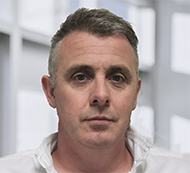 Justin Kavanagh
Justin Kavanagh is a recognised leader in automotive intelligence and vehicle data supply to the entire motor industry. He has almost 20 years experience in building systems from the ground up. As the Managing Director of Vehicle Management System, he understands the need and importance of trustworthy and reliable vehicle history and advice to both the trade and the public.
Follow me on LinkedIn
---