In the future, drones will charge your electric car while you driving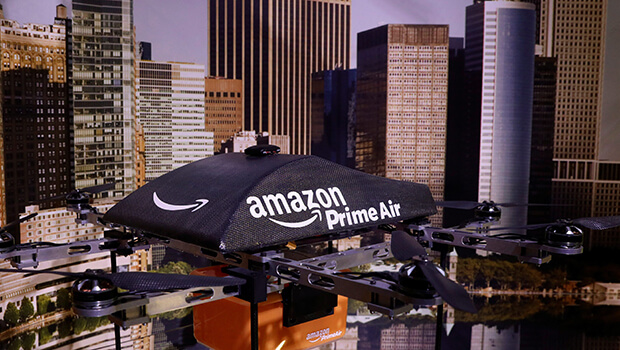 In the future, drones will charge your electric car while you driving

In the very near future the road networks all around the world will be filled with electric vehicles but for now, countries are focusing on adding charging stations so as to be prepared for the influx of EV technologies.

Automotive experts believe that in the near future there may be a more mobile option available to drivers for charging their electric cars, that is flying drones.

The US Patent and Trademark Office this month granted Amazon the patent for developing a drone that can transfer electricity to a car in motion.

When an EV battery become low, it will contact a central server, which then will communicate with the vehicle. The drone will then figure out the amount of power needed to manage the intended destination before sending out an unmanned flying machine with some form of battery to service the car.

Several authentication steps would required to prevent malicious use, according to the filing. The new patent might go well with an earlier Amazon application that envisions recharging stations on top of public street lights for flying drones to use themselves.

In May, NextEV, a San Jose-based subsidiary of China's electric vehicle maker NIO, also filed a patent application in the US for a similar idea.

Earlier in the year, Stanford scientists demonstrated that it was possible to transfer electricity wirelessly to a nearby moving object. The experiment involved an LED light bulb and the transfer of a 1-milliwatt charge, which is far from the tens of kilowatts required for fueling an electric car.

The patent filings come as the world looks set to face a growing need for charging stations. The US saw 130,000 new electric cars hit the road in 2016, while the country had only around 16,000 public charging stations as of June. China, the world's biggest EV market, saw some 336,000 new electric car registrations last year, and had around 150,000 public charging stations by the end of 2016.

At the moment, Tesla's Supercharger claims to be the world's fastest charging station and it can refill a Model X or Model S in about 30 minutes. But the majority of public charging stations in the US are much slower—only 13% are high voltage and can refill a battery within half an hour. Not to mention, all these require a vehicle to be stationary for the duration.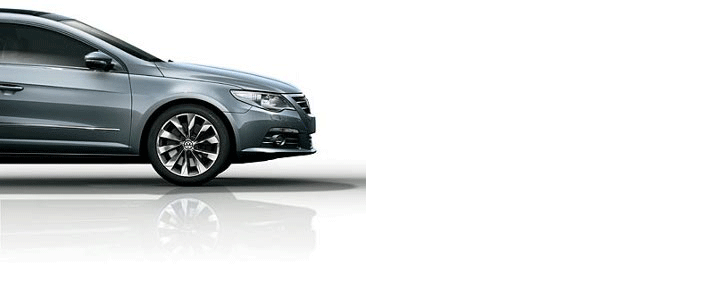 ---
Author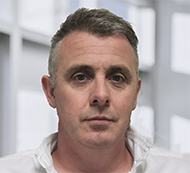 Justin Kavanagh
Justin Kavanagh is a recognised leader in automotive intelligence and vehicle data supply to the entire motor industry. He has almost 20 years experience in building systems from the ground up. As the Managing Director of Vehicle Management System, he understands the need and importance of trustworthy and reliable vehicle history and advice to both the trade and the public.
Follow me on LinkedIn
---