Gardaí recover 2,150 stolen catalytic converters worth €2.2 million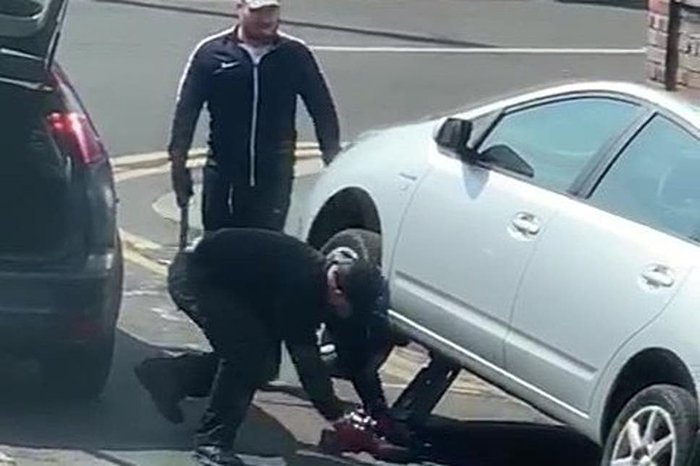 Catalytic converter theft
A business premises was raided last week in Finglas at 9:45am last Thursday, where Gardaí seized 2,150 catalytic converters worth over €2.2 million euro.
Criminals steal these car components due to their high value and melt them down to extract the valuable, precious metals such as rhodium, platinum and palladium.
When the Gardaí arrived, they found not only 2,150 converters (€1.2 million) ready for processing but also 14 drums (€1 million) containing already smelted converters.
The Guards had assistance from Customs and Revenue, a dog handler, as well as personnel from Fingal County Council.
They were also aided by the National Trans Frontier Shipments Office (NTFSO). This agency handles procedures for export, import and transit of waste shipments.
It was discovered that the 14 barrels contained 300 catalytic converters in powder form and they also recovered cash to the value of €74,240.
The investigation is part of an ongoing wider investigation into the theft of catalytic converters in the greater Dublin region.
During the raid, Gardaí arrested a man in his twenties under the Theft and Fraud Offences Act, 2001. He was taken to Ballymun Garda Station and was later charged and is due to appear before the Criminal Courts of Justice on May 13th.
This is the third major seizure this year with 300 catalytic converters found a week earlier in another raid which was valued at €150,000 weighing in at 1,275kg. In February this year, 100 converters were found in another raid in Co Meath.
Catalytic converter theft figure with Dublin comprising 75% of all crimes:
2017 - 79

2018 - 96

2019 - 989

2020 - 1,300

2021 to date - 2,450
The catalytic gangs will use service garage size car jacks to raise the car off the ground in a matter of seconds and then using cordless cutting tools, they can remove the converter from underneath the vehicle and be gone in a getaway car in just a few short minutes.

The converters are designed to cleanse the engine fumes before they exit through the exhaust and because of the value of the metals inside, they can be sold on the black market or even sold on for use in other cars. One converter can go for between €300 and €600 and more for higher-end cars.
Author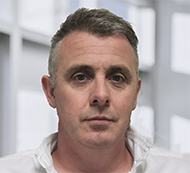 Justin Kavanagh
Justin Kavanagh is a recognised leader in automotive intelligence and vehicle data supply to the entire motor industry. He has almost 20 years experience in building systems from the ground up. As the Managing Director of Vehicle Management System, he understands the need and importance of trustworthy and reliable vehicle history and advice to both the trade and the public.
Follow me on LinkedIn
---