Garda traffic plan in place for Guns n Roses concert in Slane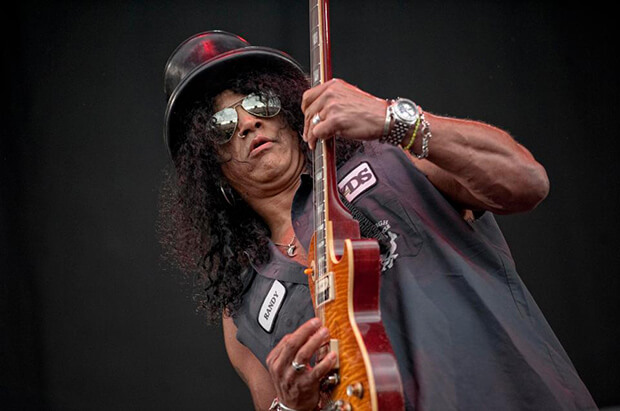 Garda traffic plan in place for Guns n Roses concert in Slane this weekend

The Paradise City rockers will perform at Slane Castle on Saturday more than 25 years since their first gig there.



As a result of the event, a major Garda traffic plan will go into operation this weekend in County Meath.





The policing operation will facilitate the large influx of people into Slane for the Guns n Roses concert on Saturday.





Traffic diversions will be put in place commencing on Saturday for all traffic which normally drive through the town.





The diversions will be such, that even local access will be restricted.  





As a result of the traffic management plan, concert goers are being strongly advised to use public transport where possible.



Car parking
Car parking is only available on the Drogheda, Collon and Kells Roads.
There are no Car parks available on the Navan Road and the N2 South of Slane.  
All cars coming from the Dublin must travel on the M1 via Drogheda or the M3 via Navan.
No parking will be permitted on roadsides and any cars causing an obstruction on any of the roadways will be towed away.
Concert goers can expect possible delays on exiting the car parks as well due to the volumes of traffic.
As well as congestion, car park conditions may have some limitations as they are weather dependent but with good weather forecast for the weekend, this should not be a factor.
Public Transport from all counties except Dublin
Coach operators provide coach services from all over Ireland to Slane for the concerts.
A comprehensive traffic management plan is in place to provide coach parking spaces for up to 600 large and small coaches.
Emergency routes:
In the event of an emergency at or near the event site, two emergency routes will be in place.
The emergency routes will be well sign posted and any vehicle found to be causing an obstruction will be removed.
This route will be patrolled by designated motor cyclist to ensure unrestricted passage.
Security details

More than 400 Gardaí and 1,200 security team members will be on patrol at Gun's 'N' Roses' sold-out Irish gig this weekend.

As a result of what terrible events at the Manchester Arena on Monday night, Gardaí will have 'specialist units' at the Co Meath gig and there will also be an on-site hospital.

A garda spokesman said: "An Garda Siochana and MCD update regarding Slane Castle concert on Saturday.

"An Garda Siochana will have over 400 members on duty, including specialist units, who will be supported by an additional 1,200 security/stewards provided by licensed security companies together with a full complement of doctors and medical teams, including an on-site hospital along with five first aid posts.

"The Event Control Management Team overseeing this event have over 25 years experience within their fields of expertise.

"Please co-operate fully with Gardaí and stewards and follow any loudspeaker announcements as this will help ensure the safety and enjoyment for all concerned."

Gardaí are also asking concert-goers to check out the list of banned items before heading to the show.

Some of the prohibited items include backpacks, waistpacks, fire works, flares, air horns and aerosols.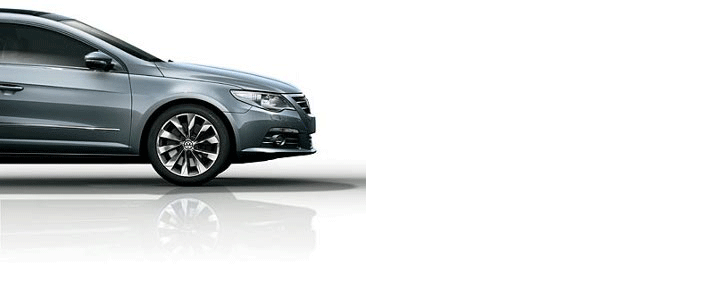 ---
Author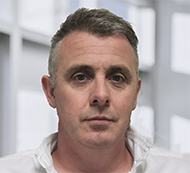 Justin Kavanagh
Justin Kavanagh is a recognised leader in automotive intelligence and vehicle data supply to the entire motor industry. He has almost 20 years experience in building systems from the ground up. As the Managing Director of Vehicle Management System, he understands the need and importance of trustworthy and reliable vehicle history and advice to both the trade and the public.
Follow me on LinkedIn
---