Gardai in Limerick are warning motorists to secure their cars as woman suffers 'opportunistic theft'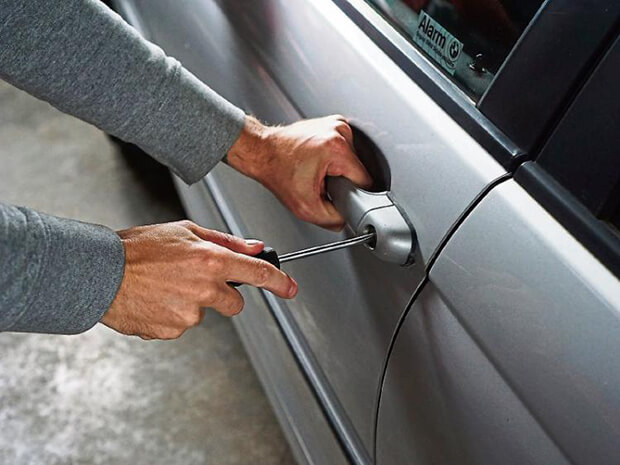 Gardai in Limerick are warning motorists to secure their cars as woman suffers 'opportunistic theft'
Gardai in Limerick are urging motorists to be extra vigilant with their vehicles and are encouraging drivers to properly secure their cars if parking in the city between now and Christmas.
The Gardai are also cautioning motorists about where they park and are encouraging motorists to park their cars in a safe area which is well lit and with plenty of passers-by. Divisional crime prevention officer, Sgt Ber Leetch said:
"When you do lock your car look for the flashing light, listen for the click and physically check your car that it is locked, do not just point your keys at your car as you walk away assuming that it is locked,"





"Also don't leave any bags on view in the car or anything of value on display,"
Sergeant Leetch also noted that one car owner whose car was broken into recently later admitted that they had left a €20 note on the dashboard of the vehicle.
Sgt Leetch also warned shoppers to be wary of "opportunistic thefts" after a woman had her handbag stolen from a car.
Last Saturday, December 9 at 1.40pm, a woman in Dromcollogher who parked outside her house discovered her handbag had been stolen as she brought in her shopping. Sgt Leetch went on to say:
"This is a perfect example of an opportunistic theft, a passing thief saw his chance and took it. The lady had to go to the trouble of cancelling all of her cards and of course she is at the loss of her cash, the wallet and handbag. Lock your car even if you only expect to be away from it for a moment and ladies, bring your handbags into the house with the first load of shopping,"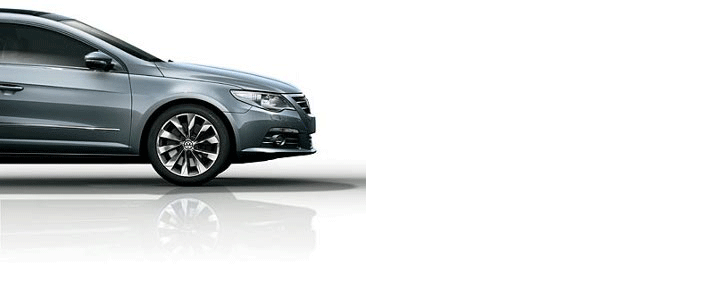 ---
---