Tesla discourages commercial cars from using Superchargers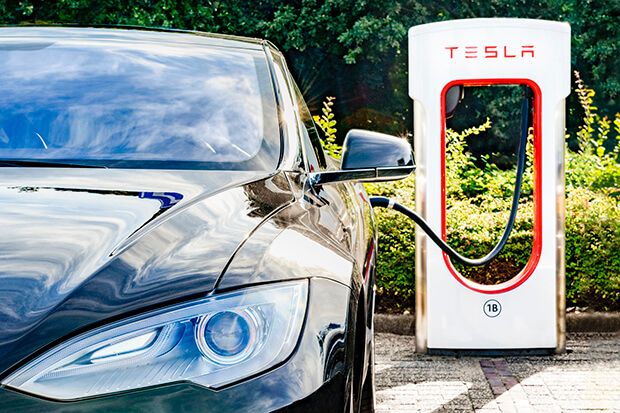 Tesla is discouraging commercial cars from using its Supercharger infrastructure in the United States as it is trying to get drivers to stick to the charging stations' original purposes.
The Tesla
Supercharger network
was originally designed to enable their electric vehicles long-range trips and offer a viable charging option for people who can't usually top up at home or the office.
The Supercharger stations have quickly become all-purpose stations, with drivers who use their cars in a commercial capacity using the stations on an increasingly more regular basis.
The overuse by commercial Tesla drivers however, is leading to
overcrowding
at the Superchargers and abuse of fair usage. Regular drivers are finding it hard to charge up for the volume of commercial drivers using the same stations.
As a result of this misuse, Tesla has had enough. As of from December 15th, it has
implemented
a new Supercharger Fair Use policy that discourages commercial EV drivers from topping up, whether they're ridesharing or delivering goods.
Tesla is not banning the use of Superchargers per se, but it might ask you to "modify your behavior" and has warned that it might limit or even block Supercharger access to ensure that chargers are open for personal use.
The policy covers all Superchargers, and any car (new or used) bought from December 15th onward. There may be exceptions to the policy for the sake of "specific local circumstances."
Tesla is trying to get across that it does not frown on commercial uses of its cars but that commercial cars should be mindful of the original usage of the Superchargers as misuse of this facility will cause a lot more regulation on everyone in the future.
Tesla still want to "encourage" business use and will even cooperate with drivers to find alternative changing locations. With that said, the move is bound to leave some companies reeling.
Commercial drivers are using Superchargers for the same reason you would to extend their effective range beyond what they can get with slow conventional chargers. If a ridesharing driver, for example, has to take several hours to top up their new
Model S
instead of an hour or less, they may have to scale back their operations.
Simply put, this could put a chill on certain commercial uses unless there's either a large-enough Supercharger network or third parties offer a viable alternative.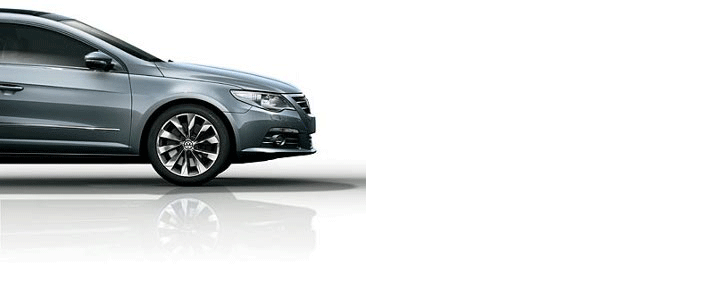 ---
Author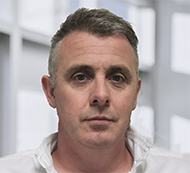 Justin Kavanagh
Justin Kavanagh is a recognised leader in automotive intelligence and vehicle data supply to the entire motor industry. He has almost 20 years experience in building systems from the ground up. As the Managing Director of Vehicle Management System, he understands the need and importance of trustworthy and reliable vehicle history and advice to both the trade and the public.
Follow me on LinkedIn
---