Garda's car stolen as professional European crime gang targets Irish cars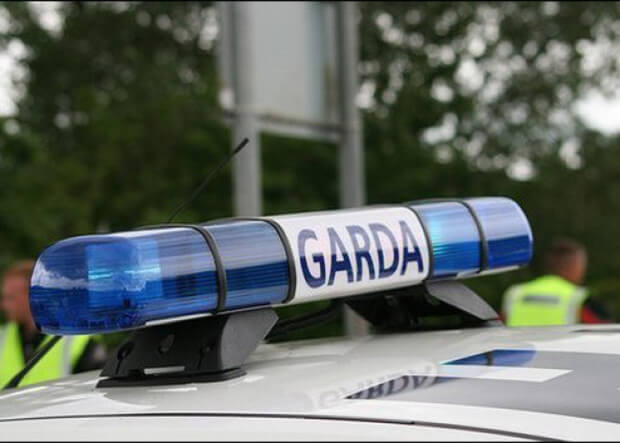 A Garda's BMW was stolen yesterday morning as a professional European-based crime gang targets Irish car owners in fresh car-hacking crimewave.
The BMW 520 Series car was stolen from the guards home in Ratoath, Co Meath.
The Gardaí are hunting a professional crime gang which are hacking high-powered cars in a crimewave sweeping across Ireland.
The Gardaí are seeing this latest car theft as a taunt as the theft of the vehicle was so brazen.
Investigators believe the criminals used gadgets that allow thieves to steal cars without breaking into them. These devices can be bought on the internet for as little as €35.
One common method of car theft is 'signal jamming' which will allow the device to block unsuspecting drivers from locking their car with the remote fob.
Here are insurance implications to this as with no sign of 'violent or forcible entry' the insurance firms won't cough up.
It's the second time a guard has been targeted by a car theft gang in the last year.  
A source said:
"These criminals are very professional and have been operating all over Europe for the last year.





"They hadn't been seen in Ireland for some time but it looks as if they're back again. Their main targets are people with BMW cars.





"Once they steal the cars, the vehicles are then smuggled to the north before eventually ending up in Eastern Europe after they have been cloned."
Another victim from Swords, north Co Dublin is reported to have said:
"The break-in happened in mid-December between 7am and 10.30am on a Saturday morning.





"It was still totally dark when I parked. Over €4,000 of (photography) stuff was taken from the boot and glove compartment.





"Gardai in Swords told me about the signal jammer, which can be bought online for €35. But the insurance firm refuses to pay out because there was no sign of 'violent or forcible entry'."
Retired Detective Sergeant Finbarr Garland, former head of the Garda Stolen Vehicle Unit and now the customer safety officer with DoneDeal.ie told how car-hacking crimes are on the rise. He said:
"I've heard about these gadgets being used to override the signal.





"Motorists can only do so much to protect their vehicles.





"The criminals are getting more and more hi-tech. Motorists and the industry need to be aware of that."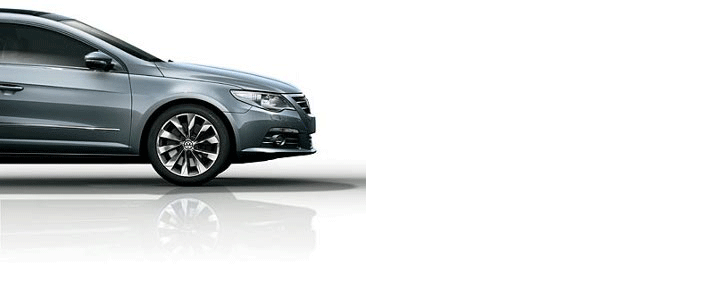 ---
---