Semiconductor shortage creating major delays in car delivery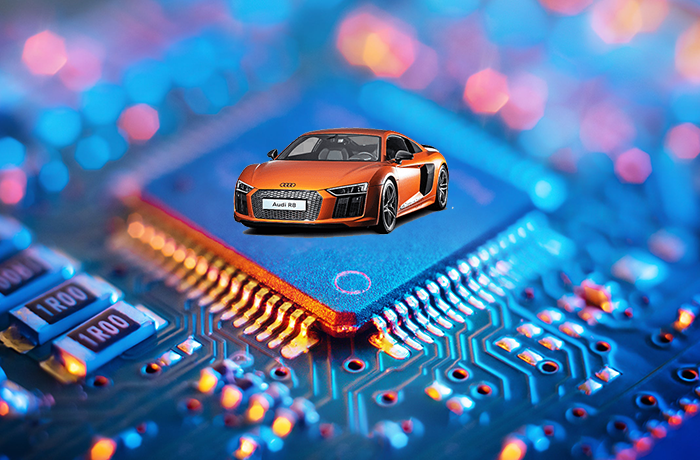 Global semiconductor shortage
If covid and lockdowns haven't been bad enough, now it seems, with the semiconductor chip crisis, there is a growing world shortage of new cars coming to market.
The chip shortage is hugely affecting global car production and countries around the world are disrupted and delayed orders of new cars.
Instead, senior industry figures had to spend much of their show time dealing with the latest challenge to hit their industry - the global shortage of microchips that is now seriously affecting the production of almost all new vehicles in the world.
The semiconductor crisis has been developing over the past year, but this has become more acute in recent weeks and there is a real worry that a huge shortage is afoot.
This shortage affects components that are essential for car safety systems and engine management. Obviously, without these components, cars cannot function on full potential. While it is possible to have basic version models without these features, it is not ideal.
Car dealers are already saying that they are working on a six-month delay in sourcing some new cars because of the semiconductor crisis and some expect even longer delays.
Irish dealers are now exhibiting huge frustrations because of the situation as some of the major brands are now being affected. Some dealers are saying that if you were to order a new 2022, it may not be available until February or March of next year. That is the initial delay, and dealers are also being warned now that these delays could become far worse, where customers will wait for up to six months or more for their car. Volkswagen Ireland have issued the following statement to the media:
"The effects of the Covid-19 pandemic on production and supply chains, coupled with increasing demand for semiconductors is having a major impact on a number of sectors, including the global automotive industry. Volkswagen cannot escape these developments. Semiconductors are required for certain electronic features in vehicles, including driving dynamics, comfort, safety and assistance systems. Without them final production is not possible.
"Despite the shortage, the Volkswagen Group was able to deliver more cars in the first half of 2021 than in the same period last year. New outbreaks of Covid-19 in Asia, in particular Malaysia and Taiwan, are leading to renewed shuttering of key semiconductor manufacturing facilities. As things stand, we expect the supply of chips to remain volatile in the third quarter of 2021. In recent months, the Group's task force has been working relentlessly to minimise the effects of the bottleneck. Further adjustments to production cannot be ruled out but we expect to see an improvement in supply by the end of the year."
"Volkswagen Group Ireland Ltd is working tirelessly with our parent company, Volkswagen Group AG, to minimise delays and will strive to ensure vehicles are delivered to customers at the first possible opportunity."
The semiconductor shortage is not the only worry for car manufacturers. They are now facing huge competition from the big tech electronics industry for chip deliveries.
Cars have become so dependent on chips that they are basically now computers on wheels and supply chain issues with technological components is a major issue for car manufacturers.
It has become so bad that major car manufacturing companies are now stripping out certain features in order to maintain production of their vehicles.
Big car makers such as Toyota, General Motors and India's Mahindra have slashed output and also majorly reduced their sales forecasts because of the chip scarcity and supply chain issues. This international situation has been compounded by the lockdowns of 2020 and a resurgence in lockdowns in key Asian semiconductor production hubs.
Renault are now saying that the chip shortage is far tougher than they had expected, but do hope that the situation will improve. A major manufacturers supplier,
Bosch, who is one of the major manufacturers, believes the shortage will ease somewhat in the coming months, but until then, supplies will remain constrained into 2022. BMW have concurred and they also expect supply chains to remain precarious well into 2022
Author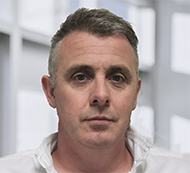 Justin Kavanagh
Justin Kavanagh is a recognised leader in automotive intelligence and vehicle data supply to the entire motor industry. He has almost 20 years experience in building systems from the ground up. As the Managing Director of Vehicle Management System, he understands the need and importance of trustworthy and reliable vehicle history and advice to both the trade and the public.
Follow me on LinkedIn
---