Hard Brexit could cost car manufacturers 110 billion euro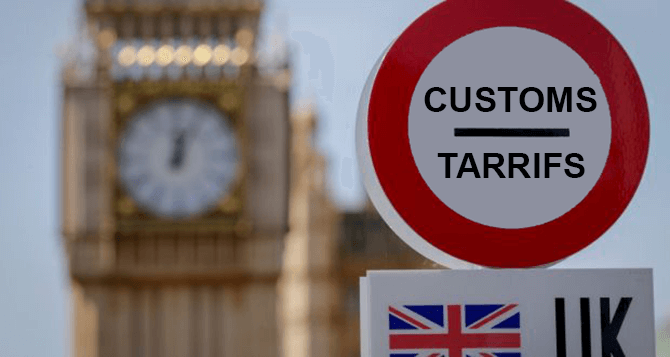 Britain's car manufacturers warn of 110 billion euro bill if a hard Brexit goes ahead.
British and European Union car manufacturers called on Monday for an urgent free trade agreement, stating that a "disorderly Brexit" could potentially cost the automotive industry in the UK, €110 billion euro over the next five years due to loss of trade.
In just three and a half months Britain will transition away from the EU trading structure that has been in place for years.
The crisis is escalating after Britain tabled a plan to break the divorce treaty that both sides signed in January.
This means that the European Union's talks on a trade deal for 2021 onwards have been plunged into crisis.
There is huge fear in the automotive world and 23 auto associations have warned in a joint statement that there could be huge problems ahead.
It is feared now, that a failure to secure a deal will lead to inevitable tariffs. In the real world, this will mean that vehicles in the UK will become far more expensive. This in turn will have a knock-on effect and cause a drop in demand. A drop in demand, in turn, could eliminate production of 3 million vehicles over the next five years.
Potentially, it is not just the UK that could suffer economically by their factories losing €52.8 billion but EU car plants could also lose €57.7 billion euro.
Some of the associations that signed the joint statement on Monday where SMMT, the European Automobile Manufacturers' Association, the European Association of Automotive Suppliers and Germany's Association of the Automotive Industry.
In the statement they said: "These figures paint a bleak picture of the devastation that would follow a 'no deal' Brexit,".
If a hard Brexit transpires, this would see World Trade Organisation tariffs applied to trade from the EU and the UK. This could be an economic nightmare as Europe's car industry is already reeling from the fallout of the coronavirus lockdown.
The new tariffs would mean another 10% on top for cars and up to 22% for trucks and vans. The manufacturers will not want to absorb such an increase and they would "almost certainly" need to pass this on to the end consumer.
So far this year there have been losses of an estimated 100 billion euros in EU and UK production value as car sales have already plunged during the Covid-19 lockdowns.
This has resulted in new car registrations in the European Union dropping by as much as 38% in the first half of 2020 compared to the same period last year. The United Kingdom saw a massive 49% drop in sales.
---