Irish Border-Crossing Driver Green Card to be implemented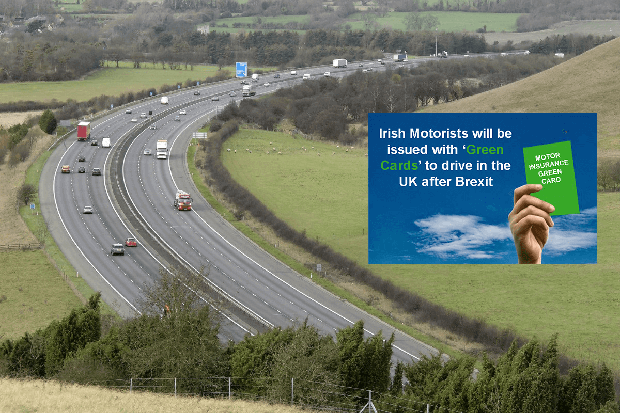 Cross-Border Green Card
Border-crossing motorists will need to apply for Green Cards from this week
According to the insurance industry and media, drivers crossing from the Republic of Ireland into Northern Ireland must have the correct green-card documentation or risk being fined.
Automotive Green Cards are internationally recognised insurance documents which provide proof of insurance cover to police forces and other law enforcement agencies in different countries.
According to the Insurance industry here, Motorists who plan to cross the Irish border from the Republic will have to start applying for a so-called insurance 'Green Card' before the end of March.
The Motor Insurers' Bureau of Ireland (MIBI) has issued about one million 'Green Card' forms to all insurers.
These forms have been issued to insurers, as well as in electronic application template format in the event that a no-deal Brexit happens.
The figure was revealed at a special briefing organised for members of the Oireachtas on the issue.
The MIBI also advised that motorists who plan to drive across the border into Northern Ireland or anywhere else in the UK immediately after Brexit should begin applying for their Green Cards this week.
Those who plan on travelling into the United Kingdom after that period should contact their insurance companies and insurance brokers one month in advance of their expected travel date.
Author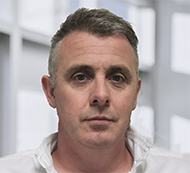 Justin Kavanagh
Justin Kavanagh is a recognised leader in automotive intelligence and vehicle data supply to the entire motor industry. He has almost 20 years experience in building systems from the ground up. As the Managing Director of Vehicle Management System, he understands the need and importance of trustworthy and reliable vehicle history and advice to both the trade and the public.
Follow me on LinkedIn
---