How to buy your first car?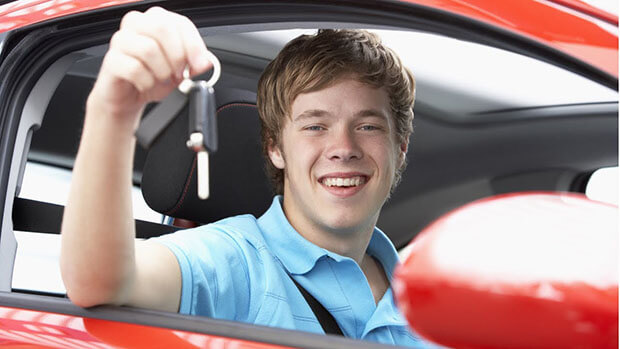 Buying your first car is certainly a milestone for most people and it is an amazing experience to drive your own car for the first time as everyone remembers their first set of wheels fondly.
Although this is an exciting time in life, it is also a huge expense and so making this significant purchase can be a daunting task.
There are a few simple steps though that you can take which will help you to find the right car for your needs and also avoid common mistakes.
Choosing a Car
First, things first, you may want to decide on the make and model of the car that you would like. Obviously, you will be considering your budget at this stage remembering to factor in all the running costs. The running costs of a vehicle can also be found on a MyVehicle.ie report.
There are some things you can take into consideration, for example, what will you mainly use the vehicle for? Will you choose a used or a new car, as for most new motorists, a used car is much more affordable and suitable. If you look around, there can be bargains to be had and you can find a good decent second-hand car for a good price. Getting the right second-hand car is perfect for new drivers because they are affordable, reliable and cheap to run.
Finding a Reputable Dealership
The internet has completely revolutionised the way in which motorists buy cars. It is so easy now to just go online to a website such as
CarDealers.ie
and simply search for any make and model of vehicle online and find a car available for sale.
It is always a temptation to purchase a vehicle from a private seller, but this can be fraught with so many difficulties. In reality, you are probably better off getting your first car from a reputable dealership
as you will have a certain guarantee that if there is any issues, you can get them addressed by the trader and the vehicle will come with a warranty of some sort. This will give you added protection and you can opt for a finance deal, such as a PCP (Personal Contract Plan) to spread the cost.
Inspection
After you decide on what kind of make and model you want and also have a budget in mind, you will then want to give the car a thorough examination and a test drive. There is helpful advice online for this but many times it can be quite hard for a new driver to know exactly what to look out for when purchasing a car for the first time. It is always a good idea to bring someone with you who may be experienced in buying cars and who knows more about what to look out for and the pitfalls that you can run into.
Having another experienced person with you is always helpful as they can pick up on things that you may not, they may even observe deceptions and oversights by the seller. But probably the best advice as the very first thing to do when purchasing a car for the very first time you should always get a
vehicle history check
carried out as many cars have a hidden past that you will want to avoid.
Closing the Deal
If you have found the perfect car for you, then you will want to negotiate the best price you can remembering to be friendly yet firm. It is also important to have insurance in place before driving away from the dealership and make sure that you have all the paperwork you need along with the logbook. You will then be the proud owner of your first car and ready to hit the roads.
There is probably no better feeling quite like passing your driving test and buying your first car. It may be a daunting task to purchase a car for the first time, but hopefully, some of these things may be helpful as you embark on your driving career.
Author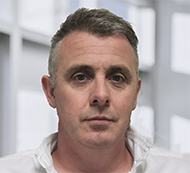 Justin Kavanagh
Justin Kavanagh is a recognised leader in automotive intelligence and vehicle data supply to the entire motor industry. He has almost 20 years experience in building systems from the ground up. As the Managing Director of Vehicle Management System, he understands the need and importance of trustworthy and reliable vehicle history and advice to both the trade and the public.
Follow me on LinkedIn
---