How to sell a used car in Ireland
How to sell a used car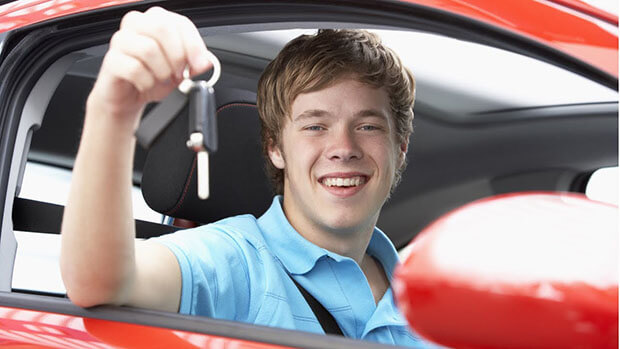 Professional car dealers are highly skilled in making a trade-in deal look like an offer you can't refuse. Most car buyers will browse the showrooms; find a car they like and trade in the old car without fully considering the options. Selling your trade-in privately, and making a straightforward purchase at the dealership can make significant savings.
Selling your used car for the best price is easier than you might think when you take some simple steps.
Establish the Cars Value
The simplest way to value your car is to browse the small ads for cars of a similar type and age. Find several cars that most closely match what you are selling and establish an average value. Similar to a car history check, you can also use an online car valuation tool such as iCap (Ireland's Current Automotive Price) for a more accurate assessment of your car's current value in the Irish market. Your asking price can be adjusted up or down as appropriate when you have considered the overall condition and any added extras or benefits.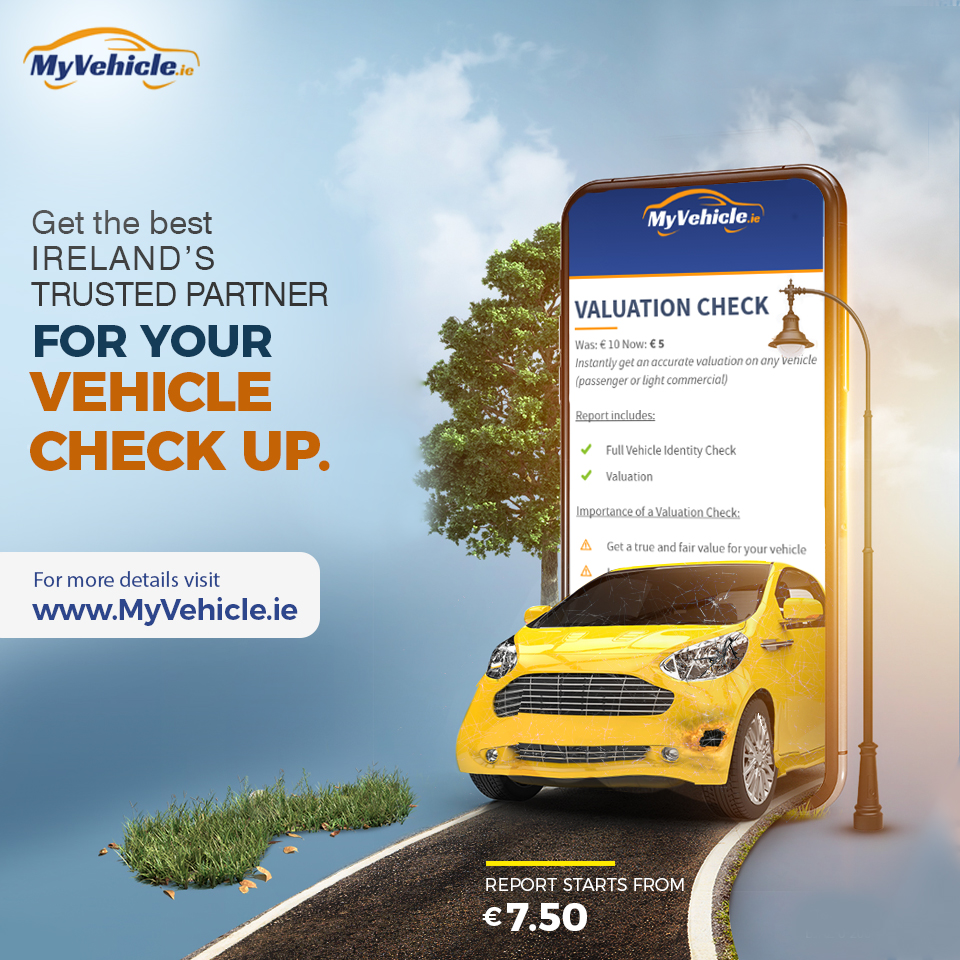 Carry Out Repairs
To achieve the best selling price for your car it is essential to carry out any necessary repairs before you place your ad. You will want to offer your car in good mechanical repair and roadworthy condition.
Cosmetic items are also important and many small items such as damaged or missing interior fittings, body trim, accessories or wheel trims are inexpensive to replace.
Replacing the number plates or having the headlights professionally polished is worth considering if they are noticeably shabby or faded. Likewise, alloy wheels, while more expensive to repair, may be worth the investment in refurbishment if the car is in otherwise good condition. Nothing transforms the look of a car quite like a clean set of wheels.
Make sure the car has a valid NCT certificate. Try to advertise the car as close as possible to the pass date to give the buyer added confidence in its condition. If the car is due for testing soon, it may be possible to test up to three months early and advertise the car as 'just tested'.
Taking the time to address these items will make your car more attractive to a potential buyer and can result in a quicker sale and a higher selling price.
Prepare for Viewings
For maximum 'kerb appeal', thoroughly clean the car inside and out. Wash and wax the bodywork and vacuum the interior. Remove all personal items and polish the dash and trim. A spray of fabric freshener on the seats and headlining will keep it smelling clean and fresh.
Advertise Your Car
Take some good quality photos of the outside and inside of the car from all angles. Take your photos in good daylight and include some close ups shots of tyre tread and any notable features. Some websites allow ads to include a video and taking a few minutes to film a short clip with your phone is a great way to show the car in more detail. Highlight any features or added extras that set your car apart and add value when compared to other, similar cars for sale.
Describe the car in detail and be 100% honest. Give specifics of the exact model, year, mileage, engine size, number of previous owners, service history and a brief description of the overall condition, and how it looks and drives.
Doing the Deal
The first rule in fielding enquiries is to be available. Your goal is to make it as easy as possible for buyers to view your car and decide to buy. When you receive an enquiry, strike while the iron is hot and the caller is in a buying mindset. Arrange for viewing as soon as possible and don't give a buyer too much time to shop around or make other enquiries.
When somebody takes the time to come and view your car, they have most likely already made a decision to buy. Capitalise on this and don't put obstacles in the way or give them any reason to change their mind. Have all paperwork and documents available for inspection. For added peace of mind, validate the cars history by purchasing a car history check and make this available when showing the car. Be realistic with your asking price and be prepared to negotiate.
Making the Sale
Finally, make sure to effect the transaction safely and securely. Hand over the vehicle only after you have received cleared payment in full and all change of ownership documents have been completed.
Sign and date the vehicle-licensing certificate. This should be retained and posted to the Department of Transport by the seller. Do this immediately and never allow the buyer to do it on your behalf. Remember, the car is registered to you until the transfer is notified and any convictions or penalties may find their way to you if the change of ownership is not done as soon as possible.
Author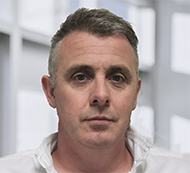 Justin Kavanagh
Justin Kavanagh is a recognised leader in automotive intelligence and vehicle data supply to the entire motor industry. He has almost 20 years experience in building systems from the ground up. As the Managing Director of Vehicle Management System, he understands the need and importance of trustworthy and reliable vehicle history and advice to both the trade and the public.
Follow me on LinkedIn
---