Insurance companies crackdown on cash-for-crash scammers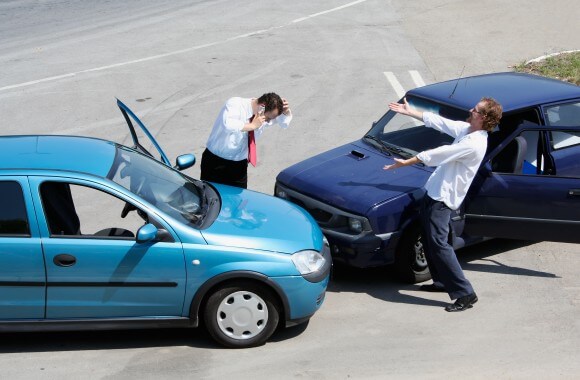 Special investigation units from insurance firms are probing thousands of suspect accident claims. They are clamping down hard with cash-for-crash stings in a major ramping up of the fight against exaggerated and false claims.

Thousands of suspect accidents are being reported and the Gardaí are getting involved in investigating these fraudulent claims as well.

In recent times, dozens of insurance fraud rings have been outed and at the moment the insurance companies are fighting more suspect cases in the courts in a new get-tough approach.

With so many high awards being paid out in the courts and the prevalence of so many suspicious claims has led to Ireland now being labelled as the "Whiplash Island".

Pay-outs in Ireland far exceed anything else in other countries, leading to a huge "compo culture" problem.

At the moment, almost 6,000 suspicious motor injury claims are being investigated by all the major motor insurers. This works out as 12pc of claims settled by insurers each year.

As a result of so many suspicious claims, insurers have set aside €100m in reserves to cover these questionable claims.

As a result of the investigations and the amount of challenges to the suspect claims in the courts, the insurance companies are making millions in savings.

The insurance investigation units are usually headed up by retired senior gardaí but even so, insurers feel their efforts are only scratching the surface of the multi-million euro dubious claims scams.

The Motor Insurance Bureau of Ireland who compensates victims of accidents involving uninsured and unidentified drivers, said recently it was getting an average of 50 claims a week.

It too has hardened its investigation processes in a bid to fight more cases in front of a judge to ensure the evidence is tested.

The cost of motor premiums has been skyrocketing in recent times with many premiums up by as much as 60 per cent since 2010.

In response to this, the Law Society of Ireland has been quite vocal in its criticism of insurers, claiming they are using the excuse of false claims to cover up for their own financial mistakes.

In saying that, the Courts Service statistics show a rise of 34 per cent in the average personal injury award paid out in the circuit courts in the last two years.

AIG disputed the Law Society's views and questioned the generosity of judges. It said it had seen a rise in people travelling from the UK to stage accidents here.
"Too often we see judges siding with suspect plaintiffs,"

The RSA (Road Safety Authority) said it has 130 claims it suspects were due to staged accidents.
"We believe the current prevalence of very high levels of compensation awards is an incentive for individuals to pursue fraudulent claims."

Aviva said they had also investigated 1,400 suspect claims in the last year alone.

Liberty said it had identified three organised fraud rings last year, and it has seen a 25pc rise in suspect claims.

All seven insurers were surveyed and they said they had increased the number of suspect cases they reported to gardaí in the last year.
Aviva said, "There is an urgent need for greater involvement by An Garda Síochána in pursuing criminal prosecutions, particularly when a judge has dismissed a claim on fraudulent grounds,"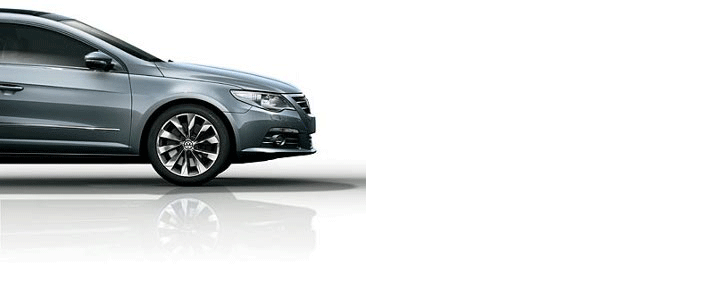 Author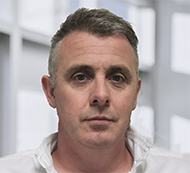 Justin Kavanagh
Justin Kavanagh is a recognised leader in automotive intelligence and vehicle data supply to the entire motor industry. He has almost 20 years experience in building systems from the ground up. As the Managing Director of Vehicle Management System, he understands the need and importance of trustworthy and reliable vehicle history and advice to both the trade and the public.
Follow me on LinkedIn
---