Insurance costs to keep rising according to insurance company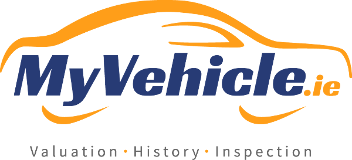 Insurance costs to keep rising to pay for awards warns FBD boss.
Ireland's motor insurance costs will keep rising due to payouts connected with the compensation culture here, according to FBD chief executive Fiona Muldoon.

Although the pace of increase has moderated recently, motor insurance premiums are set to be hiked again by the stock market-listed insurance company this year.

The Competition and Consumer Protection Commission agency is investigating suspected breaches of competition law in the motor insurance sector.

Although they are being investigated for unfair price increases, the insurance firms are openly signalling more increases in motor insurance premiums.

FBD is a profitable company and we can see why as they hiked their motor insurance policies in 2016 by 16 per cent. They also released their full-year results that saw the company return to an underwriting profit €3.2m. (Underwriting profit is a term used in the insurance industry to denote the earned premium remaining after losses have been paid and administrative expenses have been deducted. It does not include any investment income earned on held premiums, so the company could be an even better situation profit-wise)

Former Cental Banker Fiona Muldoon has steered FBD back to profitability



Fiona Muldoon of FBD said: "Our long-term sustainability is driven by making a profit and being capital accretive," Ms Muldoon told the Irish Independent.





"For as long as claims are rising, and we're facing increasing costs, we have to cover those costs. We've said they're stabilising, and not increasing by as much as they were."

Last month, a Government working group appointed to tackle rising insurance premiums published 33 recommendations and 71 associated actions that it said needed to be implemented to bring insurance premiums down.

It is proposed that a Personal Injuries Commission be set up to provide "enhanced guidance" for determining compensation for personal injury claims.

It has also been proposed that the Gardaí implement automatic number plate recognition technology system in order to enable them to detect uninsured drivers.
"There's an awful lot of good sense in that report," said Ms Muldoon, who argued that 71 action points was excessive. "You can't do 71 things well at the same time, so we're calling for a focus on the things where there will be the biggest payback."
Ms Muldoon wants the Personal Injuries Board to be strengthened and has called for other insurance companies to tackle non-cooperation as well as benchmarking awards in Ireland with what is happening internationally. "That's only going to show that our awards are higher here than they are elsewhere," she said.

It has also been claimed by the insurance company that more claimants are hiring lawyers at an earlier stage in their claims process which adds to the overall costs of claims.

As a result of these factors, the 'Book of Quantum', an Injuries Board publication that provides guidelines on the amounts that can be awarded in personal injuries cases, appears to have increased award levels by about 5pc.

FBD's total profit in 2016 was €11.4m, which included a one-off, €7m pension-related gain.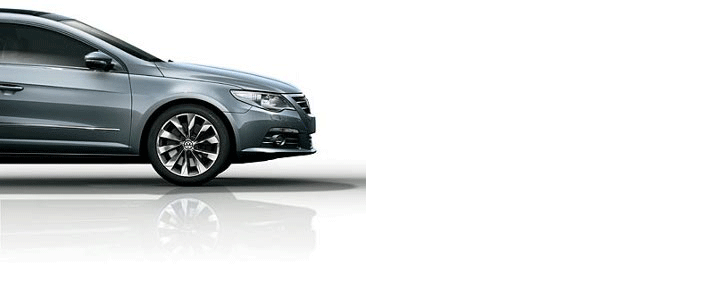 Author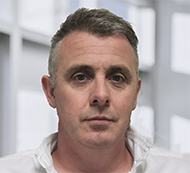 Justin Kavanagh
Justin Kavanagh is a recognised leader in automotive intelligence and vehicle data supply to the entire motor industry. He has almost 20 years experience in building systems from the ground up. As the Managing Director of Vehicle Management System, he understands the need and importance of trustworthy and reliable vehicle history and advice to both the trade and the public.
Follow me on LinkedIn
---