Insurance 'Green Card' no longer needed to drive in Northern Ireland

What has been described as insurance 'Green Card' is no longer required to drive in Northern Ireland in the event of a No-Deal Brexit.
Insurance providers had previously warned that their so-called insurance green card would have to be used when the UK left but now that seems to be no longer needed? Why was it needed in the first place, we should ask and was this a scare-mongering tactic all along?
So it would seem after all that Irish registered vehicles will not special documentation to drive on this very same island that we all share both North and South.
The Motor Insurers' Bureau of Ireland (MIBI) has come to an agreement with the UK's Department of Transport to accept Irish insurance discs as proof of insurance after the UK leaves the European Union.
The Insurance Green Card is an international document that shows proof that a motorist has the minimum amount of car insurance to drive another jurisdiction such as Irish motorists driving in the United Kingdom.
At the moment, Irish-registered vehicles can travel all over Europe and are covered by the terms of the European Union Motor Insurance Directive.
Drivers were told before the first March 29 deadline that they would have to have this document if they travelled in Northern Ireland or the UK but that plan has thankfully been avoided now.
Ahead of the original Brexit date on 29 March, the MIBI warned motorists that they would require the Green Cards to travel to the North and the rest of the UK if a no-deal Brexit occurred.
That will no longer be the case, following a deal between the group and the UK's Department of Transport, which MIBI Chief Executive David Fitzgerald hailed as "really positive news".
"Earlier this year a lot of concern was expressed about the insurance recognition issues raised by the evolving Brexit situation,"
"Suddenly drivers were faced with a new requirement for Green Cards in light of the UK's potential exit from the European Union without an agreement…
"Thankfully, the UK has now confirmed that valid insurance discs meet the requirements set out in UK legislation and so can be used as proof of motor insurance cover in the UK.
"Therefore, a more streamlined process will apply for Irish registered vehicles with valid insurance discs."
So this is good news for all drivers in Ireland and the United Kingdom. In saying that, UK-registered vehicles will still require an Insurance Green Card if they are visiting other European Union countries. The cards may not ultimately be required if an agreement is reached between the UK and the EU on Brexit, or if a transitional arrangement is implemented.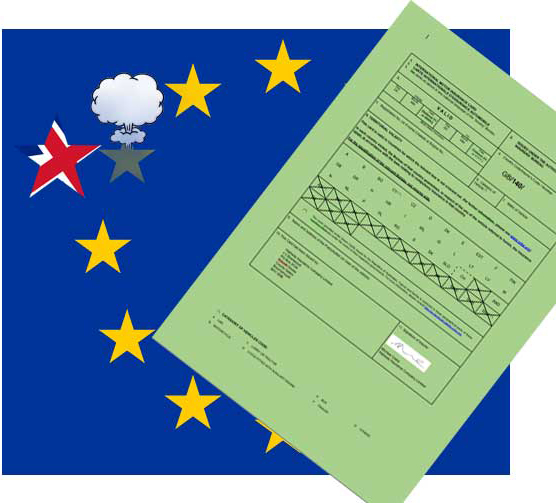 Author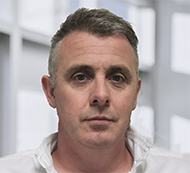 Justin Kavanagh
Justin Kavanagh is a recognised leader in automotive intelligence and vehicle data supply to the entire motor industry. He has almost 20 years experience in building systems from the ground up. As the Managing Director of Vehicle Management System, he understands the need and importance of trustworthy and reliable vehicle history and advice to both the trade and the public.
Follow me on LinkedIn
---