Ireland's Oldest Ford Fiesta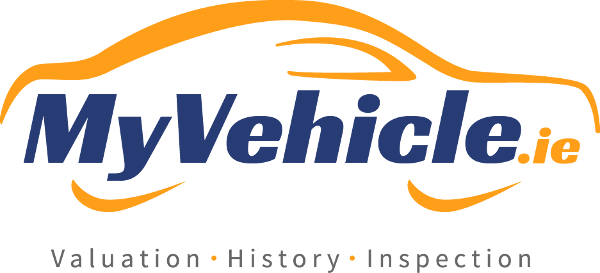 Ireland's Oldest Ford Fiesta
[caption id="attachment_1092" align="alignnone" width="1366"]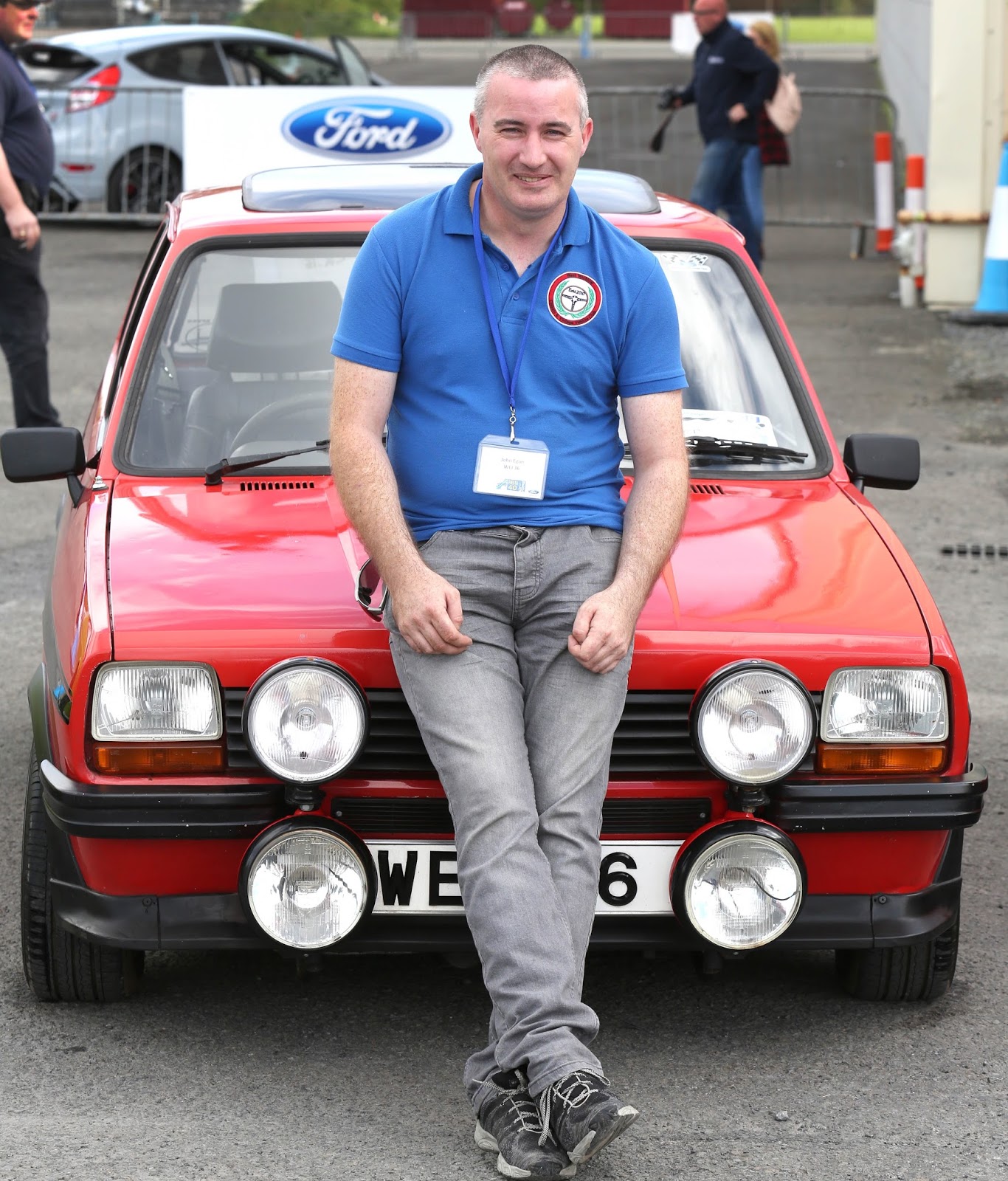 John Egan and Ireland's oldest Fiesta Mk 1 1978.[/caption]
It's been 40 years since Ford released the Fiesta and as part of Ford's celebration activities to mark the anniversary, Ford have identified and unveiled Ireland's oldest Fiesta. The celebration took place at Weston Airport were car owner John Egan was delighted that his 40 year old car was given the accolade as Ireland's oldest fiesta.
"I have always loved the Ford Fiesta and as you can see with my car, it is a labour of love for me keeping the car in tip top condition. It was my 'everyday car' up to quite recently, but now I only bring the car out to shows and practically every weekend, it is on show somewhere in the country." The event also featured 40 other Fiesta enthusiasts from all across Ireland.
Ciarán McMahon, who is the managing director of Ford Ireland, said: "The Fiesta has been part and parcel of growing up in Ireland over the past 40 years with practically every household having its own connection with the car.
"What a great way for us to celebrate that rich legacy by crowning the oldest Fiesta in Ireland on the same day that we see, for the first time, the exciting all new Fiesta ST200 – the old and the new of Fiesta in one snapshot."
[caption id="attachment_1093" align="alignnone" width="800"]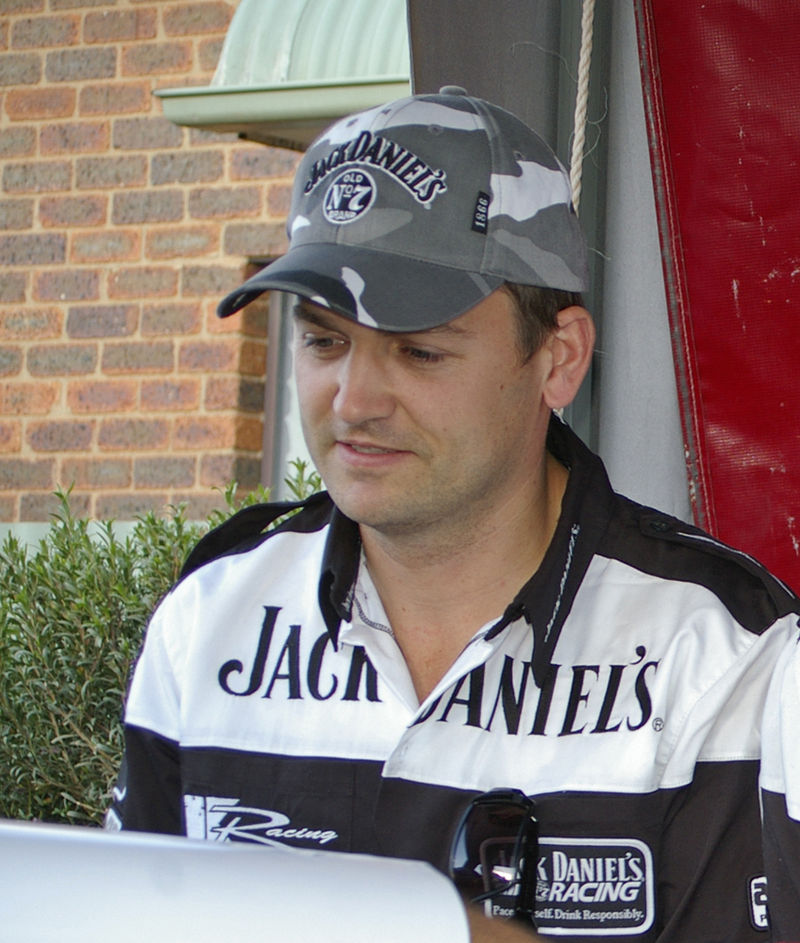 Race Car Driver, Ben Collins (The Stig) Signing autographs in 2009[/caption]
Visitors at the event got the chance to 'ride along' with Race Car Driver, Ben Collins during his thrilling demonstration drives in the Fiesta ST200. Ben Collins who was a guest at the event and said: "You've got to love the Fiesta – it's a cracking little car that has succeeded in staying popular by always changing with the times. The latest member of the Fiesta family, the all new Fiesta ST200, which I drove today, puts a giant grin on your face and I'm sure that Fiesta enthusiasts will really enjoy owning and driving it."
[caption id="attachment_1094" align="alignnone" width="1024"]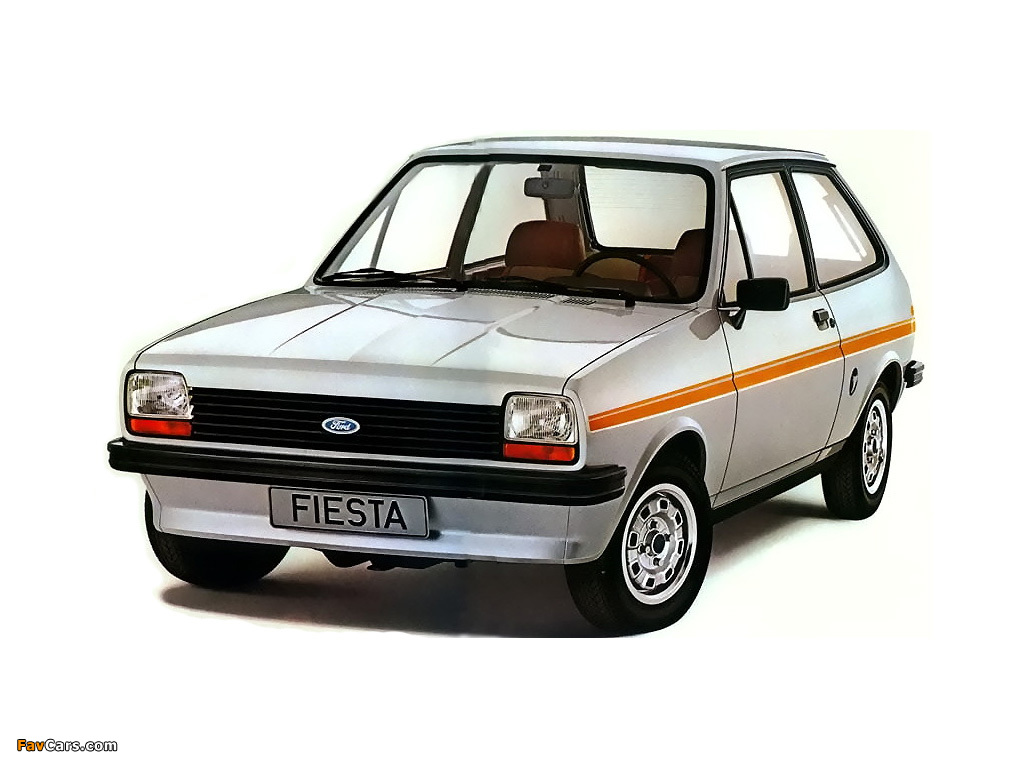 Ford Fiesta 1976[/caption]
More than 17 million Ford Fiesta's have been sold around the world since its launch in 1976. In Ireland, some 180,000 Fiestas have been sold making it the country's longest-standing and favourite small car.
[caption id="attachment_1095" align="aligncenter" width="707"]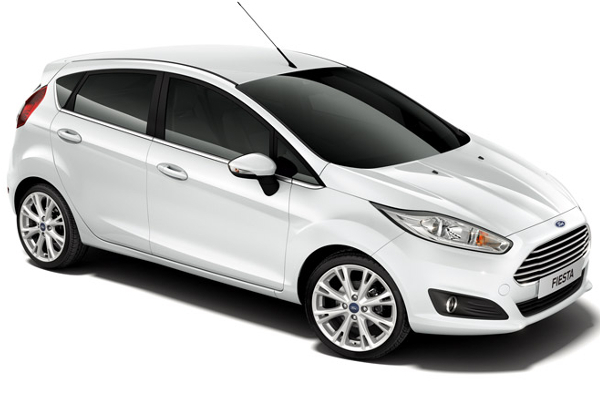 Ford Fiesta 2016[/caption]
---