Irelands 'worst driver' fails driving test for 20th time

Worst driver fails test yet again but vows to continue driving
It's L-plates yet again for Cork man Ray Heffernan, 69. The poor man has just failed his driving test for the 20th time. On top of this, he had lost 8 court appeals against the test centres that failed him.
The Cork man took the test again this week and failed once again. He admitted that the tester couldn't wait to get out of the car in the Cork test centre. The tester himself confessed that, although he didn't feel in any danger, he still had to fail the man for multiple errors.
Upon looking at the test sheet it was clear that there were marks for failing on roundabouts, observation, changing lanes, clutch and gear control, turning left, moving off! Mr Heffernan said in a statement
"I said to the fella, 'I'm not taking you to court, but you know my name'. To be honest, I didn't expect to pass. I'd be surprised if I passed."
He joked about the fact that he believed he was blacklisted at all the driving test centres and that every driving instructor and tester knew who he was by now throughout the country. He believes he will never pass his driving test.
Despite failing as many times as he has, he defends the fact that he is not a terrible driver and has, in fact, driven all over England and Scotland.
In the 54 years that he has been driving, he has never been the cause of an accident. However, he has been involved in one accident when someone came down the middle of the road and collided with him, he claims that he was not at fault though.
Mr Heffernan reported that if he did not have such a good friend he would never be able to drive as he can not drive on his own and needs a fully qualified driver with him. He has challenged the department of transport 8 times appealing the failed tests however he has lost his case each time.
The last appeal was thrown out after driving tester Martin McNulty told the court that he had gone through a red light on Vickers Road in Cork city. Although Mr Heffernan denied this and claimed the light was green. He is unsure what he will do now as he has done his test in Cork, Mallow and Dungarvan at this stage. He fears he will be an L driver forever.
Never say never Ray and don't give up. We wish him well.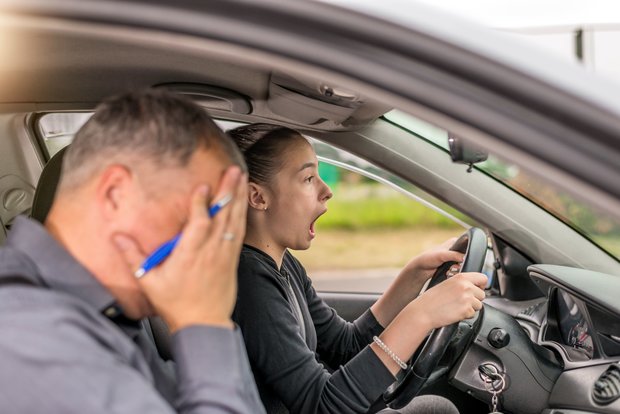 Author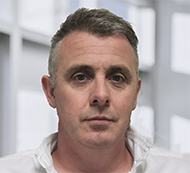 Justin Kavanagh
Justin Kavanagh is a recognised leader in automotive intelligence and vehicle data supply to the entire motor industry. He has almost 20 years experience in building systems from the ground up. As the Managing Director of Vehicle Management System, he understands the need and importance of trustworthy and reliable vehicle history and advice to both the trade and the public.
Follow me on LinkedIn
---