Irish car dealers unprepared for slump in diesels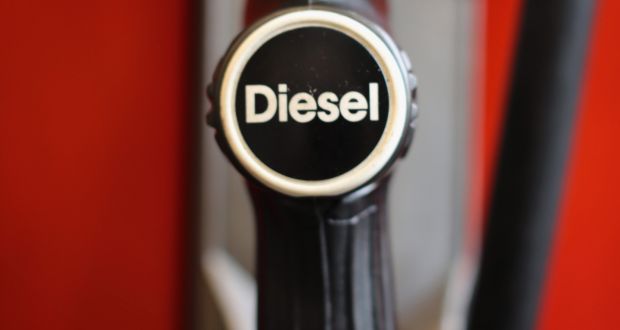 Irish car dealers unprepared for slump in diesels
The drop in diesel car sales in the UK could have a major impact on car values in Ireland.
There was an 8.5 per cent drop in car sales in the UK in May, compared to the same month last year and diesel car sales have been hit the hardest with a huge 20 per cent drop in sales over the same period last year.
This comes at a time when car imports into Ireland from the UK are expected to exceed the 100,000 mark this year.
This means there will be a deluge of cheap diesel cars offloaded here as these account for 80pc of all car imports.
Diesel-related health warnings are emerging almost weekly as well as the risk of higher taxes and other anti-pollution penalties on the horizon for taking older diesel vehicles into town and city centres.
Paris, Madrid, Athens and London are all working towards banning diesel-powered cars completely in the next ten years.
The clean vehicles and air quality manager at the European Federation for Transport and Environment, Julia Poliscanova, said:
"Diesel carmakers have for years been fitting cheap and ineffective emission controls that they switch off or down most of the time on the road. This has now backfired.





"The latest research published in Nature shows that 7,000 premature deaths in Europe are caused each year just as a result of this test manipulation - it is no surprise the consumers are turning away from this technology."
If diesel values continue to drop, it will put pressure on resale values which in turn will undermine carmakers' financing plans for the future.
Assuming that there will be a gradual slowdown on diesel car sales, many dealers don't see a real problem in the short-term but if there is a sudden influx of cheap diesel imports into Ireland, this could cause residual values to decline rapidly.
Despite all the bad press recently about the health implications of nitrogen oxide emissions, the sale of new diesels in Ireland has barely been affected and diesel cars so far this year is making up about 66pc of new cars sales compared with 70pc in 2016 and 71pc in 2015.
Other issues surrounding the sale of diesel cars are PCP finance deals and in particular the guaranteed future minimum value being quoted to PCP customers.
Many may find that in three years time when they return to the dealer, that their cars are worth far less than initial thought. For this reason, many dealers may shy away from offering PCP deals driving car buyers back to more traditional forms of finance or simply hold onto their cars longer.
Julia Poliscanova argues that it is the role of the government to safeguard declining resale values:
"The Irish government could require the car makers of these vehicles to fix them, upgrade emissions systems and require them to be operational in most real driving conditions in use.





"The manufacturers should pay for that and be responsible for any durability or other concerns. Such cleaning up of the fleet would result in improving the image of those vehicles and influence their resale value."
Changes to the cost of diesel as well as the motor tax system and any future  scrappage scheme could have a profound effect on the future re-sale value of diesel cars.
Many of these factors could have a significant impact on the industry and the economy in general. Given the uncertainty surrounding diesel at the moment, motorists and dealers alike will face some financial challenges on the road ahead.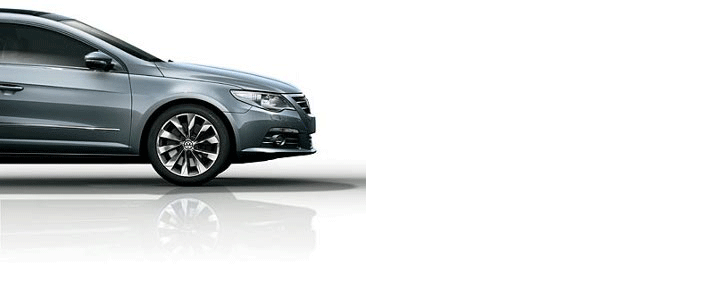 ---
Author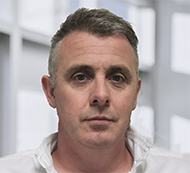 Justin Kavanagh
Justin Kavanagh is a recognised leader in automotive intelligence and vehicle data supply to the entire motor industry. He has almost 20 years experience in building systems from the ground up. As the Managing Director of Vehicle Management System, he understands the need and importance of trustworthy and reliable vehicle history and advice to both the trade and the public.
Follow me on LinkedIn
---